Rainbow Visions
The Crusaders: Wayne Henderson (trombone), Larry Carlton (electric guitar), Joe Sample (keyboards), Wilton Felder (electric bass) and Stix Hooper (drums). From the album Chain Reaction (1975).
Stix Hooper participated in Back to the Roots (1969) by jazz and pop singer Kay Starr; in The Heart and Soul of Joe Williams and George Shearing (1971) playing jazz with singer Joe Williams and pianist George Shearing; in Head On (1971) by jazz vibraphonist Bobby Hutcherson; in Shades of Green (1971) by legendary bebop, hard bop and soul jazz guitarist Grant Green; in I Know I Love Him (1973) by acclaimed jazz singer Nancy Wilson; in Playing/Singing (1973) by well-known guitarist Larry Carlton with whom he was also playing in The Crusaders; in Light, Airy and Swinging (1974) again with George Shearing; and in I Am Not Afraid (1974) by the South African singer, trumpeter and composer Hugh Masekela.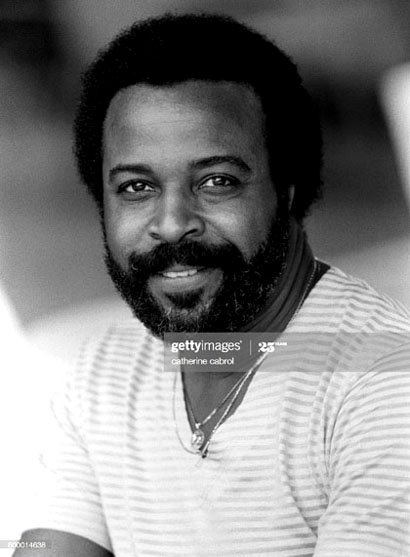 Joe Sample, keyboardist for The Crusaders, invited him to play in his albums Rainbow Seeker (1978), Carmel (1979) and Voices in the Rain (1980), and also collaborated in We May Begin (1980) by jazz and rhythm and blues singer Randy Crawford Now. His first albums as a leader were The World Within (1979) and Touch the Feeling (1982) with MCA Records. In 1989 he appeared in Let's Stay Together by jazz guitarist Eric Gale, Times Are Changin by renowned jazz trumpeter Freddie Hubbard, and published Lay it on the Line, which recalls his work with The Crusaders, for the Artful Balance label.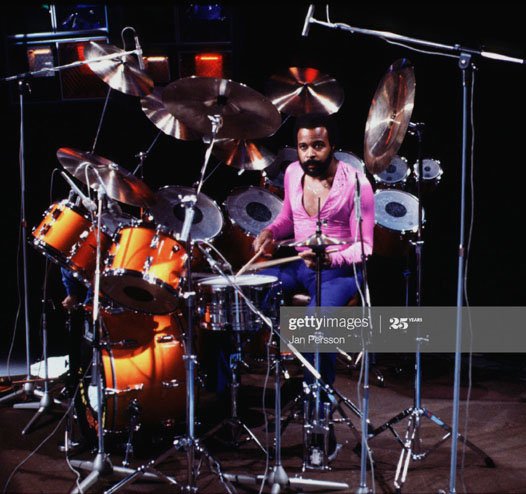 In 2003 Hooper took part in New York, New Sound with the big band of trumpeter and composer Gerald Wilson. That same year Hooper met again with his former bandmates from The Crusaders trombonist Wilton Felder and keyboardist John Sample, refounded the group and launched Rural Renewal (2003) for Verve Records with trombonist Steve Baxter, guitarist Ray Parker, Jr. and special guest Eric Clapton playing guitar on two tracks. In 2010 he set up his own label Stix Hooper Enterprises and produced his latest albums Many Hats, Mainstream Straight Ahead and Jazz Gems that same year. He has been Vice Chairman of the National Academy of Recording Arts and Sciences and president of its Los Angeles branch. This Academy is made up of musicians, sound engineers, record producers and other music professionals, and is the one that grants the Grammy awards.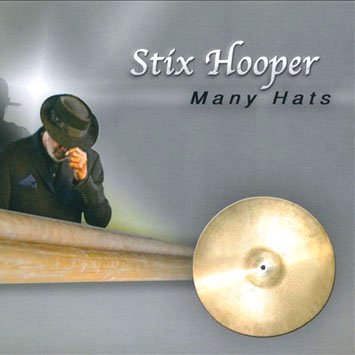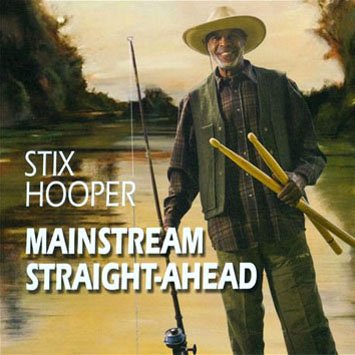 Mainstream Straight Ahead cover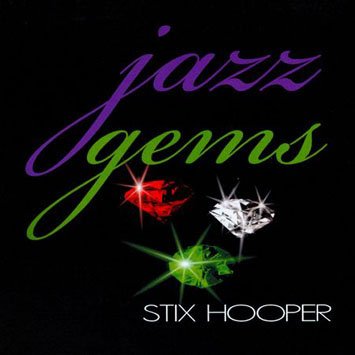 © Blue Thumb Records