Three Children
The Crusaders: Wilton Felder (tenor sax), Wayne Henderson (trombone), Larry Carlton, Arthur Adams and David T. Walker (electric guitar), Joe Sample (piano), Chuck Rainey (electric bass) and Stix Hooper (drums, percussion). From the album Crusaders 1 (1972).
In 1986, Larry Carlton issued Discovery with Kirk Whalum, Whitney Houston's tenor saxophonist for more than seven years, as a guest artist, in which Carlton offers relaxed smooth jazz, but displaying his skill. In it we find a version of Michael McDonald's "Minute by Minute" that won the 1987 Grammy Award for Best Pop Instrumental Performance. Last Nite (1986) was recorded at the Baked Potato club in North Hollywood and in the show Carlton is especially inspired.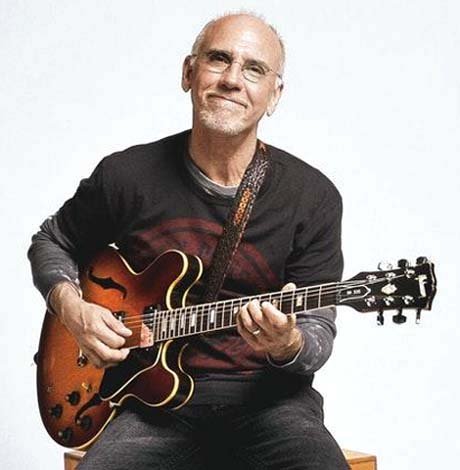 In 1988, a teenager shot him in the throat while he was outside his recording studio. As a result he suffered nerve and vocal cords damage, and had his left arm paralyzed for six months. However, after a long period of hospitalization and rehabilitation, and thanks to his strong willpower, he was able to continue working and produced On Solid Ground (1989), in which we find a combination of rhythm and blues, jazz-funk, rock and pop with David Foster on keyboards and Willy LeMaster on synthesizer, and drum machine sound. He later founded the non-profit association Helping Innocent People to assist innocent victims of indiscriminate firearms attack.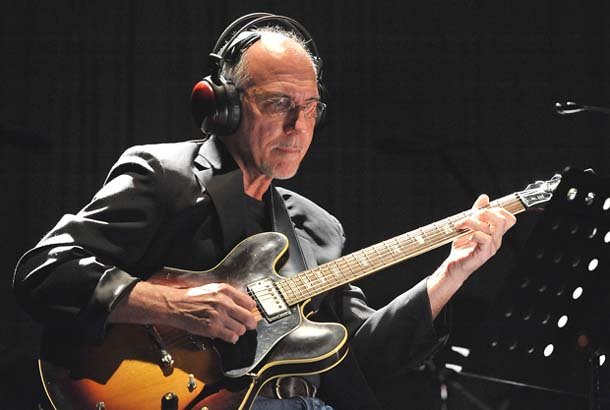 In 1992 he joined GRP Records and published Kid Gloves (1992) with high-quality commercial jazz; Renegade Gentleman (1993), in which he blends blues, southern rock and fusion, and plays with country harmonist Terry McMillan; Larry & Lee (1995), in which he shares the lead with smooth jazz guitarist Lee Ritenour and they both are perfectly attuned to each other; and the regretably forgettable The Gift (1996). In 1997 Ritenour left the smooth jazz band Fourplay and its other three members chose Carlton to replace him.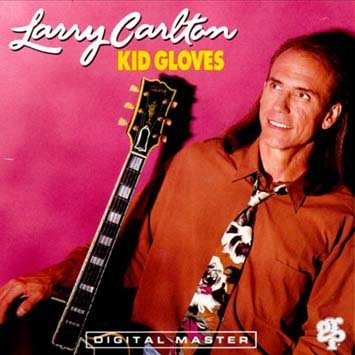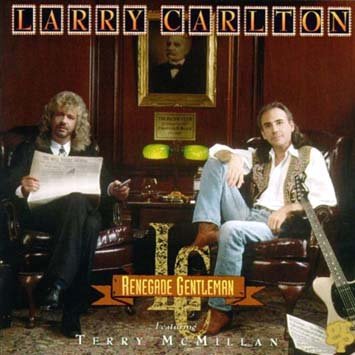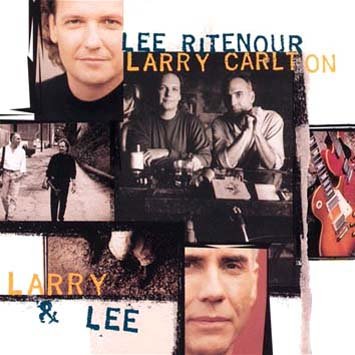 © Blue Thumb Records