My Mixes - Gaming, Chill, Study and Dance :)
Please enjoy my mixes and don't forget to subscribe to my channel
Mention STEEM in my video comments so I know it's worth to keep posting here.
Thanks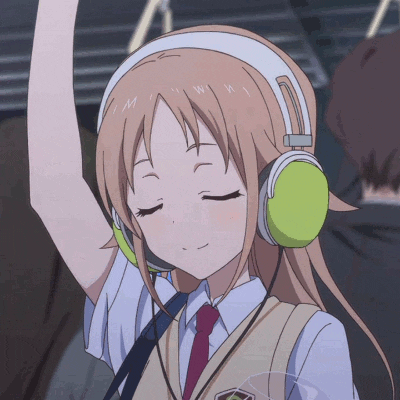 Fallen Chill Trap Mix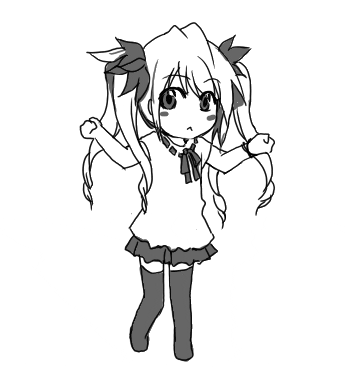 Trap Wave Mix
Lonely Summer _ Chill Mix
Many more mixes available. You may always use my "No Copyright" mixes for your own videos. If possible please be sure to credit me in your work.
Thanksfor your support.
Love Frisson :)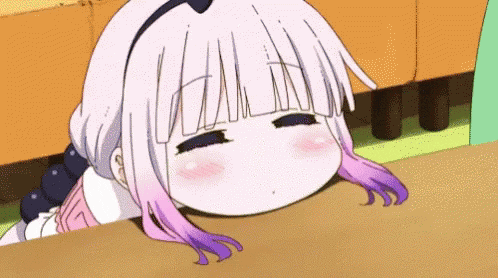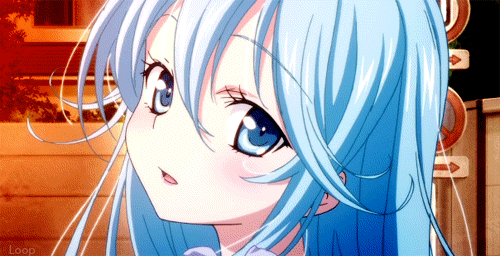 Let me know if you have any special requests