Grapthar's Song of the Day: Aphex Twin '4 bit 9d api+e+6'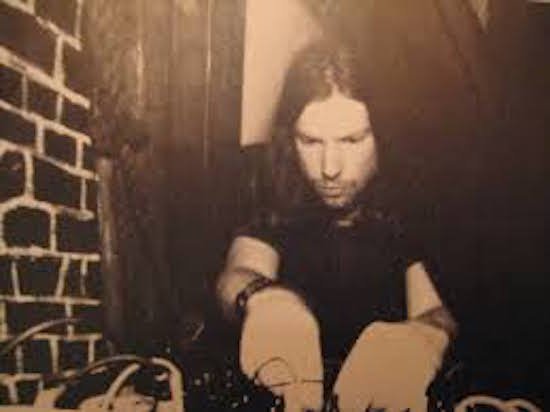 Aphex Twin - 4 bit 9d api+e+6
Aphex Twin is the stage
moniker of electronic musician Richard D. James. James was born in Ireland in 1971, and began working with analog synths in his early teens which eventually led him to creating the music he is known for today. Aphex Twin songs range from incredibly beautiful, pristine piano melodies, to the most wild, spastic and intense electronic madness, and everything in between.
This song is from
his most recent full length album, Syro which was released in 2014. The marketing for this album was awesome, there were no official announcements initially, but the Aphex-symbol began to appear stenciled all over major cities, especially in New York where it could be found spray painted on multiple sidewalks. He definitely has embraced new production techniques and synth sounds, and this song (and album), though clearly Aphex Twin-esque, have a very different timbre than anything he had previously done.
Enjoy today's song! Thanks for checking out my blog, and Steem On!
---
---
---