Grapthar's Song of the Day: Fat Jon/Styrofoam 'Acid Rain Robot Repair'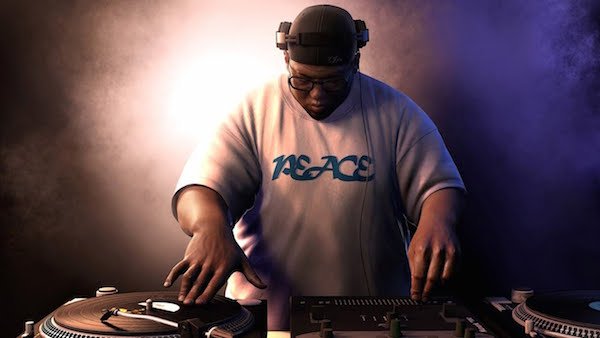 Fat Jon/Styrofoam - Acid Rain Robot Repair
Fat Jon is a hiphop
producer and rapper, who began his career in his hometown of Cincinnati, OH and currently lives in Germany. Over the years, he has collaborated with a number of artists, including Nujabes, J-Rawlz, and Amleset Solomon. His collaboration with the legendary Nujabes was for the soundtrack to the acclaimed anime Samurai Champloo, which is often cited as some of the greatest "chill" instrumental hiphop of the last decade.
This song comes from his
2006 collaboration with Styrofoam, The Same Channel. I discovered this album on Spotify a few years ago, despite having considered myself a Fat Jon fan for a long time. The beats are all really interesting, often utilizing tempos and sounds that generally aren't "hiphop" staples, and this is a great example of that. It's quite a fast song, with more of a dancey sort of backbeat, along with some really cool synth work layered throughout.
Enjoy today's song! Thanks for checking out my blog, and Steem On!
---
---
---