|| BEES!!!! || ORIGINAL SONG \\ MY OLD SOLO PUNK SONGS w/ ORCHESTRAL INTRO! ||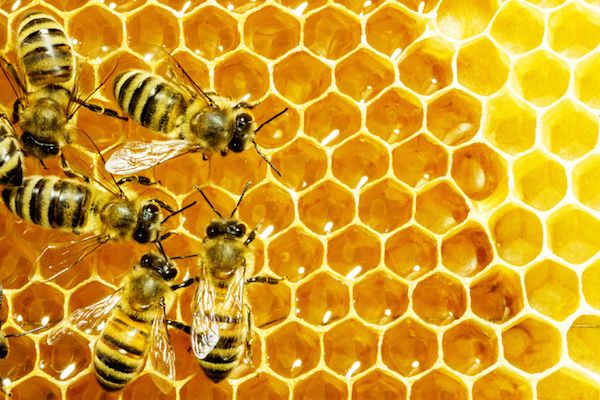 ---
---
This is an older song I wrote, using a funny little Mac App for drums called "Doggiebox", which was actually pretty cool, worked the same way as Ableton or any other midi drum program, but it had some decent samples.
From 0:00 to 1:35:
For the intro, I used a plugin called Miroslav Philharmonik, which somehow worked with Garageband, despite being a super advanced platform for the time, and recorded an orchestral intro. The intro is just the same riifs as listed below, just with the harmonies divided up amongst the various instruments. Chorus, Verse, Chorus.

Beginning at 1:36:
This song is interesting music-theory wise, the main riff (which the punk part begins with, I suppose it's the chorus actually) is made up of the following chords: | Emaj, F#maj, Dmin, Amaj | Emaj, F#maj, Gmaj :|| The Fmaj and the Dmin give it a more unique sound than just a straight four chord progression.
The Verse riff modulates to Dmaj, but again, some out of key chords are used (being Bb maj, and C maj, giving it a little more epic of a resolve when it finally reaches D).
The break is pretty cool, I just octaved up a little tappy thing and added a bunch of reverb and delay to make it feel like its floating around. I was trying to make it a little buzzy and reminiscent of...Bees! of course.
It ends with the chorus again (Chorus Verse Chorus Break Chorus).
Hope you enjoy!
---
---
LISTEN TO MY MUSIC HERE!