First Synthesis Underground Song Of 2020! - Mass Muzzle Mask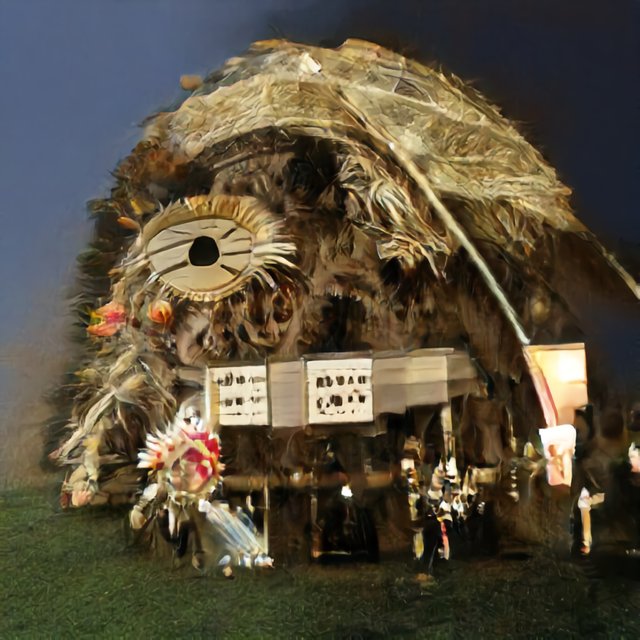 Yay!! Finally a new song for 2020! It's inspiring me to make some more!! It's been a chaotic 2020 so far but I got the 2020 vision!!! Want to see how it will all unfold in the next while. I feel the expanded awareness and the revolution!! All the failed revolutions of the past fall on and get compressed onto this one.
This electro experimental track I put together easy. Went and visited a friend last night in the other town. Wanted to make something in a new place. Clear the mind and space. I want to get more music out there now. Been practicing now I can put some more together.
Here is the song Mass Muzzle Mask by Synthesis Underground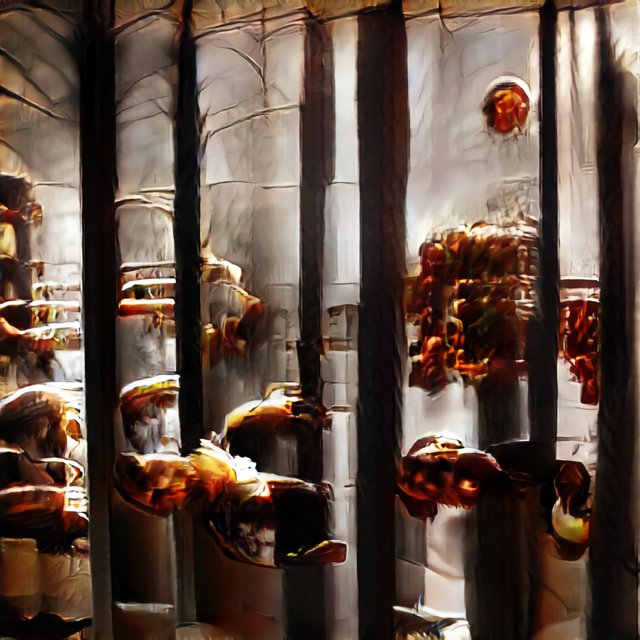 I feel my self being carried away to an alternate reality that I believe in and feel is right. Right when I'm making stronger connections, being more social this hyped up viral scare is happening. People are becoming more distant, in sour moods, still I feel the passion to reach out!! I will keep it up. More music will help the meditation and expansion. Much is being revealed now. Peoples true colours show in these upheavals, figure it out and get through the glitch.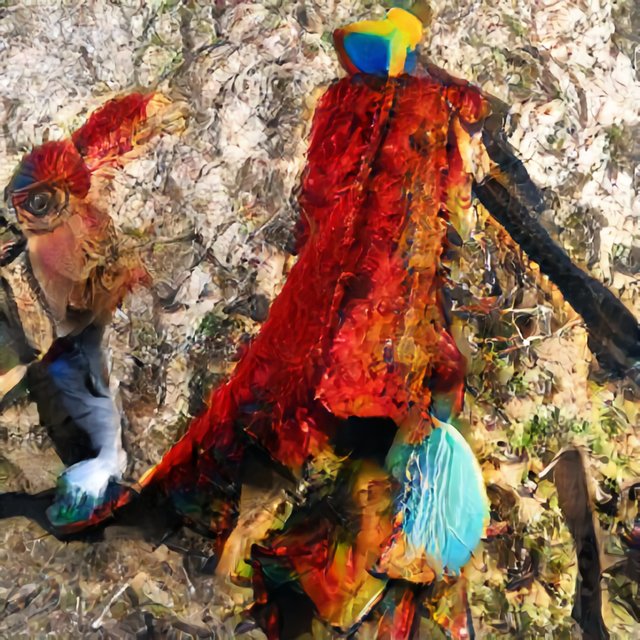 Check out more of my music on Bandcamp!!
https://massesect.bandcamp.com
and main Soundcloud page
https://soundcloud.com/massesect
Posted using Bilpcoin