New Experimental Electro Song - Defunct Outage By Synthesis Underground
Did create some new electro last month. Took some breaks from the social medias for awhile! Not getting back into posting. Have been keeping on practicing when I have some moments to myself. Looking forward to 2020 here. I want to keep on rocking!!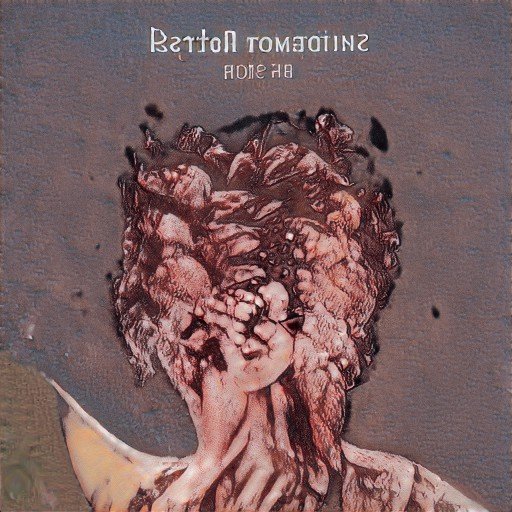 Here is the song!!! Defunct Outage By Synthesis Underground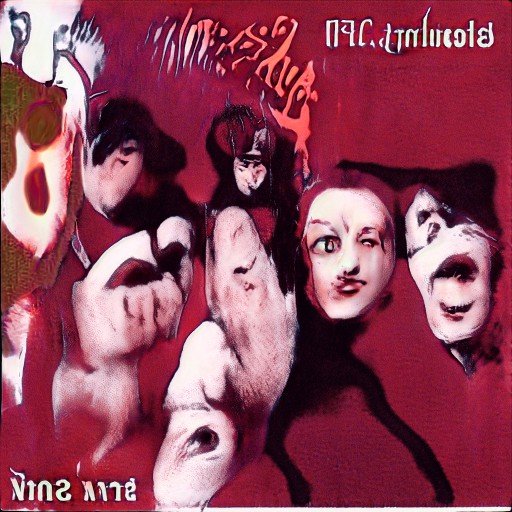 Been experimenting with these a.i. generated album covers! They are pretty wild! Made the art on artbreedeer.com I think I will make a subscription so I can upload my own art there. Making the art inspires me to make more music to go with it. Making more music gets me to want to make more crazy experimental art!! So gotta keep going back and forth on it.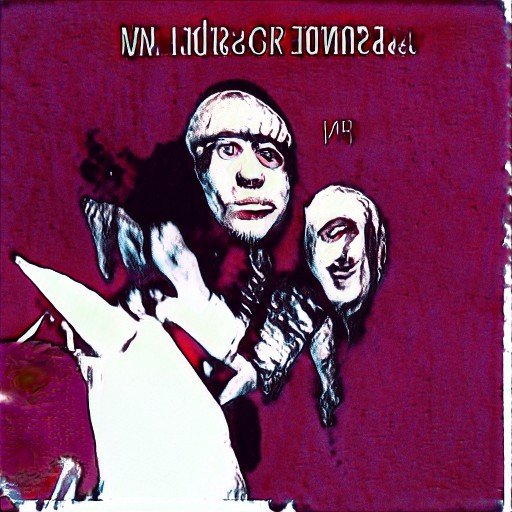 You can find most of the music I've released on Bandcamp - https://massesect.bandcamp.com
Thanks for listening!!