New Song! Pirated Autopilot Program Of Paranoia By Synthesis Underground. Plus New A.I. Generated Digital Art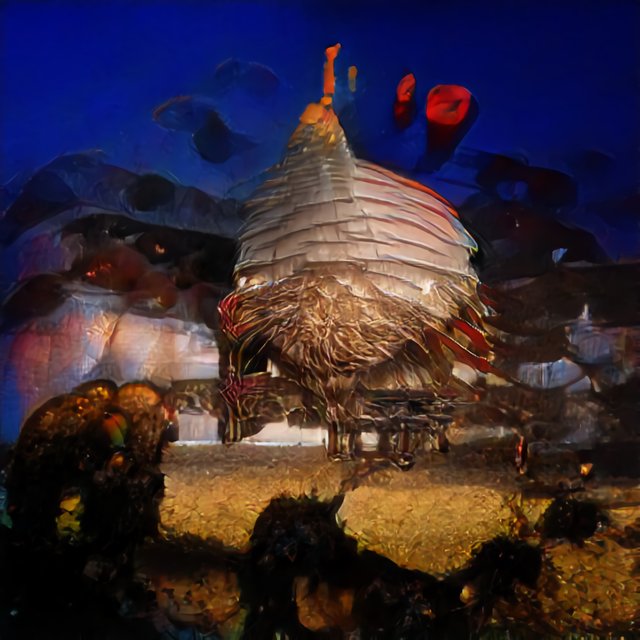 Been getting to writing to get through the times. Makes some sound, make some noise!! Feeling a bit kinda weird by now, still doing stuff. Been used to being a bit closed in and isolated. Now it's more extreme so getting to the meditation of the sound realm allot more. Must concentrate on it some.
Here is a resent result! The track Pirated Autopilot Program Of Paranoia!! Made a few separate tracks at the same bpm then mixed them together as an experiment.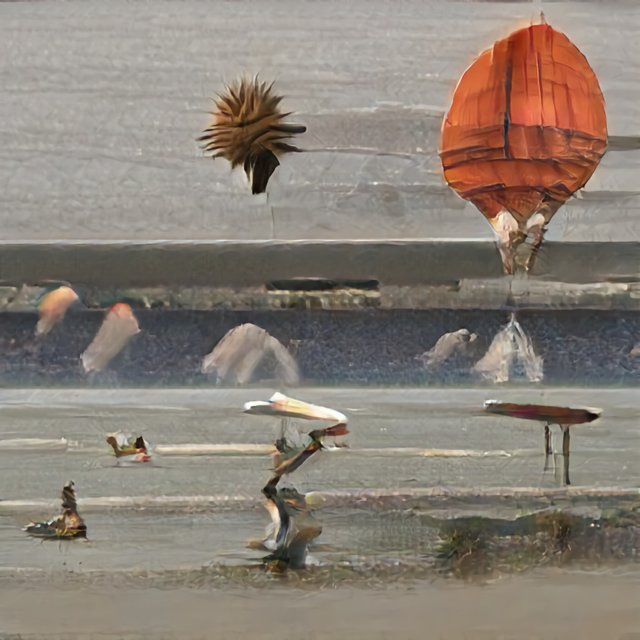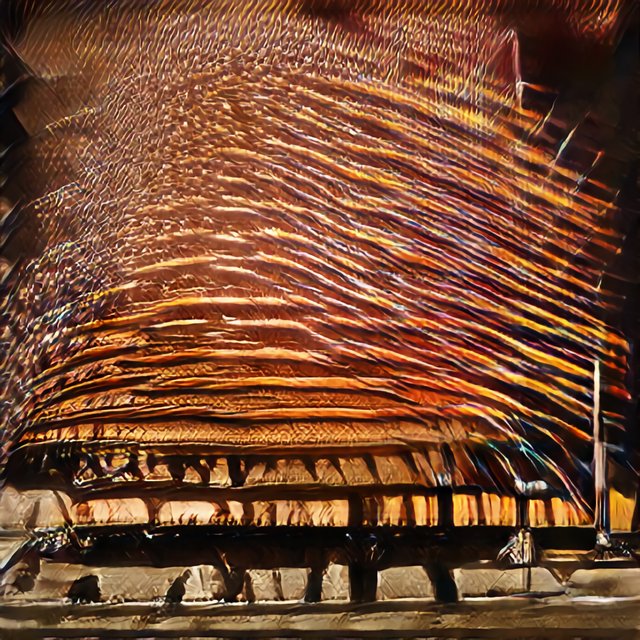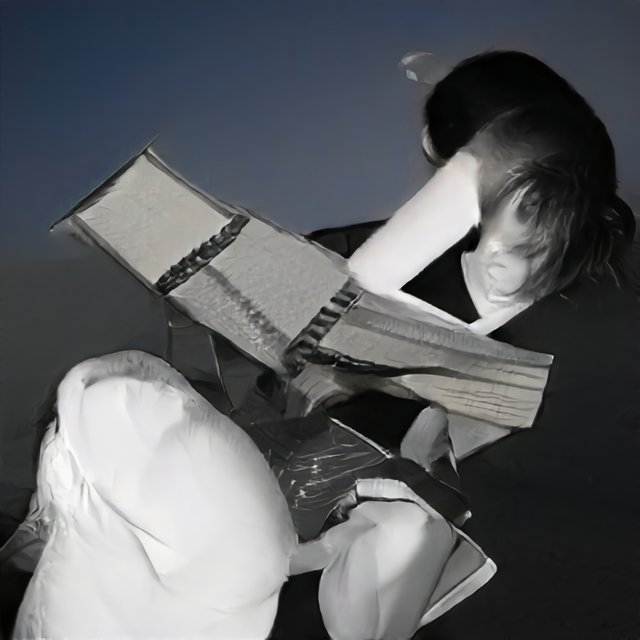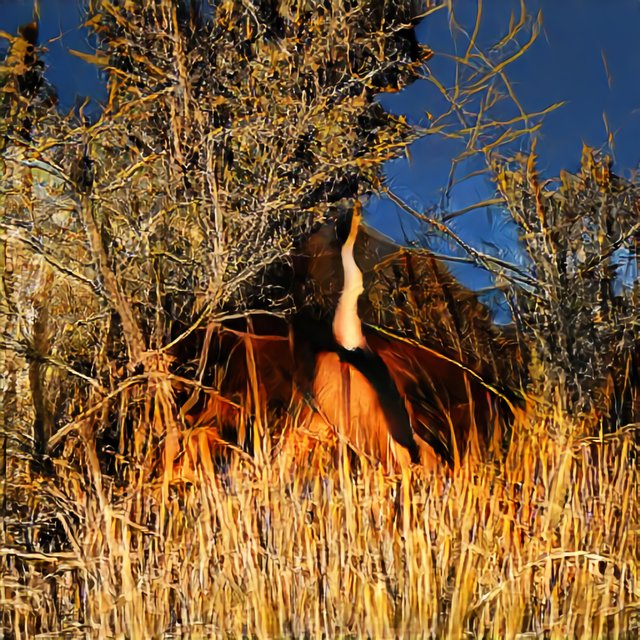 Ya started a new track already. Hopefully ready soon. I'm liking this roll I've been into!! Ideas are brewing, words written down, some rhyme. Feels like I'm getting into character. Creating a character!? Making the charter!! Beyond the chatter!! Feeling a bit strung out yet coming down off of all the hard work from the previous month. Feeling kinda in between lately. Yet still right on it!!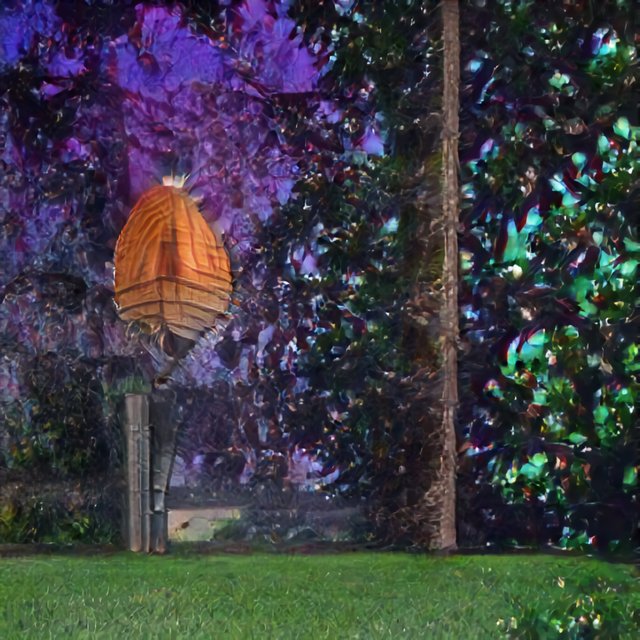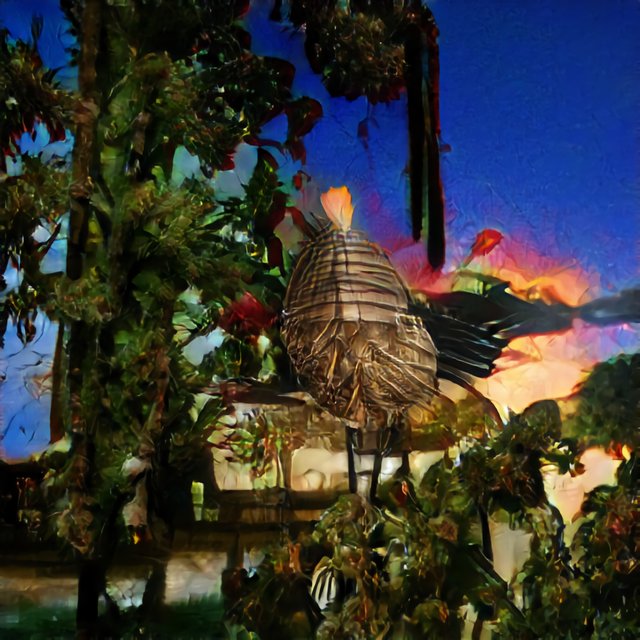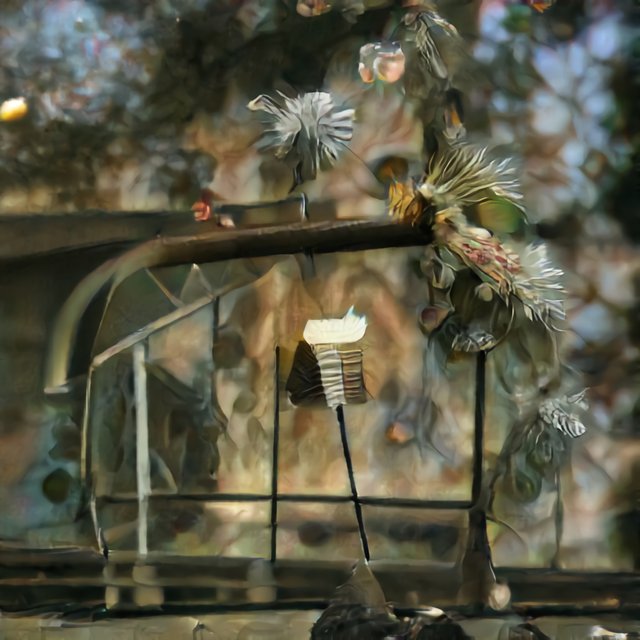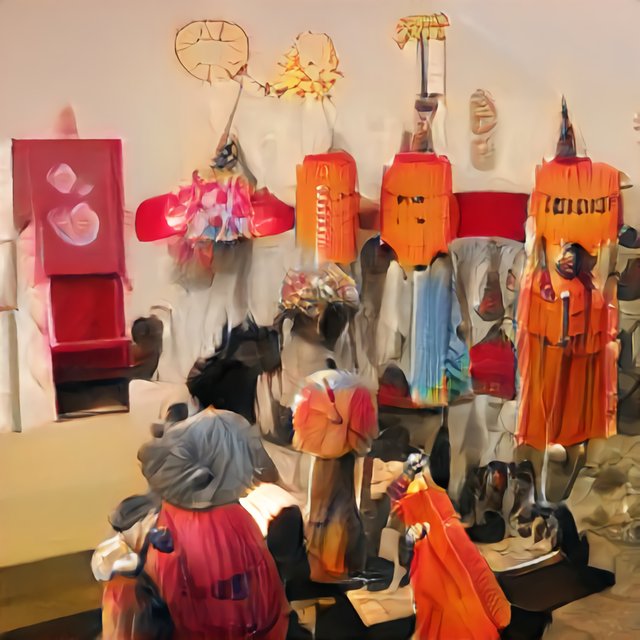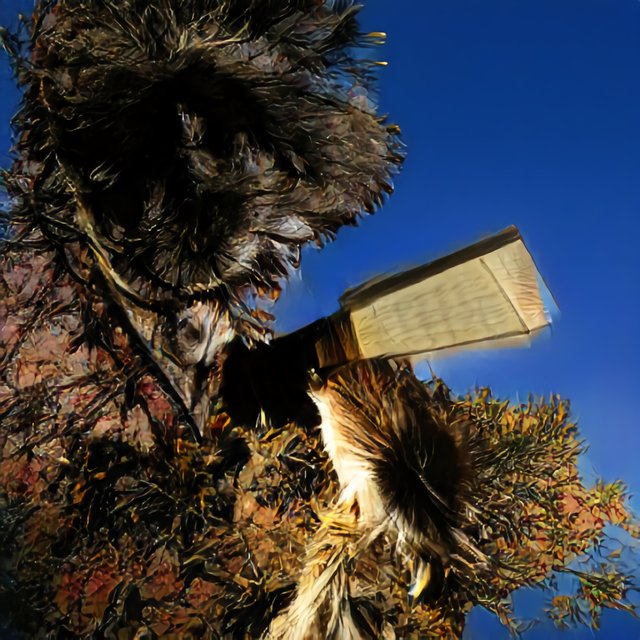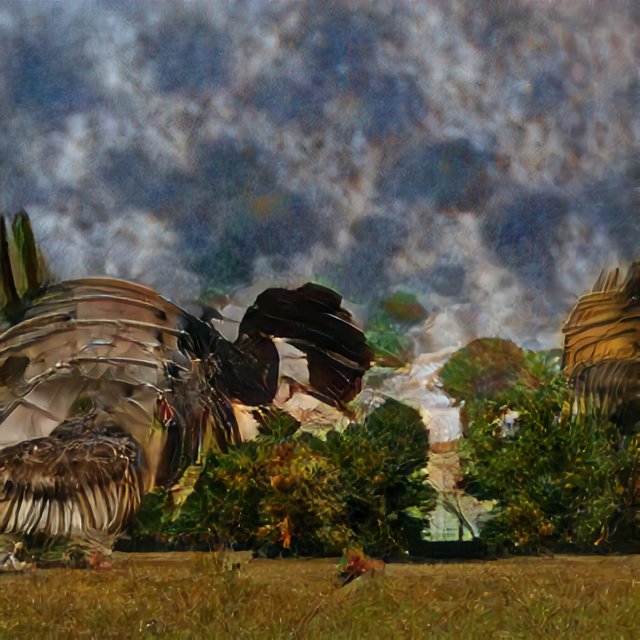 My main music collection I've put out can be found at Bandcamp - https://massesect.bandcamp.com
Here is the main Massesect Soundcloud page - https://soundcloud.com/massesect
Posted using Bilpcoin