New Video!! Massesect - Munstro Flop Society - Entire Video Of A.I. Art Photos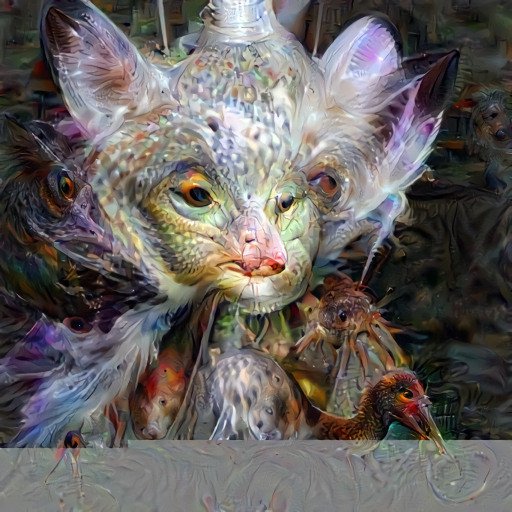 Glad I got the video done! It's been a nice experiment this song and video!! Now that they are done I can get on to the next creativity mode move! Making that A.I. art is addicting, also messes with your brain. Gotta be careful with it haha!! Thinking about what I can sample next for music too, what kind of mood or story can I tell. I'm motivated to do more 'cause I like how this video with the art turned out.
Here is the video
The song is a free download on Soundcloud right now
https://soundcloud.com/massesect/munstro-flop-society
Was fun to add lyric and video. Play around with the song a bit more instead of just moving onto the next. Getting into being deeper with the tunes. Yet like I say I like to write the lyrics spontaneously too! Been doing most vocals with one take, then just layering them and adding effects. So yea I think I can do this one for open mic this week. May try to bring something to alter the voice for performance.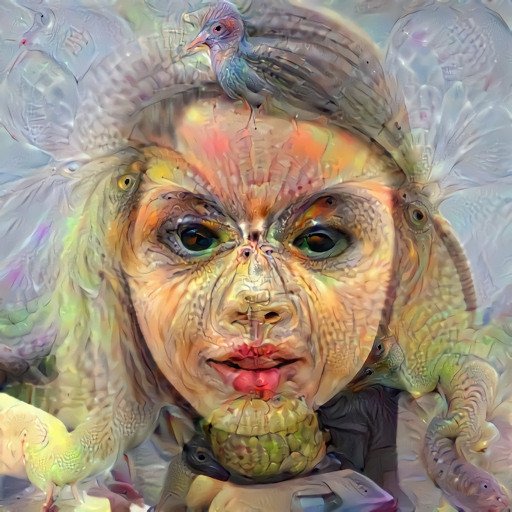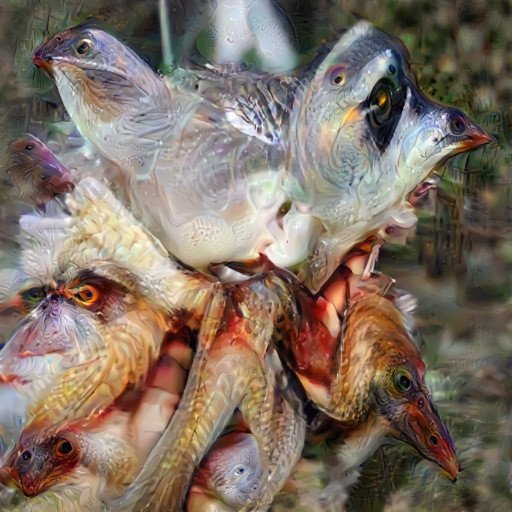 Tomorrow is the get out to the city day. Will visit Mom, get a haircut, go to the science centre! Great!! I will be able to get out and clear the mind. Will keep me from being too cooped up, so when I get back I can come back to the craft more refreshed and reflective!! Cool! Yea my journey is coming along nicely lately. Been feeling more energized. Somehow tapping into the youth spirit. Having a birthday soon. It's a good life shift to have behind the scenes. This is good, I'm motivated to use most spare moments to get to the creative craft. I always had the attitude of I never get bored. I don't need to be entertained. I love to take interest and have some passion and curiosity.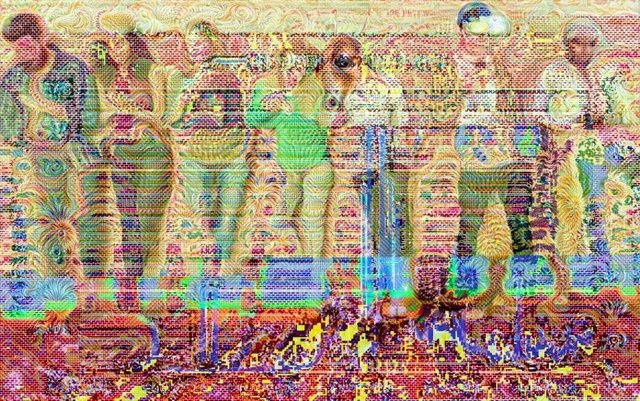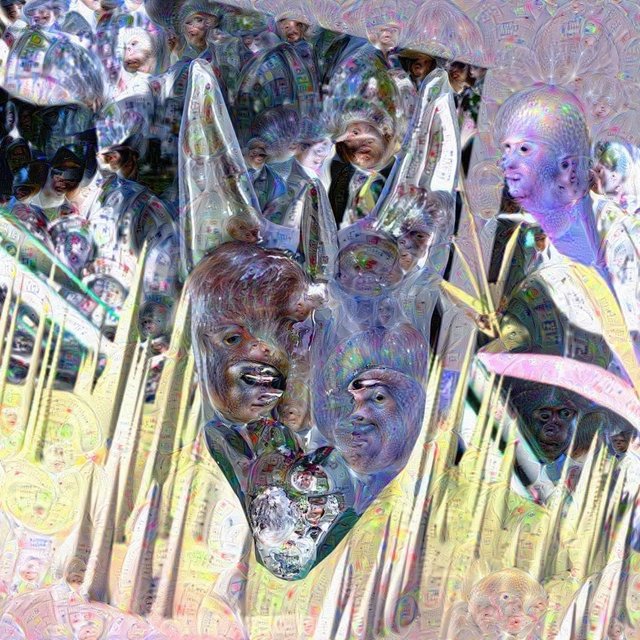 Perfect, I'm feeling good and tired!! Will have a good sleep before tomorrows adventure!! Will bring a book, a notepad, some means to make sound along the trip. Keep cultivating if inspiration hits. Alright I'm going to bed now.
Here is the bandcamp page to find all the music that's put out - https://massesect.bandcamp.com