An Orchestra Concert with a Twist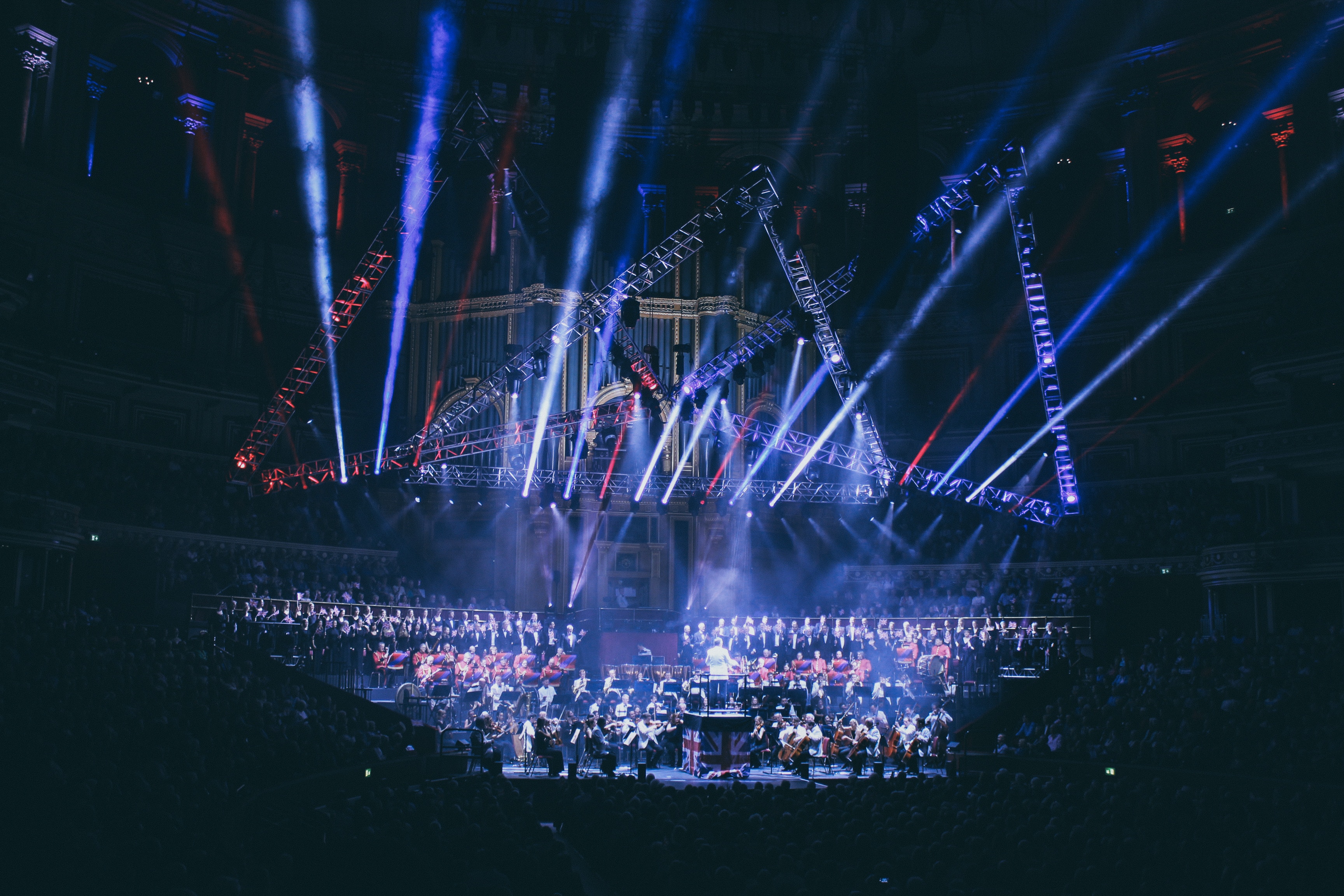 I like to share stuff. Sometimes I like to share stories, but most of the time I like to share Stuff like videos.
So that will happen more often now on this channel. Videos I stumble across the internet.
Like this one - an ordinary orchestra concert. OK, not ordinary. They are playing tracks from ibiza in the 90s and it is FUCKING AMAZING!
So, if you like electronic music, listen to this:
Thats the tracklist:
1:30 – FatBoy Slim – Right Here Right Now
5:38 – Eric Prydz – Pjanoo
8:40 – Shapeshifters – Lola's Theme
11:30 – Robert Miles – Children
13:24 – ATB – 9PM (Till I Come)
16:00 – MOBY – Go
20:25 – Frankie Knuckles – Your Love
25:55 – Inner City – Good Life Feat. Ella Eyre
30:58 – Orbital – Belfast
34:00 – Sabres Of Paradise – Smoke Belch II
35:35 – Daft Punk – One More Time
39:21 – Alison Limierick – Where Love Lives (Come On In)
44:00 – Vangelis – Rachel's Song
46:20 – MOBY – Porcelain
49:30 – Faithless – Insomnia
58:35 – Rudimental – Waiting All Night Feat. Ella Eyre
01:02:33 – STARDUST – Music Sounds Better With You
01:05:25 – Derrick May – Strings Of Life
01:07:11 – Aztec Mystic – Nights Of The Jaguar
01:08:10 – Brainbug – Nightmare
01:09:47 – Energy 52 – Cafe Del Mar
01:15:33 – Rudimental – Feel The Love Feat. John Newman
01:22:55 – Candi Staton & The Source – You Got The Love Feat. John Newman
01:29:55 – (Encore) You Got The Love Feat. John Newman