Pandora Launches "Studio Resonate" an in-house digital agency for Artists.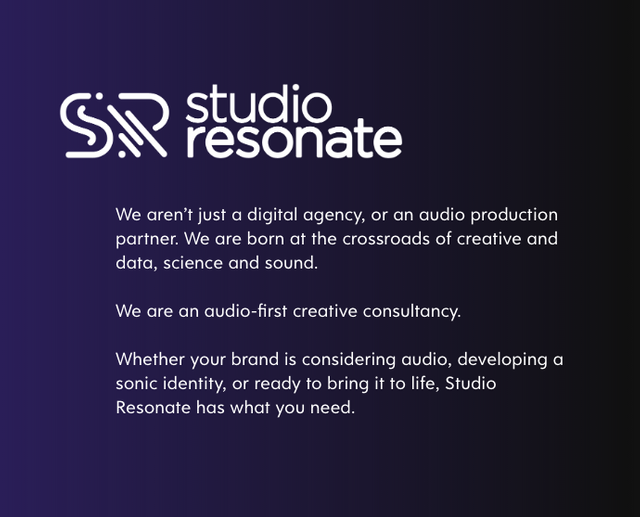 Studio Resonate is offering digital audio services for artists and marketers. From what i understand, they offer all types of services ranging from production to consultation. Pandora has a huge network so i am curious to see how this plays out.
I always would look for services like these but could never find one to my availability. Well the reason why is because they been hiding. These services have been around for a long time, but now we (independent artists) get to see these machines now since independent music is making so much money. I will be checking this out to see if there is any help available for me and if you are an artist i suggest you check this out too..
Click here