Spotify's "Soundtrap" offers Free Tier in Podcast and Music Studio program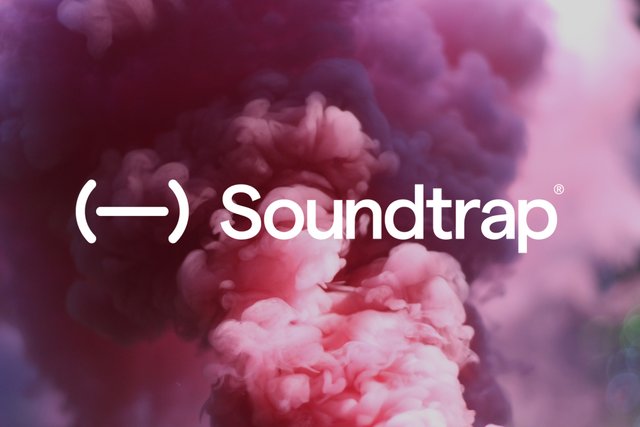 If you're into podcasts this is a good tool to have for free right here. Soundtrap gives users the ability to connect and work on the same track or podcast in REAL TIME! ANY DEVICE!
Now they are offering a free tier that offers thousands of music loops and fx.
Where was this when i was trying to do my podcast? Lol ...