STD REMIX CONTEST - ROUND 1 - ENTER HERE!

Welcome to the STD REMIX CONTEST - ROUND 1
This is the officail contest entry post! Once you finish your remix, post it to this page, so that we can find and judge your remix and you can win the SBD and all the glory!
"S"teemit 2"T"rack "D"Sound Remix Contest
Presented by @hilladigahackles & @lefthouse
Of LeftHouse Recordings
The Challenge
Once you have downloaded Space Island, do a remix of it! Take that "2-track", stereo mp3 file and go to work! you can remix it how ever you like, you can add anything you want to it! you can sing over it, add guitar, do whatever your creative mind and heart can create!
after you have remixed Space Island, post it below in the comments.
SUNDAY THE 15TH IS THE DEADLINE
WINNERS WILL BE ANNOUNCED ON MONDAY THE 16TH
SBD Prizes Will Be Awarded to 1ST = 5 SBD, 2ND = 3 SBD, & 3RD = 1 SBD.
Here is SPACE ISLAND BY D-VINE
download it from here and REMIX!!!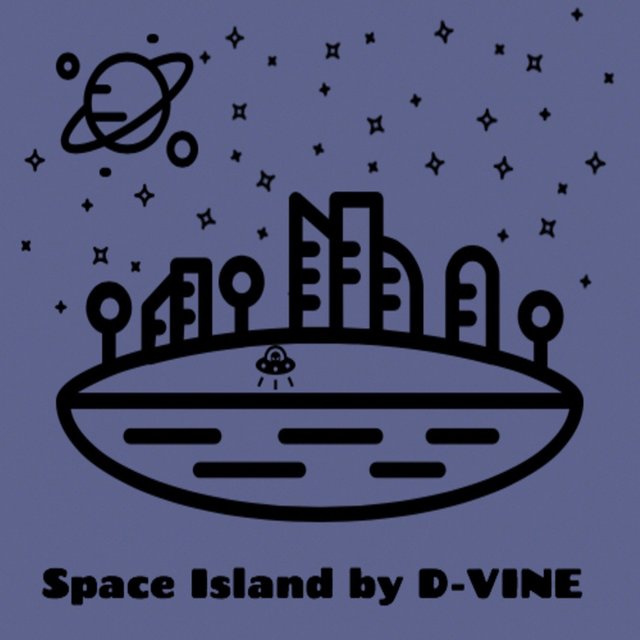 https://steemit.com/dsound/@d-vine/20180706t083944112z-space-island-by-d-vine-the-tune-for-the-s-t-d-remix-contest-by-hilladigahackles--lefthouse
Once you complete your Space Island Remix, upload it to #DSOUND, and use the hashtag #stdremix, and post it in the comments below!
Also you must Upvote this post.
we would love it if you would resteem this post!
We wanna share this with as many remixers as possible!
Help us spread the word!
Tell your grandma!
If you have any questions, please come chat with me on Discord @lefthouse and I will be happy to answer any and all!
Here is some more INFO about the STD REMIX CONTEST
Here is how the contest works…
Every 2 weeks, a great song will be presented to you, to remix!
When you see our contest announcement post, open it, you will find a link to download the featured STD Remix Song. And then go to work! That is it!
We are not giving you parts. No. you have to cut that 2-track up, slow it down, speed it up, rearrange it, flip it, add other instruments, sing over it, whatever your creative heart feels and you amazing mind can create! Remix it like crazy if you want! Every two weeks we will announce the winners and give away SBD as prizes!!!
It's the S.T.D. remix contest! It's infectious!!!!
Here is an example of an STD REMIX of D-vine's Space Island, remixed by my brother and partner, Emmet McGuire or @lefthouse here on Steemit!
https://steemit.com/dsound/@lefthouse/20180706t062021221z-space-island-remix-by-lefthouse--std-remix-contest-demo
We would like to give shout outs and thank you's to a handful for their help and support!
@d-vine, @chiefmappster, @onemedia, @prc, #smlchallenge
D-vine has giving us a backup download link If Dsound doesn't work for you:
https://drive.google.com/file/d/1xMNGIKtZbUyxCs_jfeZhVaNSwMIlLnX0/view
HAPPY REMIXING! WE ARE EXCITED TO HEAR WHAT YOU ALL COME UP WITH!!! GOOD LUCK TO ALL YOU REMIXERS!!!!


The STD REMIX Commercial on #DTUBE