WHAT WERE YOUR FAVORITE BANDS AS A TEENAGER?
There are so many fantastic bands!! Here are some of my current favorites.
#1 Imagine Dragons.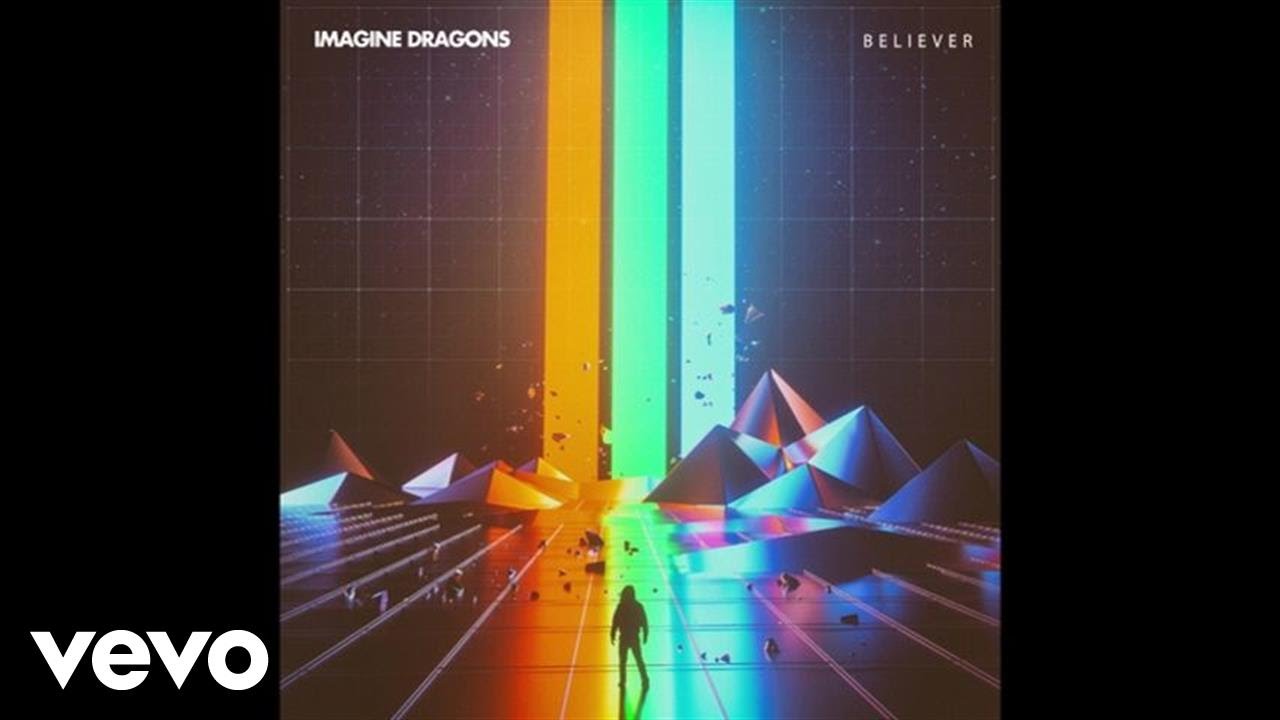 My top 4 Imagine Dragon songs are: Believer, Radioactive, On Top of the World, and, Whatever It Takes.
#2 Fall Out Boy.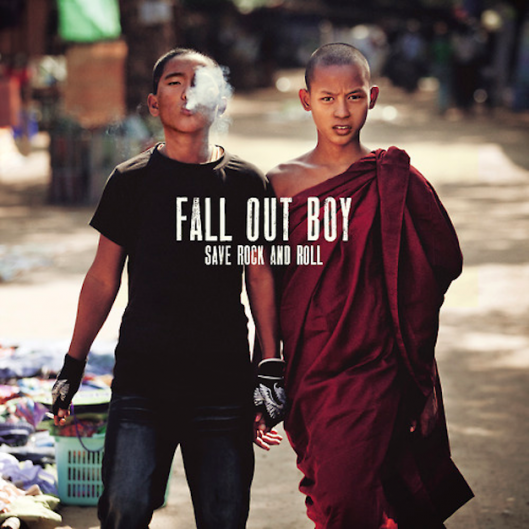 My top 4 Fall Out Boy songs are: Light 'Em Up, Immortals, Centuries, and The Phoenix.
#3 AC/DC.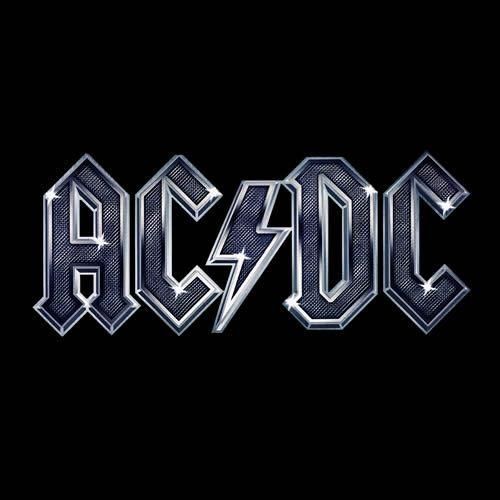 My top 4 AC/DC songs are: Back In Black, T.N.T., Highway to Hell, and Thunderstruck.
#4 Twenty One Pilots.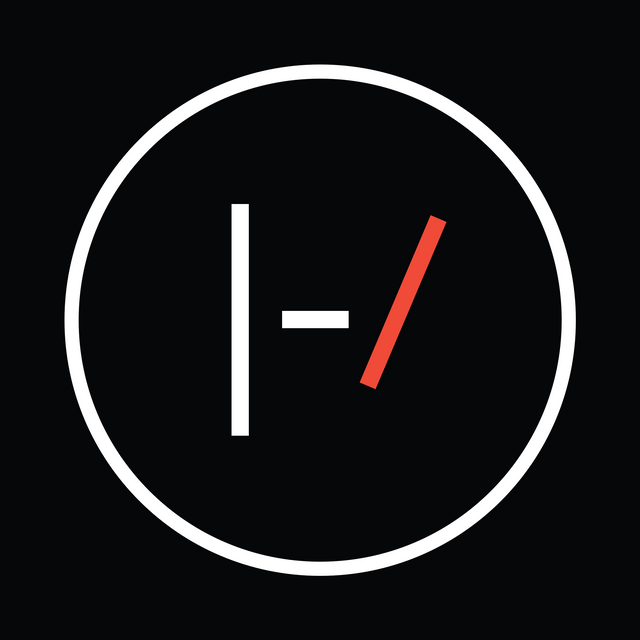 My top 4 Twenty One Pilots songs are: Heathens, Stressed Out, Ride, and Tear In My Heart.
#5 Skillet.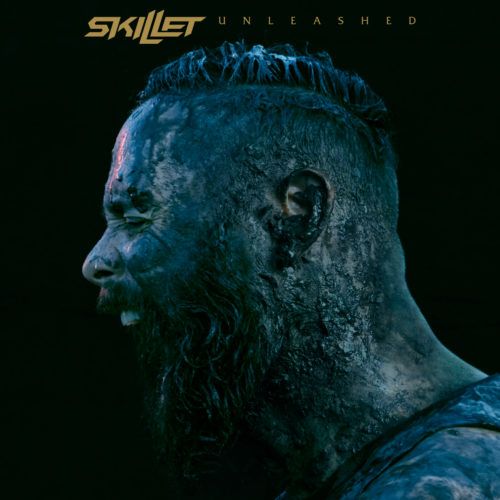 My top 4 Skillet songs are: Monster, Hero, Awake And Alive, and Feel Invincible.
#6 Guns N' Roses.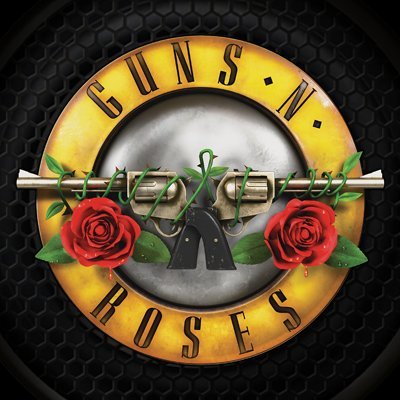 My top 4 Gun N' Roses songs are: Welcome To The Jungle, Sweet Child O' Mine, Paradise City, and Knockin' On Heaven's Door.
I would love to know what your favorite bands were when you were a teenager (or your current favorites). See you next time.
UPVOTE & FOLLOW ME