Top 5 guitarist of all time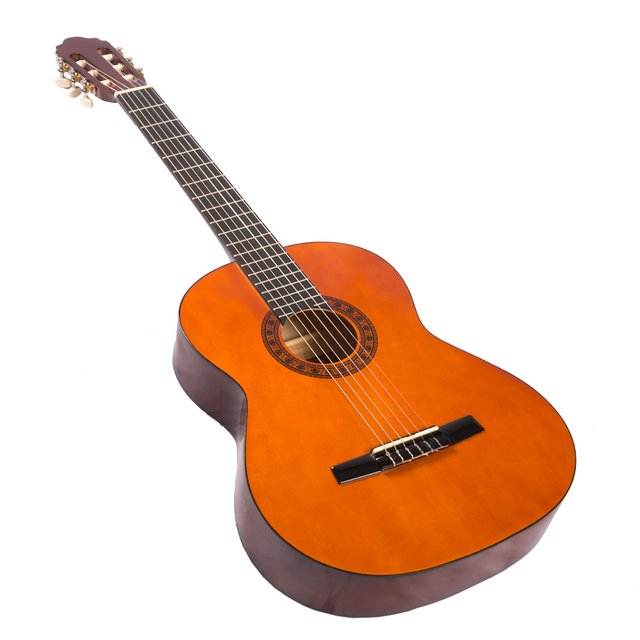 Have you ever wondered who the best guitarists of all time are?
now I try to get you a top 5 ranking based on the technique.
NUMBER 1 - Yngwie Malmsteen
Is a Swedish guitarist who achieved notoriety in the eighties thanks to his remarkable speed and technical ability.
Yngwie J. Malmsteen mainly plays his licks inspired by the great classical music composers, one above all Johann Sebastian Bach.
Whatch this video.
NUMBER 2 - Steve Vai
In addition to the renowned solo career, Vai previously played in known bands, first debuting in the band of Frank Zappa
NUMBER 3 - BB King
With a long career, he was one of the most important exponents of the blues of the second part of the twentieth century and of the twenty-first.
One of the best songs is "The Thrill Is Gone"
NUMBER 4 - Eric Clapton
Throughout his long career, he has collaborated with other acclaimed artists and has played in numerous bands (The Yardbirds, John Mayall & the Bluesbreakers, Cream, Blind Faith, Delaney & Bonnie, Derek and the Dominos) before establishing himself as a soloist experimenting over the years various musical styles, from blues of traditional matrix to psychedelic rock, from reggae to pop rock.
NUMBER 5 - Mark Knopfler
Originally known above all for being the founder and the charismatic leader of the rock group Dire Straits (active between 1977 and 1995) [8], after the dissolution of the band he continued his career as a soloist.
---
What do you think about my chart?