Out of Phase // Showcase Sunday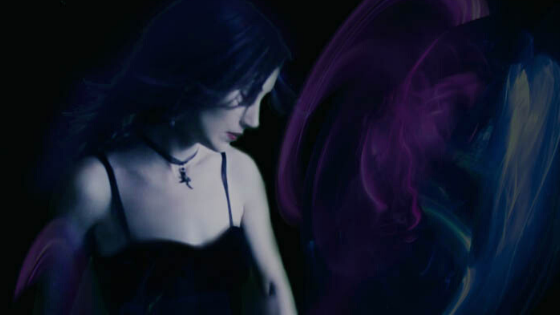 Click the pic

Out of Phase is one of the few songs that holds a deep meaning for me.

It's about feeling lost and disconnected, like a leaf blowing in the wind.

Trying to find my path, reconciling the dark and the light, while trying to connect to a higher level of consciousness, understanding, and Divine wisdom.

I've been feeling incredibly lost lately so this song has been on my mind.
Sometimes I just get this overwhelming feeling that there is no point to my existence.
I feel a simultaneous sensation of tightness and emptiness in my chest.
I feel alone even when surrounded by others.
I just want to sleep forever.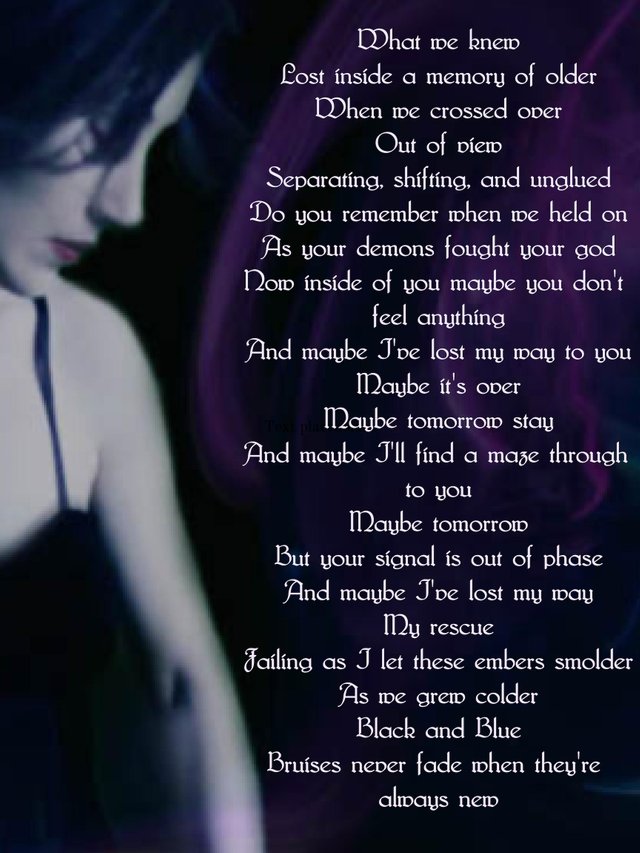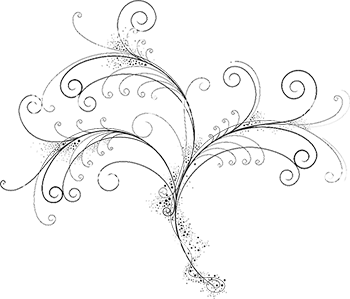 Thank you for listening and for your support... I truly appreciate it.