Get Royalty Free Music For Your Steemit & Social Media - FREE TRIAL!
**Want to take your videos on Steemit and your social media to the next level with professional Royalty Free audio tracks?!
**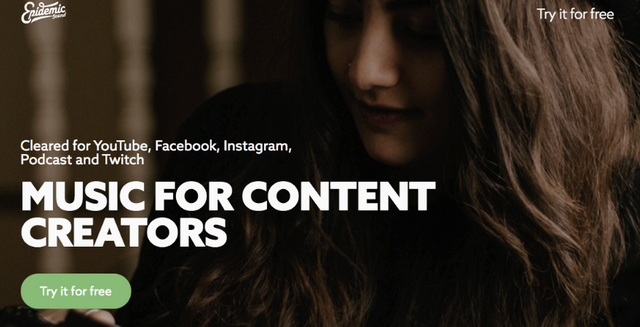 Check out EPIDEMIC SOUND by CLICKING HERE to get FREE ACCESS for 30 DAYS!
There is no purchase required. Simply sign up and start using today!

Here is the link again as well: http://share.epidemicsound.com/JoeParys
Let me know if you have any questions and enjoy the free music!
Sincerely,
Joe Parys