Epidemic Sound - Enhance Your Video Content with Audio Tracks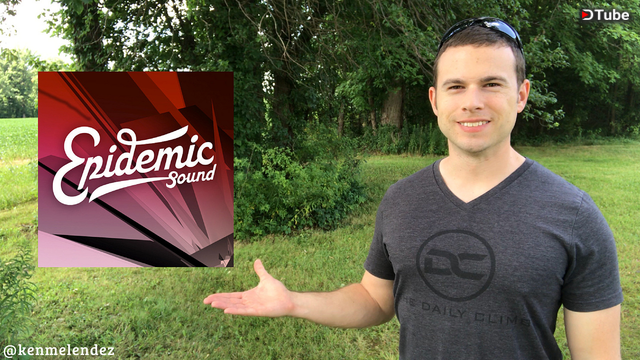 ---

Alright friend welcome back to another video. If this is the first time stopping by my channel, sit back, relax, and enjoy your stay.
Today I will be showing you a really neat site called Epidemic Sound. Epidemic Sound is a music subscription service where you can download tracks to mix into your video content.
I use this service 3-4 times per week as I release videos quite often. I first found Epidemic Sound while watching a video on @dtube and found the simplicity of their service attractive and appealing to my needs.
In this video, I will be giving you a walkthrough of their website which is https://www.epidemicsound.com. Here you will discover how their service works and how you can take advantage of the tracks they have available.
In my opinion, it's worth it to have a solid music service that supplies music because adding tracks to your videos adds depth and variety to them. In turn, your viewers will have an enriched experience while they watch you on camera.
To be honest, there are times when I like publishing videos without sound. Sometimes I like the finished product in it's raw form. But, there are many times when I enjoy adding tracks because it's just plain fun.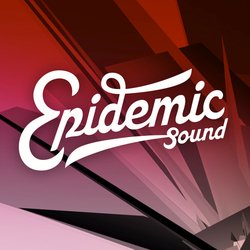 Once you choose a subscription service to purchase, then it is time to look at the tracks. I never run out of tracks to choose from because they give you the ability to filter by genre, mood, movement, and places categories. You also have the option to choose which type of tempo you want in your songs list.
I like this website because it is very simple and user friendly. Each time I log in I know exactly where to find the type of song I am looking for. Choosing a song is great because you can play the entire track before downloading. I recommend storing your songs on an external hard drive if you plan on downloading quite often.
What you will notice within Epidemic Sound is the option to download only specific "stems" such as the melody, the instruments, or the drums. You can pick apart a song and choose to add only one stem to your video. I do this a lot with drum beats because I often times a steady drum beat is all you need to enhance your content.
All in all, I believe that this music service is worth looking into. I pay $15 per month which is more than worth it for my audience to enjoy more variety in my videos.
If you have any questions about this topic, feel free to leave them down below. Let's carry on this conversation together! Do you have any experience with Epidemic Sound? Has this post inspired you to look into the service for yourself?
^^YouTube version of the video^^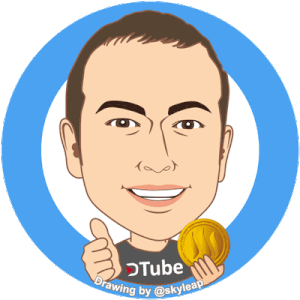 -Ken
@kenmelendez
P.S. I hope this post added value to you. If it did, feel free to upvote and follow for more content like this :)
---
Recent Posts You May Enjoy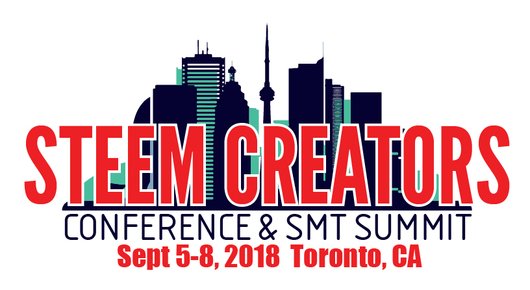 https://steemcreators.com
---
▶️ DTube
▶️ IPFS