21 years ago: "OK Computer" (Radiohead) is released for the first time
Celebrating the release of one of alt-rock biggest achievements.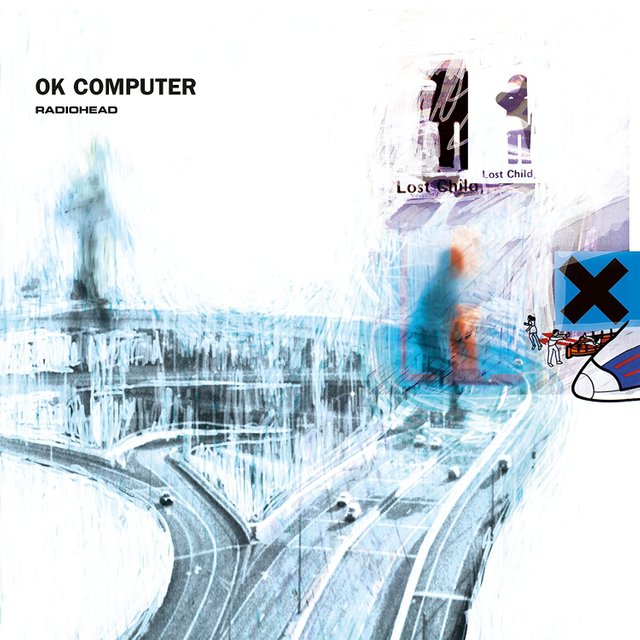 The 90's is known for being the decade that gave rise to alternative rock. It was, probably, the last time mainstream rock was that exciting, an era that had begun with Nirvana's 1991 album Nevermind and, arguably, ended with OK Computer. Although a case can be made for The Colour and the Shape by Foo Fighters, OK Computer is considered a better album, has more influence and is better known.
Radiohead, up to this point, had a hit in 1993 with "Creep", a good song but that followed the quiet-loud-quiet trend formula on the musical arrangement that was trademarked by Pixies and popularized by Nirvana, followed a couple of years later with The Bends, overall a good album but highly associated with the then-popular Britpop bands.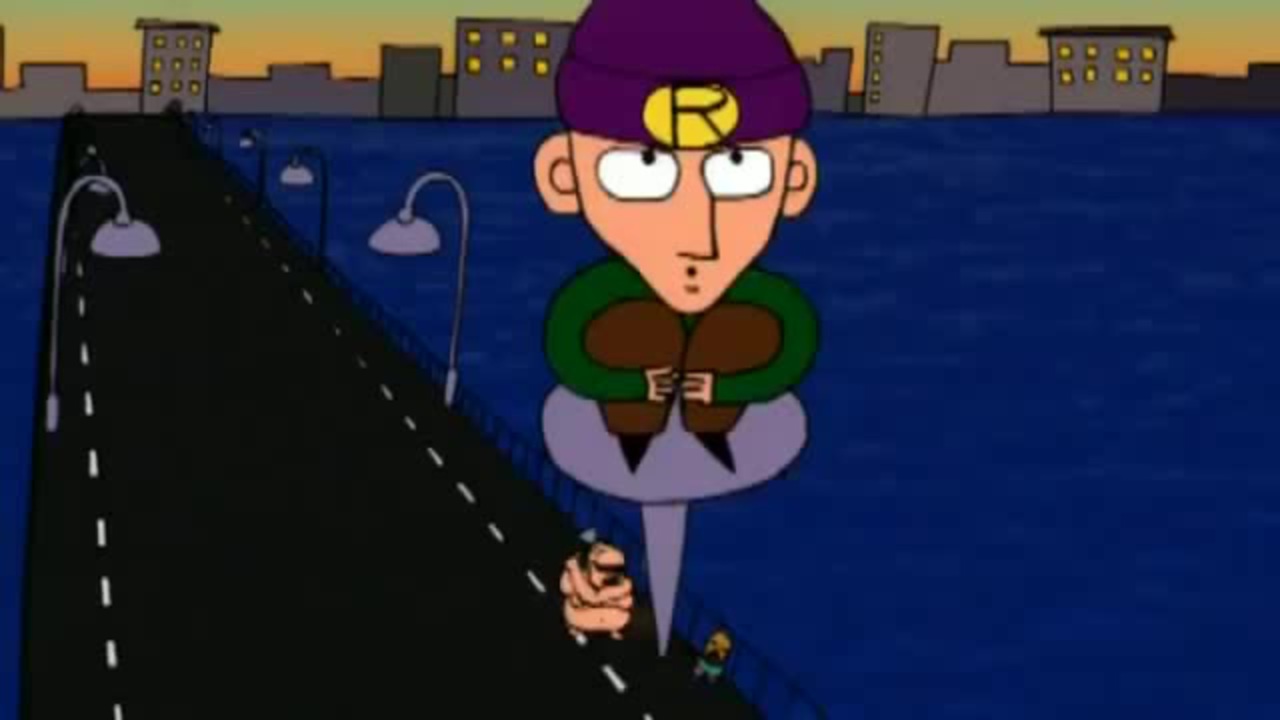 Taking a break from intense touring behind The Bends, that included opening for R.E.M., Radiohead started writing songs for their next album back in Summer 1996. They decided to produce the album themselves, but got electronic music producer Nigel Godrich to supervise their work; Godrich would eventually receive a co-producer credit on the final product.
The result of that work was a turning point on the band's career. Experimentation with sonic textures, complex time signatures, jazz and avant-garde-inspired songs... it was a different kind of album. The band could've released The Bends part 2-3-4... and be successful. Instead, they went the hard way and left a hole in the market that was eventually filled with Coldplay.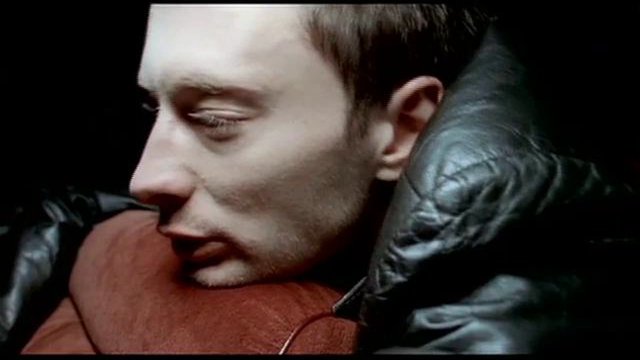 It was first released in Japan on this day, May 21. It would be released on the UK on June 16, almost a month later, and on U.S. on July 1. It may be a shock to some, especially considering how well regarded and beloved this album is nowadays, but back in the day it wasn't a critics' darling. Much like Nevermind, it was considered by some as a mediocre work, or a egotrip, or a pretentious album. It was compared, for good and bad, to 70's progressive rock.
But the truth it had staying power. The public embraced the album, to the point that members of the Rateyourmusic web page community put OK Computer as the best album of all-time.
Impressing, for a band that had references to The Hitchhiker's Guide to the Galaxy on both album and first single titles.