New Releases On February 29 On Circle Of Death Records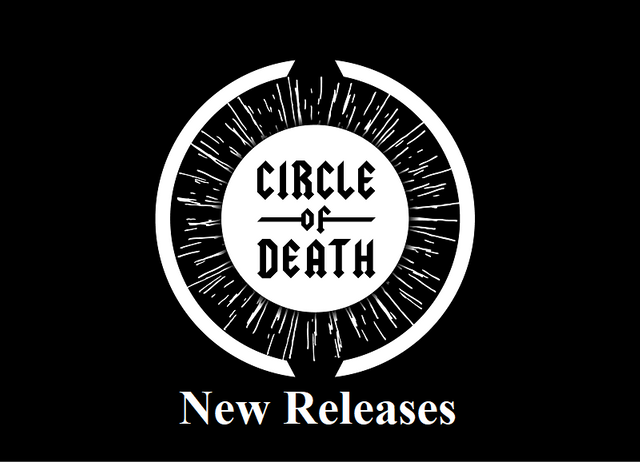 Greetings Steemit!
At the end of this month we experience what is known as a leap year. Usually February has only 28 and not 29 days. This month is even more special because on the 29th, 3 Circle Of Death artist are releasing music on that day. Sacrifice The Truth has a 9 track album coming out and Davood Faramarzi and Morktra are releasing singles. Let's check each of these out!
Click on Images to follow!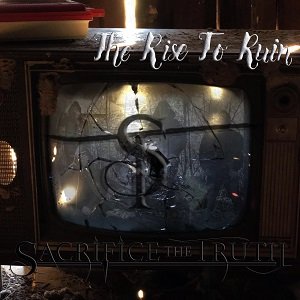 As being one of only a few to hear this whole thing so far I can tell you I'm completely impressed. This band captures the emotions and struggles of life in its essence with their angry as fuck music and vocal delivery. You won't be disappointed. Click to hear their already released single below.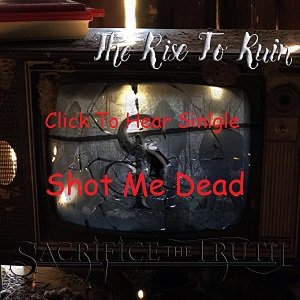 ---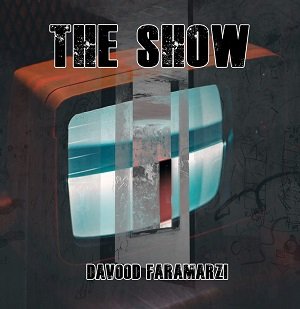 Davood has a new single entitled "The Show". This fantastic tune is one that if listened too will open your eyes seriously to the real evil behind the strife in this world we live. You'll not be let down by this single ;)
---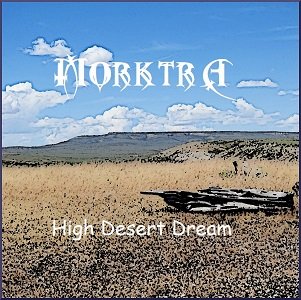 Last is my own project Morktra releasing an instrumental track inspired by the beautiful high desert region of Northwestern Colorado. The artwork for this track is a photo I took in an area called the Sand Wash Basin. Go there, follow along!
---
Please Please Please, go follow and listen to our playlist on Spotify! Every artist so far on this record label are steemians so you'll be helping our own folks!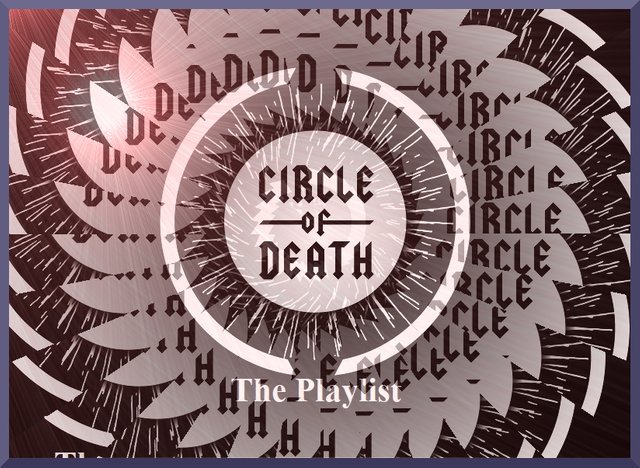 ---
---
Join The Metal Tribe!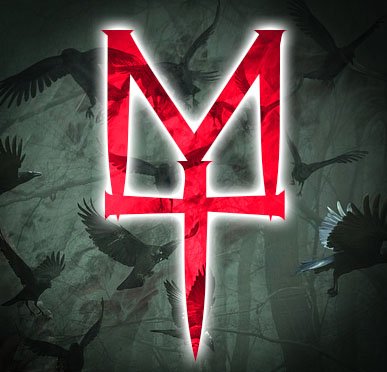 ---