Make a guitar from old license plates
Art from junk!
Looking for a purpose for your old license plates? Why not make a guitar out of it. That's what I did!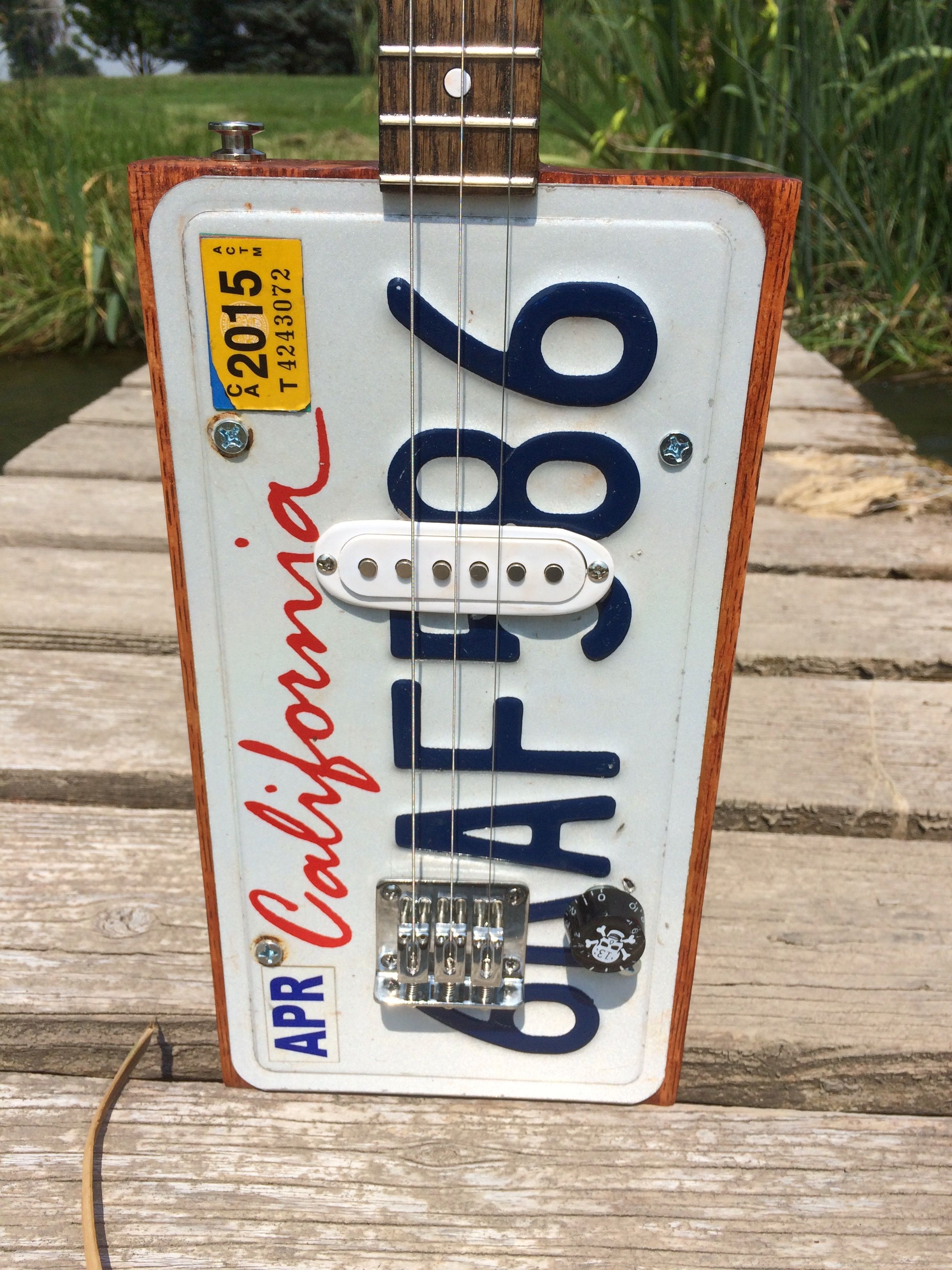 After making the move from California to Idaho, I was left with my old plates. I decided to use the cleaner, not bug splattered, back plate as I was less likely to get wings and guts under my fingernails while playing.
I make the initial body out of laminated 1X2 poplar boards. Then I hollow out the body with a router to give it nice twangy resonance from the metal plate. I shape the neck and the headstock, in this case to look like the California state Highway 1 signs.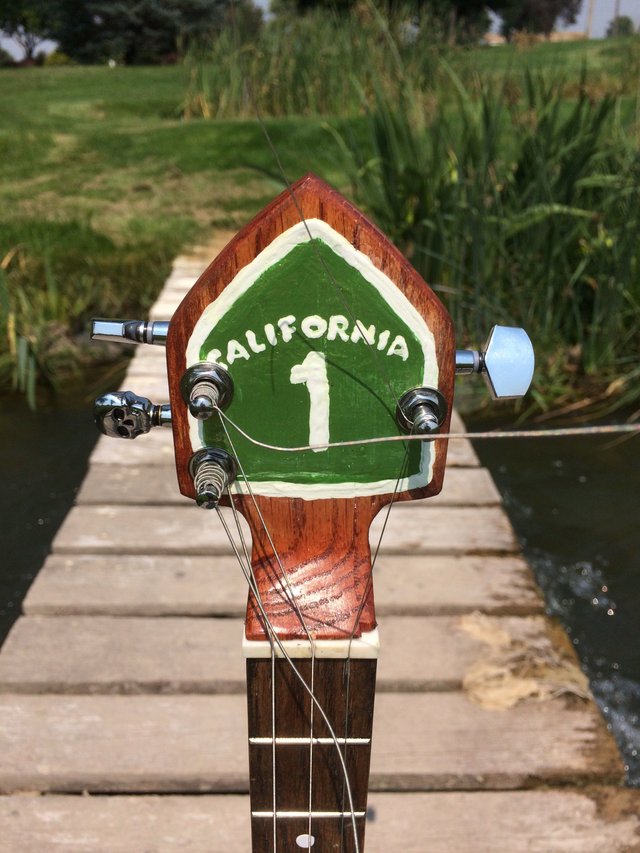 Hand-painted lettering is tough!
Later i sand it down to make it nice and smooth. I add some frets to the neck based on the size of the guitar. I then stain it, paint it and add the pickups, the knobs and the jacks.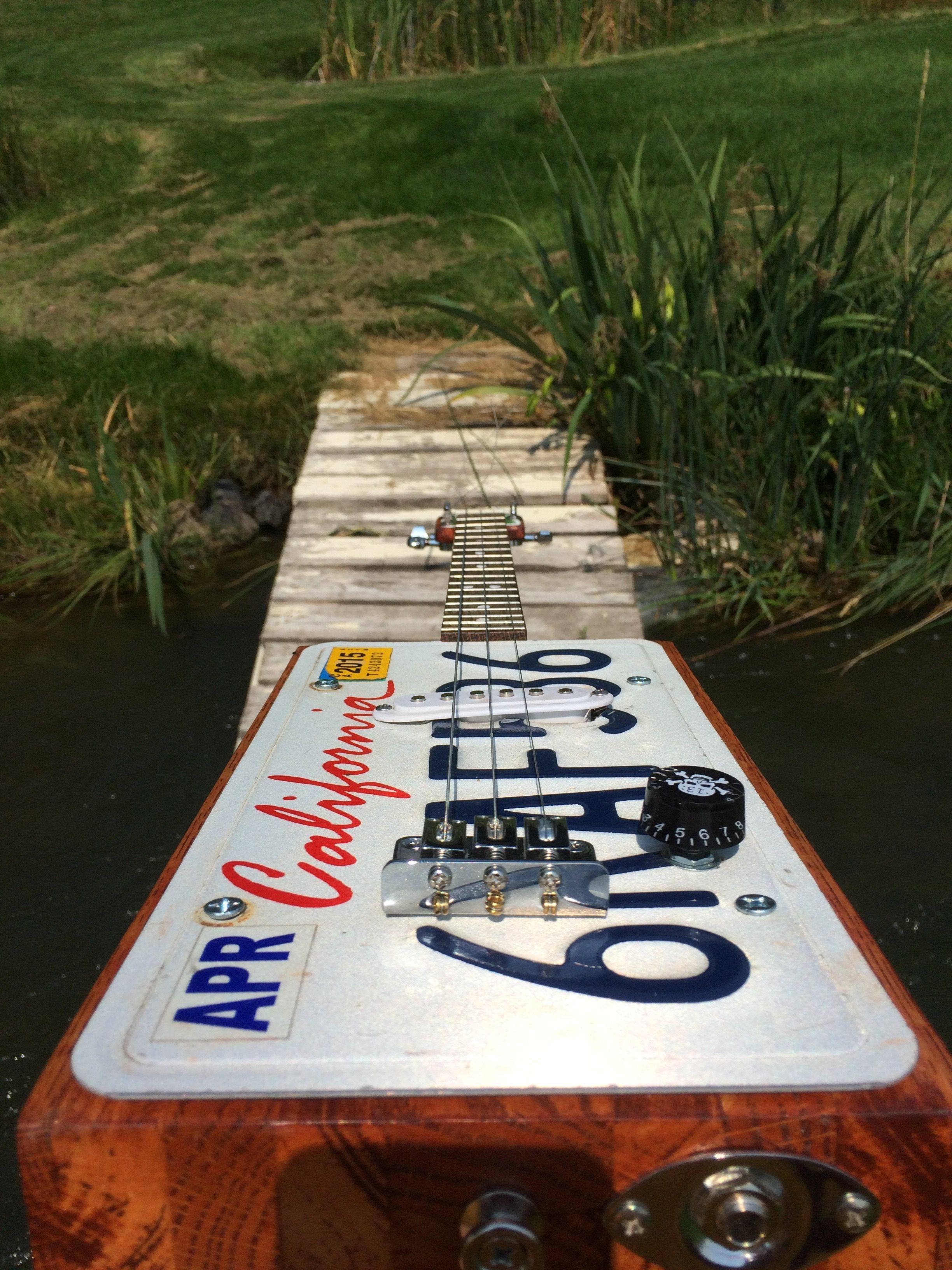 Later still, I pick it up and play it…. terribly.
Hope you dig it!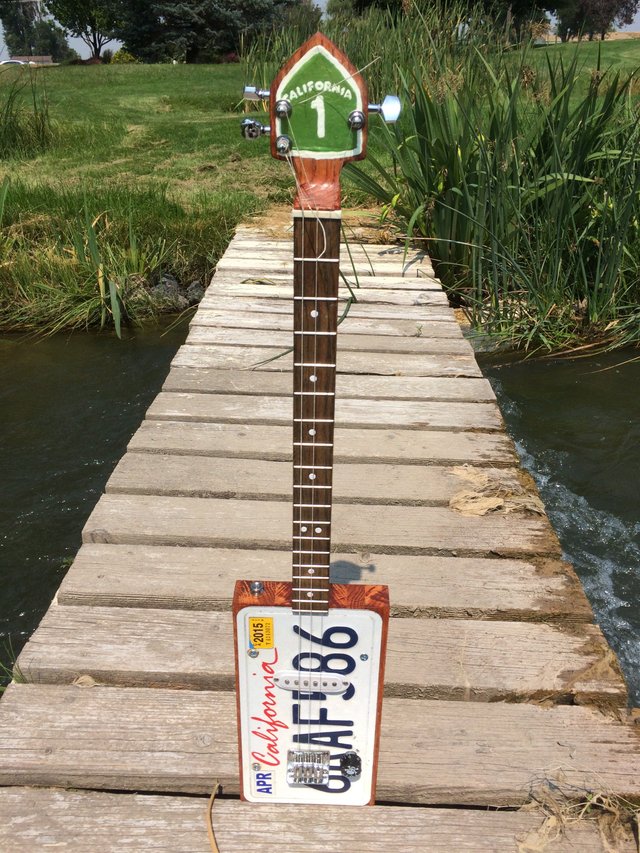 Do you make guitars?
Do you like this one?
If so, please up vote, re-steem and subscribe!
Be well!
Follow me, @locoestaban