Performance with a Netherlands Dutch Brassband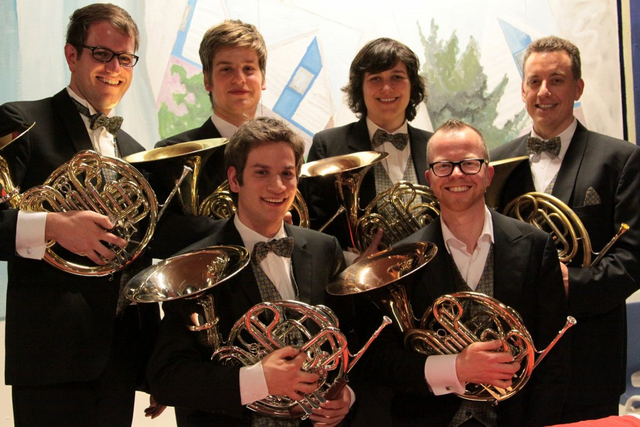 Hey, I hope you've enjoyed the summer well, on Wednesday I practiced and performed with a really high level Netherlands orchestra / brassband so I thought you'd enjoy reading about that day.
Fear, waking up early
I woke up, ate my sandwiches, I began to think about what happens when players in this band are much better than me, then I'd just sit there like a fool that doesn't know anything about music.
Anyway, I'll go and see what happens!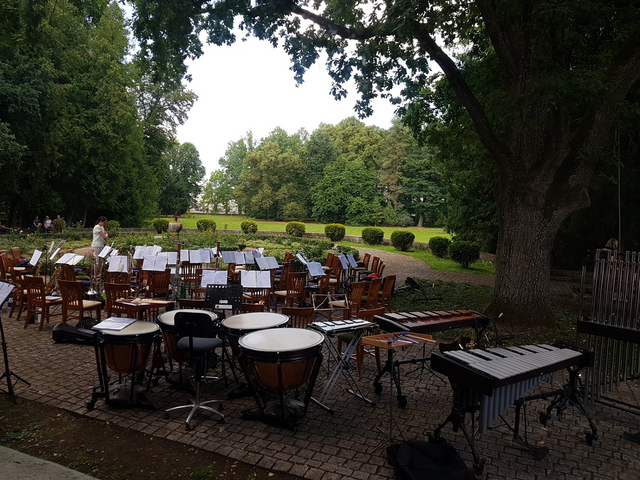 I arrived at the Olustvere castle, where other players were already setting things up. It didn't take long to find my teacher and he led me to my place. I met other trumpet players (it was a bit awkward because me and them, both were not good at english).
Finally, I began to understand their accent and they told me that there are actually two orchestras and they are in the lower class.
I thinked like... Oh... They are already pretty good musicians, then how professional are the high class orchestra players!?!?
First session over
We practiced like 6 pieces and it took us around 2 hours, it was time for a lunch break!
... Okay, take it peacefully and everything goes fine
Now it was time for me to practice 4 really hard pieces with the high class Royal Wind Orchestra. I went to my chair and immediately I was welcomed very cheerfully. They asked what is my name and where do I live. I quickly became friends with all the trumpet players sitting close to me.
They treated me very well because I was like 10-20 years younger than them so of course there was no chance for them to ignore me :,) But yeah, they played like Gods, not kidding. Obviously, they had really wonderful and expensive trumpets.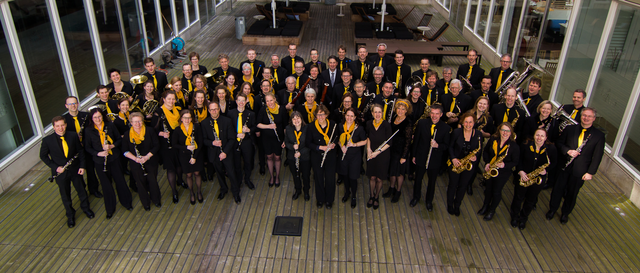 We played some reeaaally hard pieces. I'll list 2 of my favourites right here: Slava and The godfather saga
Conductors
I saw very educated and good conductors and got new friends when the practicing time was over.
The main conductor was really friendly and nice to me and before the performance he showed me crossed fingers before we started performing :) Howww cutee! His name was Erik Janssen, he did not know how to pronounce my name and the same case for me was with his surname.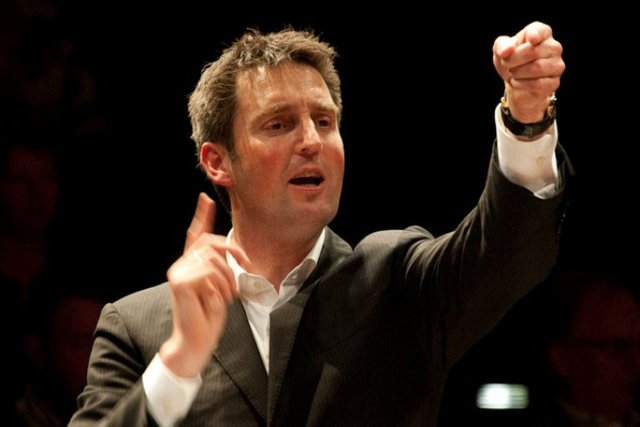 O, ye! Almost forgot, after the performance they gave me a pair of sunglasses with their logo on it. Very awesome and good designed gift!