SHABBAT SHALOM!!! Let Me Be YOUR SatyrDay Morning Anti-Jesus! Spinning #Spotify Curated #Playlists... Drop-by & say HIGH!!!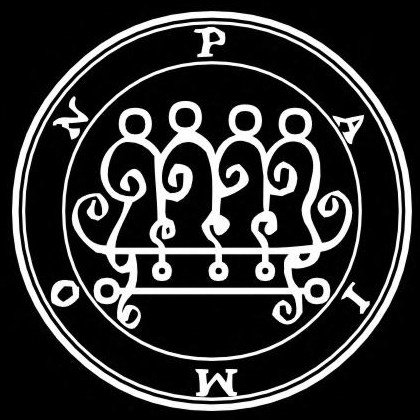 Disclaimer
This post MIGHT OR MIGHT NOT
contain traces of nuts,
most if YOU know me by now,
especially now that you've all seen
my pair of brass balls
, cozy as they are,
in their teflon balzac...
LMFAO
ROFL
Hail Paimon!!
What?!!
Don't you possess any
general cultural knowledge,
youngling?
Is THAT what they teach you
@theiternetacademyforsinglegeeksandhopelessmasturbatingnerds?
I thought so...
Now shoo,
go binge watch reruns
of the Big Bang Theory,
while streaming minecraft
on mixer,
you God Forsaken Turds!!!
The rest of YOU can STAY
and WATCH MY LATEST
EPISODE of the
#livestreamed
#TheBlackMaelstrohm
#Twitch channel...
https://dlive.tv/TheBlackMaelstrohm
Hell, I'm EVEN #streaming to FARCEbook!!!
https://www.facebook.com/maelstrohm.black/videos/3049956238394548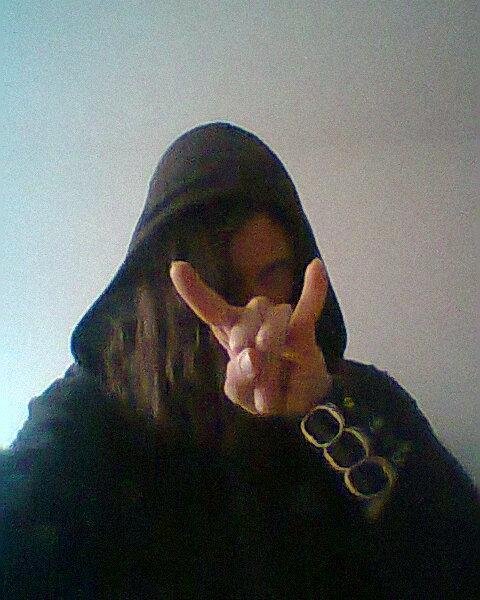 OF COURSE, EMPHASIS WILL,
on average, be put on producing
QUALITY #CANNABIS THEMED
#marijuana related content.
However, LET IT BE WELL UNDERSTOOD
THAT I WILL SAY OR DO WHATEVER THE FLYING FUCK
I FEEL LIKE @ ANY GIVEN MOMENT,
without ANY prior announcemen
warning or request, that IS FINAL.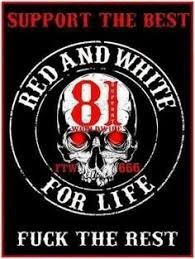 NUNYA.
FTW.
Fnord.
Hail Eris!
Enjoy!
The Pope Maelstrohm;
Love is the Law,
love under MOTHERFUCKING WILL!
Maelstrohm,
hell bent for Leather.