#8 - MYours's Music Blog - If I ain't got you - Alicia Keys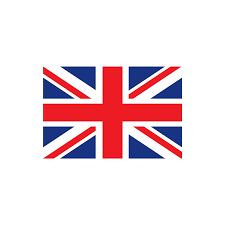 Hello Steemian friends!
This week I've done a super fast and short version of "If I ain't got you", with all the passion that I have. This is a special song, the one that makes you think about THAT special person!
In particular I want to demnostrate the real importance of the interpretation and the way to find the REAL YOU. I think that for an artist is important to feel all the music, and don't think everytime to the tecnique. OF COURSE is foundamental know how to take the notes, but if you're thinking like a robot...there's no life in the song that you make or sing.
You can hear the imperfections, but I think that a real artist is not perfect, but an equilibrium of tecnique and passion and maybe is the most difficult thing!
Let me know your thoughts and don't forget to upvote and follow me for more!
WITH LOVE
good STEEMUSIC
MYOURS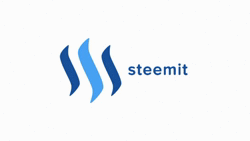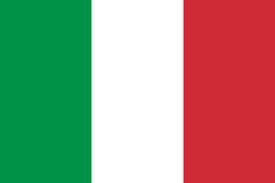 CIAO a tutti i miei amici di STEEMIT!
Questa settimana ho fatto una super velocissima e cortissima versione di If I ain't got you", con tutta la passione che ho. Questa è una canzone speciale, quella che ti fa pensare a QUELLA persona speciale!
In particolare voglio dimostrare la grande importanza dell'interpretazione del trovare un modo per scoprire il VERO TE. Penso che per un artista è importante sentire la musica, e non pensare sempre alla tecnica. SICURAMENTE è fondamentale sapere come prendere le note, ma se pensi come un robot...non c'è vita nella canzone che crei o canti.
Potrete sentire le imperfezioni, ma penso che un vero artista non sia perfetto, ma un equilibrio tra tecnica e passione e forse è la cosa più difficile!
Fatemi sapere cosa ne pensate e non dimenticate upvote e follow!
CON AMORE
Buona STEEMUSIC
MYOURS