Let the 80s and 90s return! (musically speaking)
What happened to the music in these years? It happens to me that the few times I listen to radio, the only thing I hear is junk music (and I don't want to offend anyone by saying this). I really believe that the past is better musically speaking, and I think the music is going from bad to worse.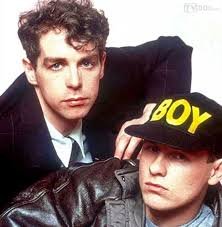 The other day I came up with MTV to listen to some music and they were giving a Reality Show! Do you understand what I say? Even MTV got lost! Because they don't change the name of the channel, that they rename it to RSTV, it would be more honest and would not offend the lovers of the 80s and 90s like me.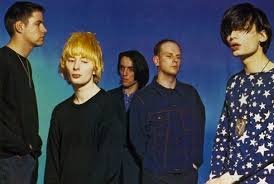 REM, Duran Duran, Pet Shop Boys, Bryan Adams, Queen, Radiohead, Faith No More, etc, etc. are some of the names I remember. I know that some follow today but it is difficult to find them in the mainstream media.
Surely I write this because I am being the victim of an attack of melancholy and I need to let off steam, I know. Those between 40 and 50 will surely agree with me, there is no better time than the 80s and 90s, or so I think.