Debut Album by DJ Yo! - No Talking, Please! (Instrumentals)
December 20, 2019 - For Immediate Release (Atlanta, Georgia)
DJ Yo! Releases New Album 'No Talking, Please!'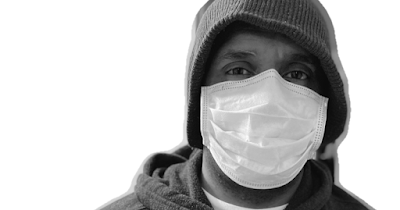 About 'No Talking, Please!'
This album features a number diverse instrumentals that range from classic Hip Hop to experimental selections. The track entitled 'MJ Said It's Wacked' is a tribute to Atlanta's super producer, Zaytoven.
Who is DJ Yo!
DJ Yo!'s is a minimalist and his style is simple and classic. That simplicity is apparent in his musical tracks. As a DJ and a producer, he has combined a variety of elements of into crafting this album.
In today's world of outrageous lyrics, DJ Yo! instrumentals are breath of fresh air for listeners who need a break from the racy and over the top vocals, but still desire a need to hear a good beat. Some tracks are mellow and can be listened to in the background, perhaps on a long commute.
A Variety of Musical Styles
In the event you want to turn up or get lit, this album contains something for you as well. All of these tracks can be played for the young and old alike without fear of offending any. I guess you can say that has an element of timelessness, or just plain classic.
Thanks, @pairmike aka DJ Yo!
---
Support Me By Shopping at Amazon