I'm DJ Yo!, new Artist on the Emanate Platform - Listen to my first Single
I'm a new Artist on Emanate
I am DJ Yo!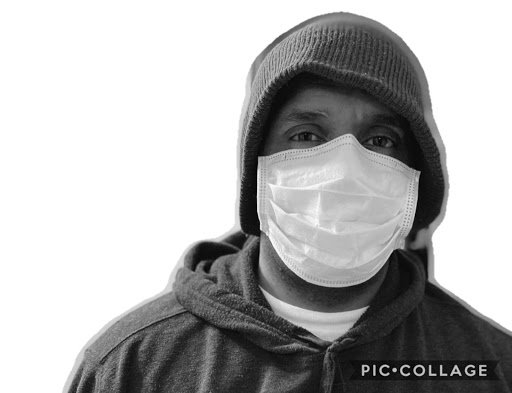 I've joined the EOS Music platform, Emanate.live, as an Artist. My first single is 'Bae Is Sick'. You can listen to it here.
If you are not familiar with Emanate.live, the music blockchain offers realtime payments and digital contract automation for the music industry. Discover the world's fastest and most modern audio payment engine.
Thanks, @pairmike aka DJ Yo!
---
Write Once - Post Many With Masdacs.io
Support Me By Shopping at Amazon