How Do I Find a Good Piano Teacher?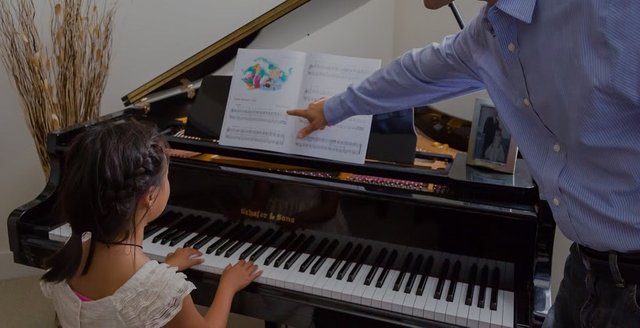 Finding a good piano teacher in your local area can be a matter of trial and error. Here are some suggested places to look. The best source is always personal recommendation. Ask your friends if they or if their children are learning piano and ask for their feedback.
Ask in your local music shop. They may have a list of teachers on a notice board, or be able to recommend one to you.
The local telephone directory is a great source of information. Look under the category of Music Teachers.
On the computer, if you type in Piano Teacher and then your local area, you will find on-line directories and teacher's personal websites.
Find as many as you can. Phone each one to check on price and availability. The best teachers are often fully booked and have a waiting list. If you cannot find one that suits your requirements, there is an alternative. Have you ever considered piano lesson software?
Piano lesson software is a fantastic new way of learning to play the piano. It suits all ages and is a very affordable way of learning. You learn through videos (which you can watch over and over again), music theory tutorials and sheet music. You have access to expert tuition - at the click of a button.
The big advantage is that you can learn at your own pace and when it suits you. If you do shift work, your only free time may be in the middle of the night! If you have young children, there is no need to arrange baby sitters.