Blues - Original Song by - @Sidibeat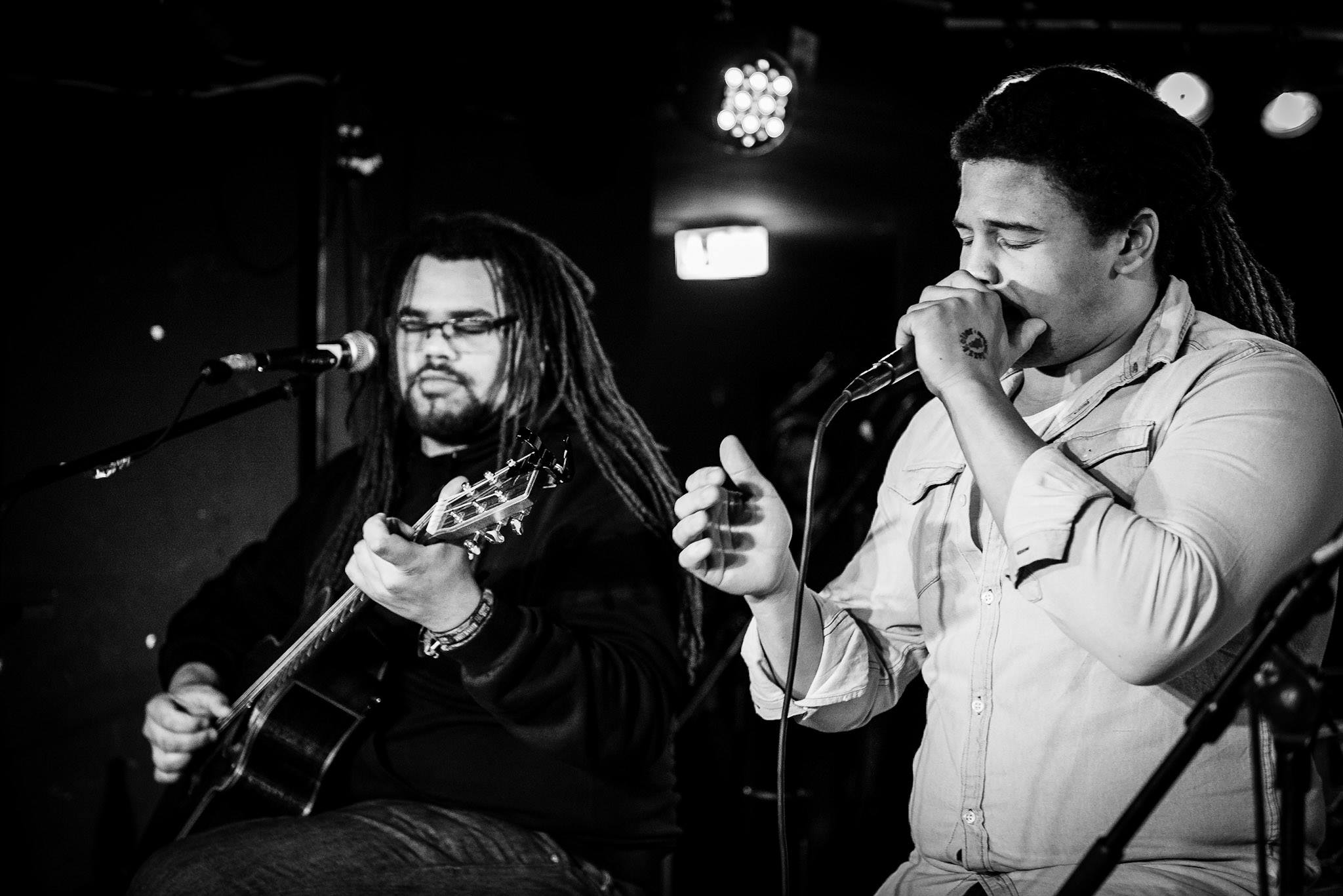 Hey Steemit Music Lovers!
Since I've successfully finished my drawing experiment it is time to get back to music. Click the link for a whole recap about my little project where I wanted to see how much you can improve your drawing skills in only one week.
GER
Da ich mein Zeichenexperiment erfolgreich beendet habe ist die Zeit gekommen um wieder zurück zur Musik zu kommen. Auf dem Link kannst du eine Zusammenfassung des gesamten Projektes sehen, in dem es um die Frage ging wie viel man seine Zeichnen-Fähigkeiten in einer Woche verbessern kann.
---
To the Tunes!
---
It's been a while since you heard a new track on this channel. The last was my recreation of Les Choristes which really appealed well. Today, however I want to present you one of my older, actually the second oldest of all my music-tracks. It was also the first one that I completely recorded by myself. I think it fits into the last topic in terms of improving yourself. I will link you to the Sidibeat Mixtape where you will be able to hear the difference in soundquality.
GER
Es ist schon eine Weile her seit ihr auf diesem Channel einen neuen Track gehört habt. Der letzte war meine Rekreation von Les Choristes oder auch "Die Kinder des Monsieur Mathieu" bekannt, welcher sehr gut ankam. Heute allerdings möchte ich mit euch einen älteren, den ersten Song, den ich selbst aufgenommen habe mit euch teilen. Ich denke er passt gut in das Thema der letzten Woche und zu meiner "Self-Improvement" challenge. Ich werde euch das Sidibeat Mixtape verlinken wo ihr den Unterschied in der Soundqualität hören werdet.


---
Feel free to leave your thoughts in the comment-section! Vote and follow me for more original content on your steemit feed
---