Dumb: A bumper screen GIF to hep me use up the Partiko points I forgot to use on the previous post.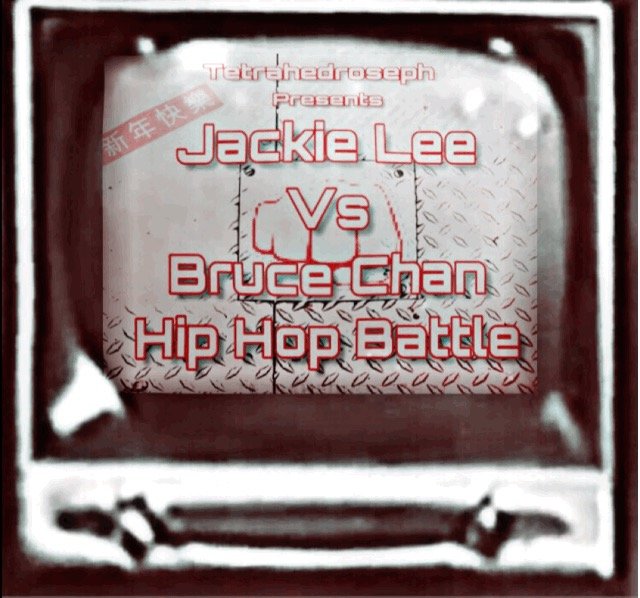 I feel dumb, but I want to use up all my Partiko point before it's too late.
This is a new bumper screen I've created for future Tetrahedroseph videos in GIF form.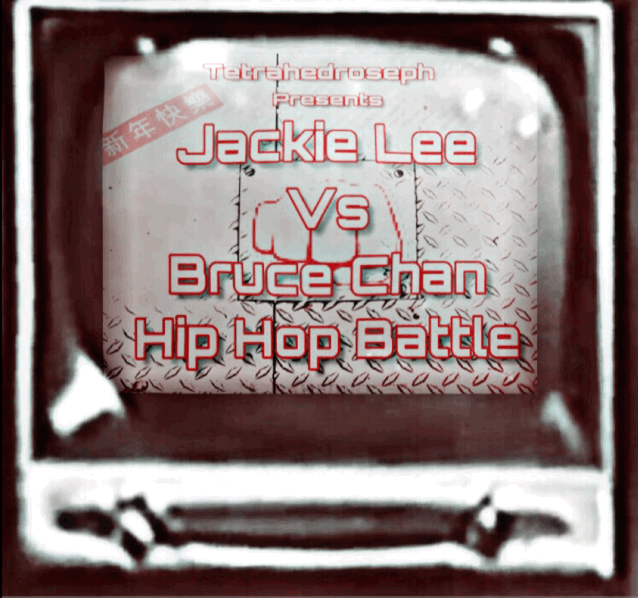 I used GIF Maker to creat it, but I must export to Dropbox if I want it converted to a video. The iMove app doesn't accept GIFs and I'm doing all this on my iPhone 7.
Partiko doesn't take GIFs. I'll be right back to edit.
Thanks for your patience.
Posted using Partiko iOS