Tetrahedroseph's New Video Announcement and Music Video List Update
This post is to feature a new music video project and to feature the previous music videos from Tetrahedroseph's recent album release titled, "Jackie Lee Vs Bruce Chan Hip Hop Battle."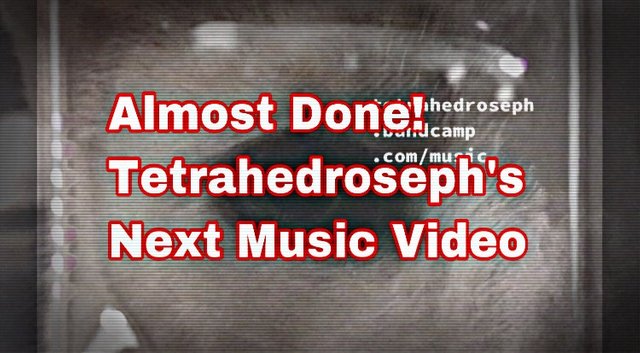 The images below reveal the multiple iMovie projects it took for me to create the music video for "I Would Eat Cats With Jackie."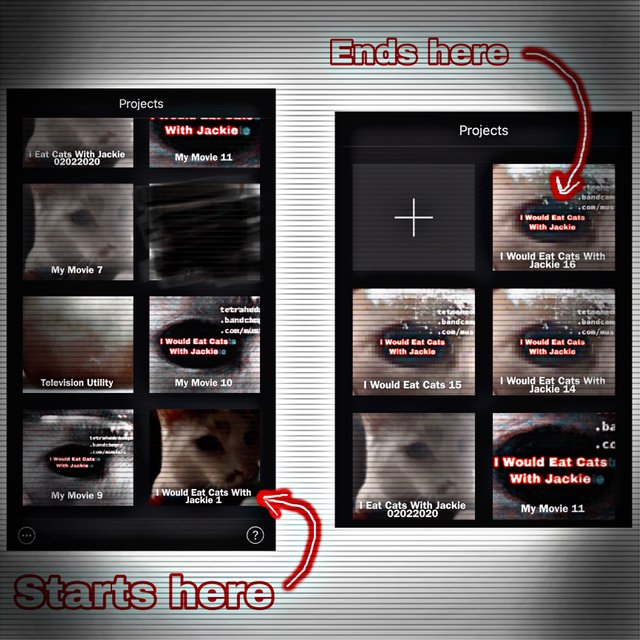 Don't forget, I do almost... ALL... of this with an iPhone7, Dropbox, Bandcamp, 3Speak, pogo sticks and a cat.
CD Baby, TuneCore, and other publishers are expensive. (Probably bought out by older music control mechanisms.) I might seek funding via Go Fund Me in the near future. These publishers are the best way to gain access to the various music players people use. Spotify, Pandora, iTunes, and other popular music services are essential. Bandcamp has limited exposure. It's the next logical step with or without funding.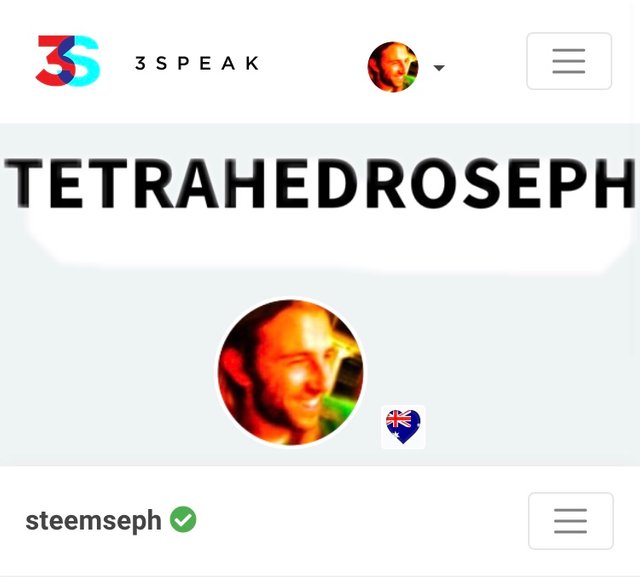 https://3speak.online/user/steemseph

The list below contains links to all the other videos from Tetrahedroseph's newest album "Jackie Lee Vs Bruce Chan Hip Hop Battle."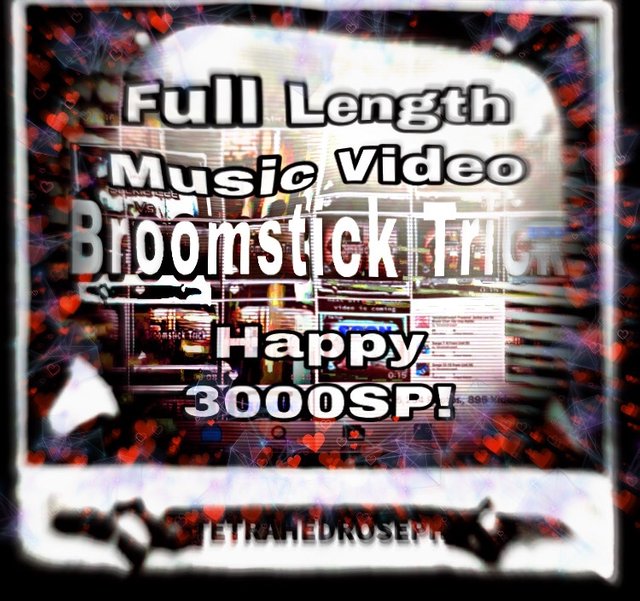 6️⃣ NEW VIDEO COMING SOON! (crazy song title)
https://3speak.online/user/steemseph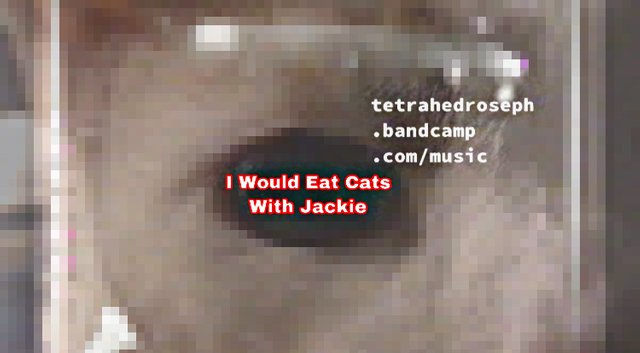 Thanks for reading. All is well and we can't be held accountable for family members that eat garbage food all the time. 😬