"This Ain't Nothing Like A Love Song, Babyyy!" - Get Your Dancing Shoes Ready! I'm Revealing The Unreckoned Playlist Of My iPhone 🎧
Music is the universal language of mankind. - Hendry Wadsworth Longfellow
Yet there are infinite shapes of that language.
Probably my own playlist will surprise you. It neither uses the popular chliché about surfers nor fits in other stereotypes you may associate with the lifestyle I share in my blog.
Supposedly you'd expect some reggae tones or powerful rock songs - like the ones I shared in my surf videos -, but the themes that really make my @ss shake are a bit different...
Thanks to @mindseye-music who inspired me to provide you with the insight 😉
Now get your headphones and dancing shoes ready! 🎧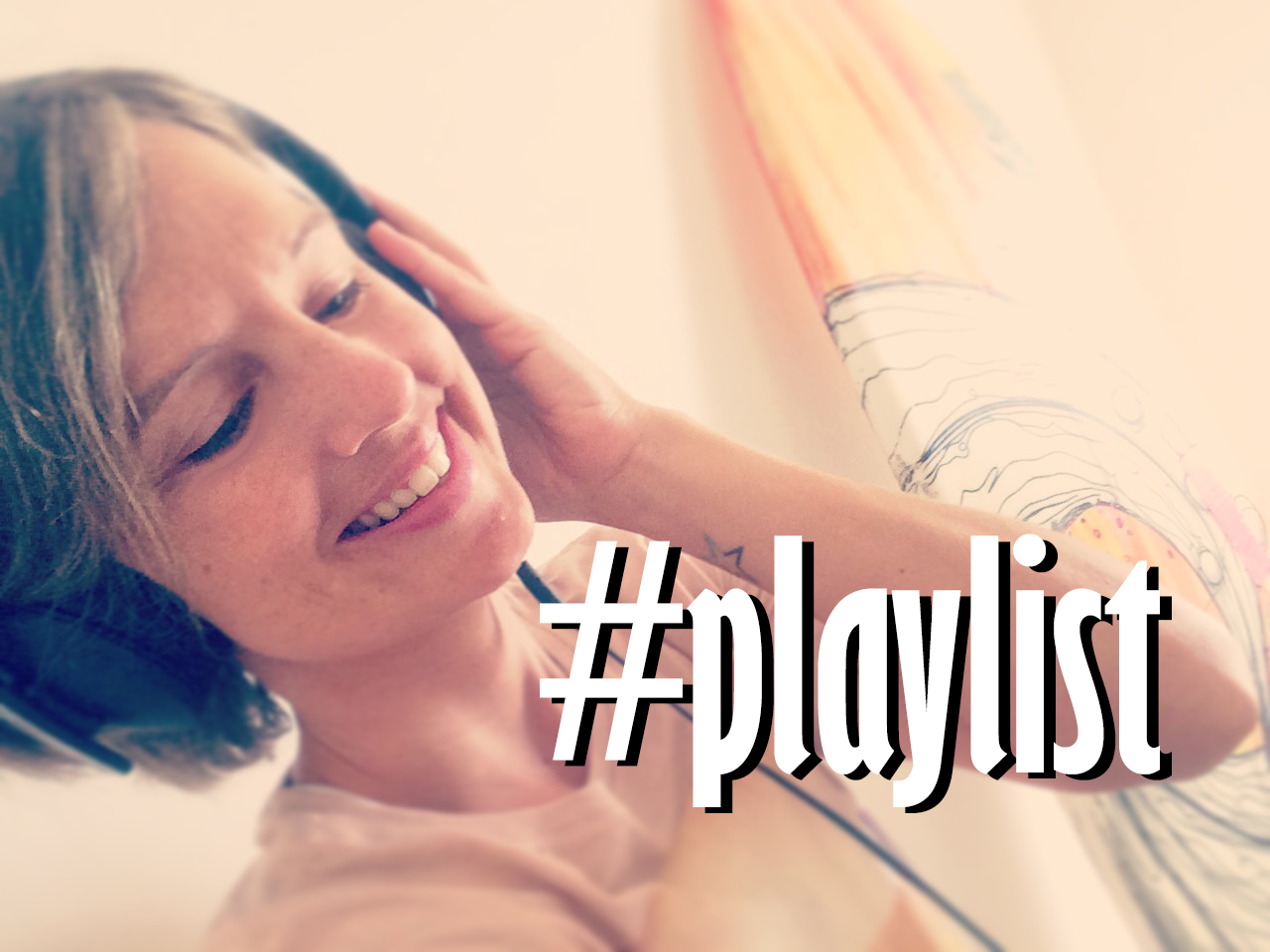 @surfermaly listening to her favourite song
This ain't nothing like a surfer's playlist!
In order to confirm the popular chliché, I guess I'd need to have lots of Bob Marley songs in my playlist.
But guess what: there's not only one.
When it comes to music, I've got a really special taste. Hopefully I won't lose a considerable part of my followers uncovering the shameful truth now - haha!
Here we go: I love commercial popsongs! Outch!!! 😲
And to make it even worse: whenever I discover a new treasure, I tend to hear that one song in an endless loop until I stumble upon a new one.
So basically my daily playlist consists of one single song.
I wouldn't go as far as to say that this peculiarity led to some realationship break-ups in the past, but I think it wasn't very contributive to my liaisons either. If the other person in the room can't stand the song you're playing over and over again, then you need some really good arguments to keep the loop going anyways.
But enough talking: I'll let you have a look into my playlist now.
Currently I can't stop dancing to this one here!
I guess this is what you get
Throwing pebbles in the ocean, yeah
Watching ripples as they spread
Turning to waves and come back again
Over your head
In fact my playlist is rather a dancer's list
According to the reports from my parents, I've loved to dance my whole life.
At family events it was me who suddenly stepped into the middle of the room in order to start performing in front of the whole crowd. Apparently, besides suffering from the dancing bug I've also never had a real problem in acting the fool :-)
Now the songs that animated me to dance back at the age of 5 obviously were a bit different from those I like to play today. Yet, there's one common denominator that hasn't changed:
To me music is 100% fun!
If I had to define one characteristic of a good song, then this would be: providing good vibes.
The songs in my playlist are those I listen to when I'm driving towards the beach, so I definitely want them to be motivative.
Very often I keep singing my favourite song in the water. Maybe that's why I've never been attacked by a shark so far - they leave whenever they hear me 😄
Et voilá: A snapshot of my vacation playlist - I bet you didn't expect it to be like this!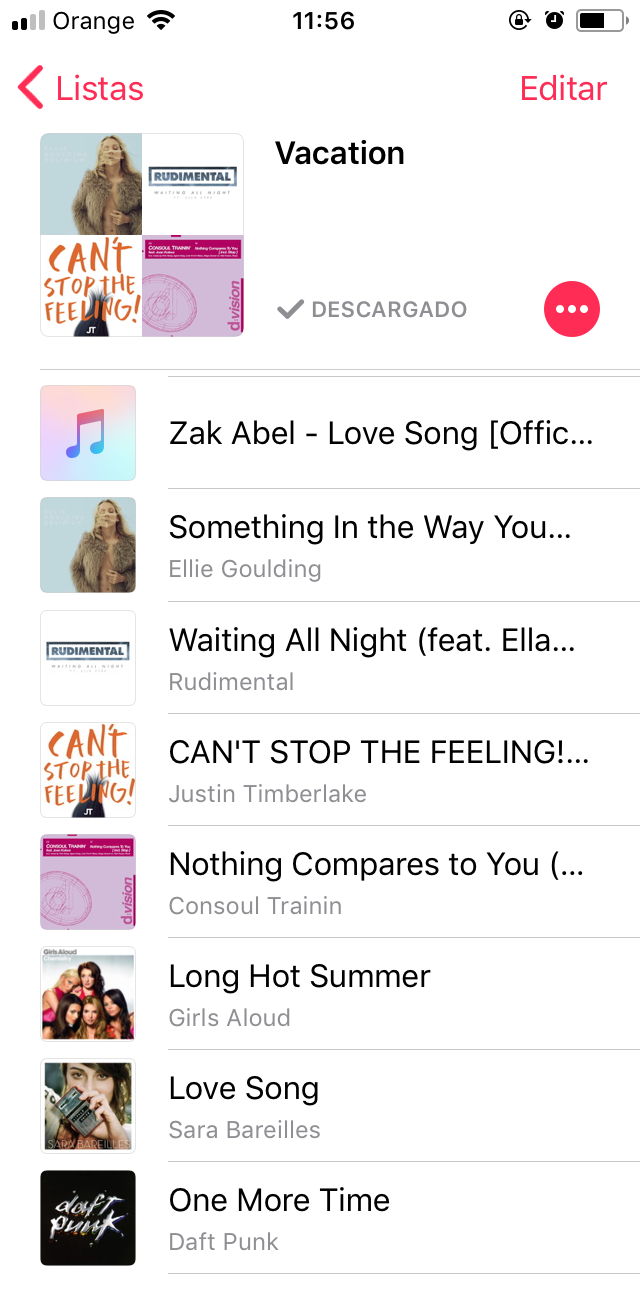 Do any of these songs match with your own playlist?
Also if there's any song you'd like to recommend me to include here: please feel free to let me know!
The comments section is yours 🙂
Much love,
Marly -
PS: It was Dennis @dboontje who recently asked me
Can you give me some details about what your dance will look like?
Who knows... maybe my next video will be a dance session instead of a surf session 😛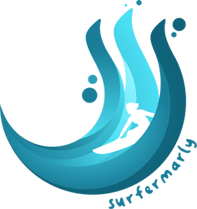 Thanks for your valuable time!
This blog was launched at the end of July 2016
aiming to provide stories for open-minded
people who enjoy living on the edge of their lives,
stepping out of comfort zones, going on adventure,
doing extreme sports and embracing the new.
Welcome to the too-much-energy-blog!

When words fail, music speaks. - Shakespeare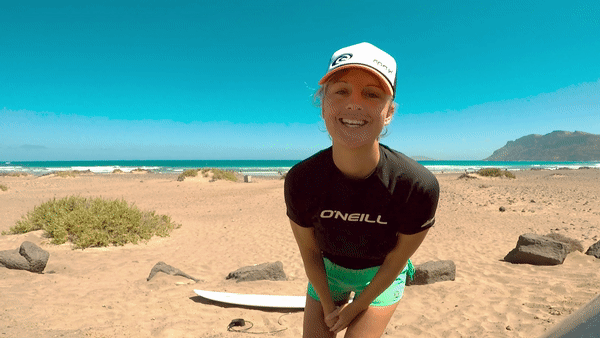 Original content.