Forbidden Sun Music Video : Vrbice Vrbo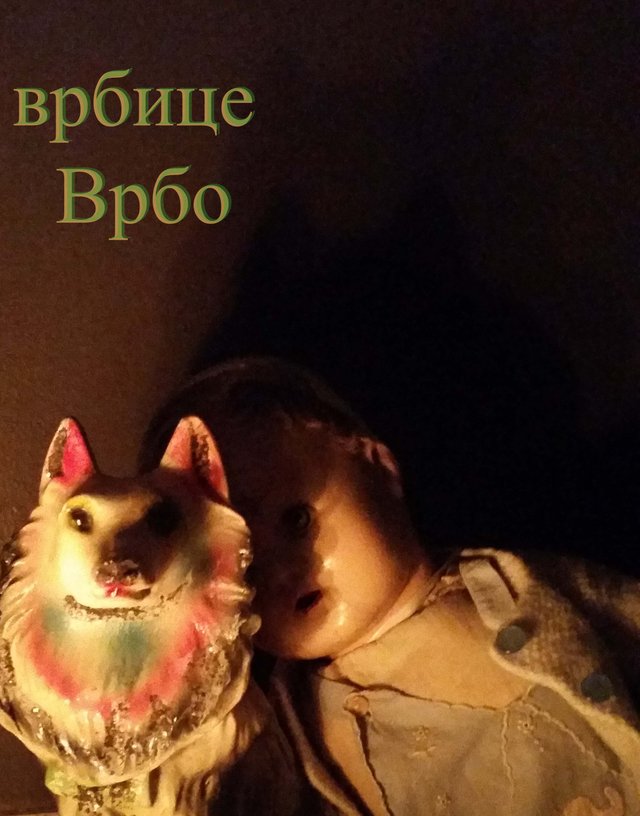 ---
Happy March Steemit!
I just finished making my first music video, blending my art project with my music.
The song is a traditional song from the Balkans.
'Vrbice vrbo zelena' means 'Little willow green' in English.
The video stars Collie and Flo,(of course) and a bunch of candles:)
My mind is shooting all over the place as I think of how to do videos for my original songs.
I hoping to collaborate with @kommienezuspadt on some of these, which I think would be amazing.
---
---
Just so you know, Flo is sleeping at the end of the video. She didn't die...
May blessings find you, Steemit.