Death by tetris - Only Yourself
Thank you for reading this post, it's pretty much me spamming my own blog to try and get some airplay..
Check it out though, I self produce music following various avenues of creativity until I'm satisfied with what I have, I find it hard to come up with a genre because I gather bits from all over so I can only say it's indie that I would like to be pop as in popular! haha.
For this track I was experimenting with auto-tune alot to see if it can be used as a colourful tool and creative tool. I liked the results and as with all works of art it is never quite finished and perfection is a pain in the arse so when I'm finished processing the creative energies that flow I just say "it is what it is" and yes folks...
It is what it is..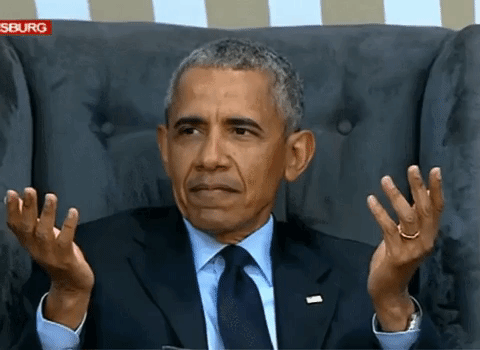 https://choon.co/tracks/0_747lkhhta/only-yourself/