Tomorrow is the big show in Berlin!
Hey Steemians! Tomorrow we have a special concert happening at Heimathafen Neukölln! This will be our first big show in our home city of Berlin all year long and the final concert in Germany after a long fall tour of the country. Today we will head out into the streets and play in different spots around the city to sell the last tickets and get as many people in the door as we can! Joining us will be our friend Stefan on the bass, he brings a sexy groove to our trio to get those hips swinging!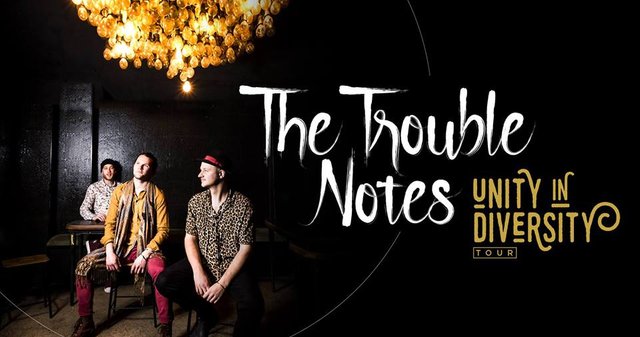 Next week Tuesday, we will pop in the van and head over to England. After back to back nights in London, we will finally explore a country that has long called to us!
STEEMIANS - if you know anyone living in Berlin or the UK... send them our way!!! We always love to have Steemheads in our audience.
Fulll show info: http://www.thetroublenotes.com/events