Happy birthday to me
This is one of the songs I played during my birthday yesterday. I relaly loved the artist, Sunny Nneji and he has produced great songs over and over again.
This song has been produced for over 8 years. However, it came handy as a good birthday song.
In a good recap, I wish myself a Happy birthday and many more years to come.
Source: https://www.youtube.com/user/officialsunnyneji
Artist: Sunny Neji
Published: Jun 16, 2011
Album: "Unchained"
Track: Happy Birthday
Record label: O'Jez Music label.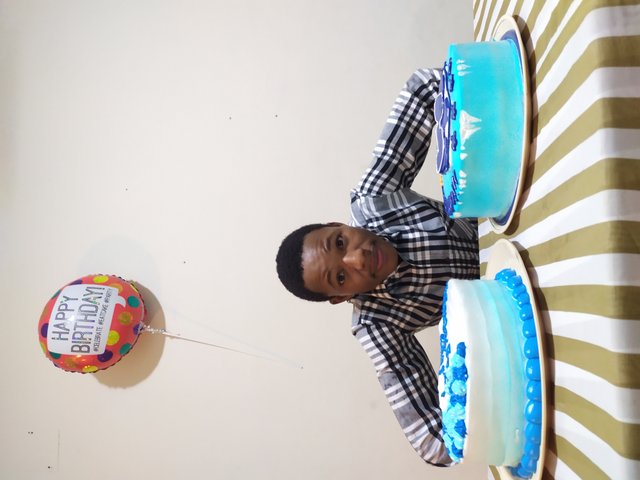 ---
Posted via ReggaeSteem | Reggae Culture Rewarded