>>Music Event In Belgrade<<
Hello everyone,
Like you already know from my first post, I'm from Serbia, originally from small town Sokobanja. What I didn't tell you is that when I finished high school I came to capital city of Serbia - Belgrade, to study programming. If you heard for Belgrade, you probably heard about his nightlife. Belgrade is well known for sport and history, but nightlife is one more thing for which Belgrade can be proud of. Belgrade nightlife have something special to offer and for everyone. In Belgrade everyone is ready to party at all the time, every night is friday night and every night is something happening.
The clubbing scene consists of venues playing techno music, house, R'n'B, pop, rock, alternative, trance, turbo-folk (a genre of folk music specific to Serbia), or just about any other type of music, as our people would say ''from Nirvana to Silvana''(just kidding).😂
Since when I know about myself I love music and I can listen to almost everything that is offered, but my favorite type of music is rock, metal, blues and techno. So, my birthday was on the eighth of February and my girlfriend bought me tickets for one of my favorite musician, producer, singer, composer, songwriter - Nikola Vranjkovic.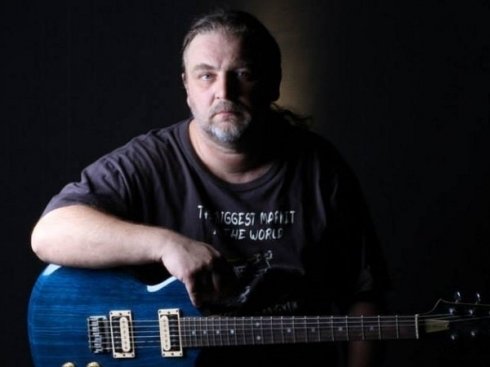 ------------------------------------Source------------------------------------
Introduce To The Greatest Musician
Before I write anything else, I'd like to introduce you to Vranjkovic's better.
Nikola Vranjkovic was born in 1970 in Belgrade and in my opinion
one of the best composers, musicians, guitarists, songwriters and producers.
Vranjkovic is one of the former leaders of the group Block Out whose music has a hard and dark atmosphere.
In September 2013, Nikola Vranjkovic left the group and started a solo career, leaving Block Out officially off.
Discography
1.Crno, belo i srebrno (1994),
2.Godina sirotinjske zabave (1996),
3.San koji srećan sanjaš sam (1998),
4.Između dva zla (2001),
5.Ako imaš s kim i gde (2003)
Album
In 2017 he released his life-work, an album entitled
"Veronautika"
, where he and his team renewed his songs. The long-awaited album reminds us of numerous struggles and uncertainties in life and gives a feeling of rest.
Nicole's voice, visibly worn out and tired, makes many songs more difficult for the note, because it is brutally honest.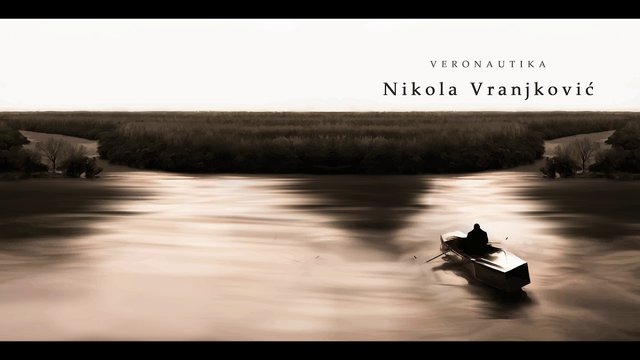 Source
You can listen the album here.
List Of Songs:
1.Fotelja,
2.Zadrži Svoj Dah,
3.Dve Reči,
4.Moraćeš Da Naučiš Da Živiš Sa Tim,
5.Džonatan Livingston,
6.Nikada Ti Neću Više Otkriti Nijednu Tajnu,
7.Veronautika,
8.Tajni Život Suterena,
9.Večernja Zvona,
10.Marburg (Hommo Epilepticus),
11.Fototapet,
12.Vi Ste Mi Al' Mi Smo Oni,
13.Vosak,
14.Dve Hiljade I Kusur Godina,
15.Za Životom Il' Za Sudbinom
His performance with his band was last weekend at Club 'Fest' in Belgrade, so for the end, I wanted to share with you some parts of the performances that I recorded.

UPVOTE, COMMENT, FOLLOW