Who was, Kurt Cobain .....
When Was Kurt Cobain Born, a style also?
Kurt Cobain was born on February 20, 1967, in Aberdeen, Washington. He was an American singer perhaps one of the best in all world the best of all time.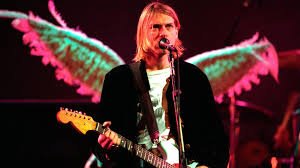 Kurt_Cobain
Cobain formed the band Nirvana with Krist Novoselic and Aaron Burckhard in 1987 and established it as part of the Seattle music scene which later became known as grunge. Nirvana's debut album Bleach was released on the independent record label Sub Pop in 1989. After signing with major label DGC Records, Nirvana found success with "Smells Like Teen Spirit" from their second album Nevermind (1991). Nevermind was in part responsible for bringing both alternative rock and grunge to a mainstream audience. It has been ranked highly on lists of the greatest albums of all time by publications such as Rolling Stone and Time. Following the success of Nevermind, Nirvana was labeled "the flagship band" of Generation X and Cobain was hailed as "the spokesman of a generation."[1] Cobain resented this, believing his message and artistic vision had been misinterpreted by the public, with his personal problems often subject to media attention.[2]
His death at age 27 has been a topic of public fascination and debate.[5]
Nirvana, with Cobain as a songwriter, has sold over 25 million albums in the U.S., and over 75 million worldwide. Cobain was posthumously inducted into the Rock and Roll Hall of Fame in 2014, along with Nirvana bandmates Dave Grohl and Novoselic, in their first year of eligibility. They were inducted by the frontman of American alternative rock band R.E.M., Michael Stipe, who was a close friend of Cobain.
Grohl stated that Cobain believed that music comes first and lyrics second. Cobain focused, foremost, on the melodies of his songs
Cobain is a well-known member of the 27 Club.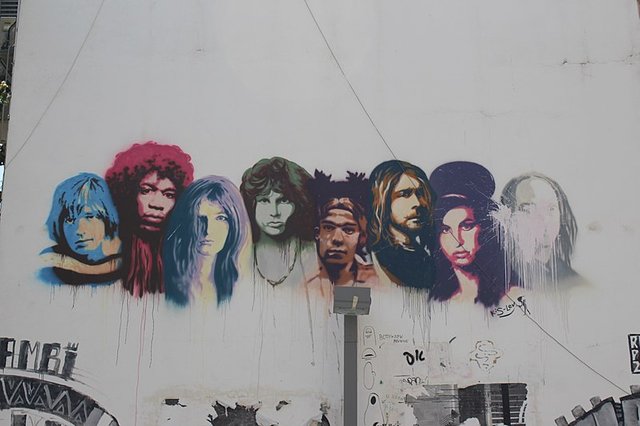 Such would be the charisma of cobain, who was the leader of a band that had among its members to the great Dave Grohl, but that will be another post.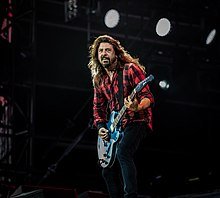 You could write great things every day of this great musician Kurt Cobain, however it is more fascinating to feed the curiosity and encourage research.