Speak for the Dead: My fourth of a series of musical tributes to my favourite movie THE DARK CRYSTAL (yes, another!)
Here is my new tribute to the Dark Crystal... again? Yes... counting fourth with this one :): Speak for the Dead
So here is my fourth tribute to the movie (and prequel series) THE DARK CRYSTAL. It was my favourite from my childhood, so this Summer I've been revisiting the world of Thra and having fun recording this candid covers. This was filmed barely a few weeks ago. The song in from the new series, and it's sung by the Gelfling as a ritual ceremonial for someone that has departed.
Filmed and recorded in Navarra, September 2019
At the end of the original scene a seed pod was flown away by the wind to carry away the memory of the one that is gone. I want to say thanks to @hedac for helping me with the 3D model of the seed that you can see at the end of the video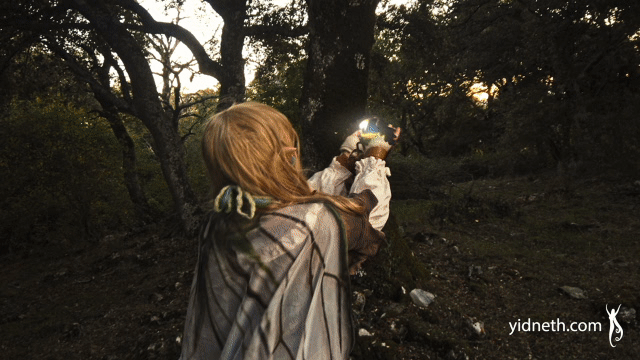 Recording
The recording was way simple :) Just layering four main harmonies and some subtle choirs. I added some frame drum, small percussions, harp, a seed shaker, flutes and some pads. So it's a simple one but I think the mood of the song also calls for this. After all the original was also sung around the fire. My hand is still not recovered so once again, all of these required a bit of retraining and about that I have good news... I won't be needing surgery, just rehab so having fun doing these while I regain strength.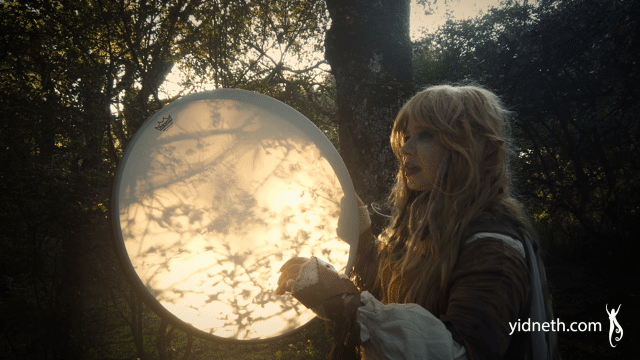 My harp has been this minstrel companion for many years now and it was an endorsement from Harpsicle harps :) Oh the hikes it's seen :) XD. I think last year I made a joke about hiking with an harp well, it still happens ;-)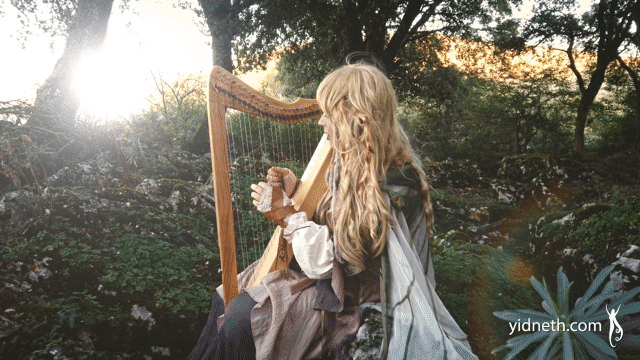 Gelfling girls have wings and mine were a gift from my friends from El Costurero Real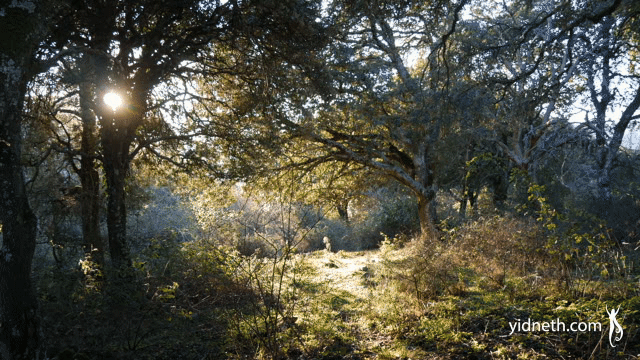 Have you watched the original movie and or new prequel series?
Please share your non-spoiler impressions in comments I'd like to know. As I said in previous posts the original movie is my favourite since I was a child. Curious fact today I got a surprise letter on my mailbox and a friend had gifted me a surprise book of Dark Crystal fanart! :) son yay for synchronicity.
Easter Egg
As it's usual there is one rat #fufunchis hidden in the video... let's see who is first to spotting it :) I usually hide a rat in my videos as a memory to my pets and also my love for rats that everyone around here already know ;-) This time you're looking for cheeky Taika in it :).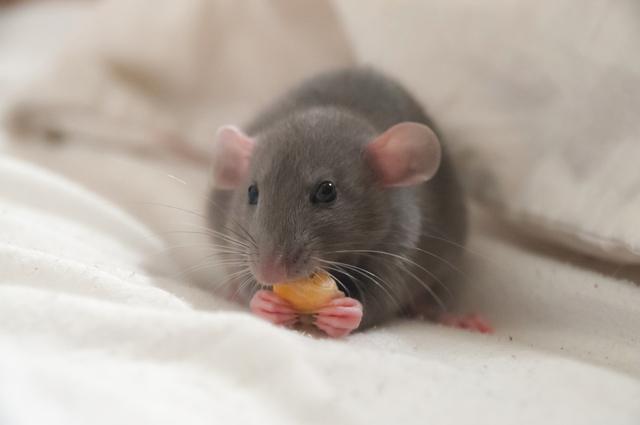 Have some fun trying to spot "Taika" in the video :). Yes, it's there :)
Fun curious fact when filming... And careful with mushrooms!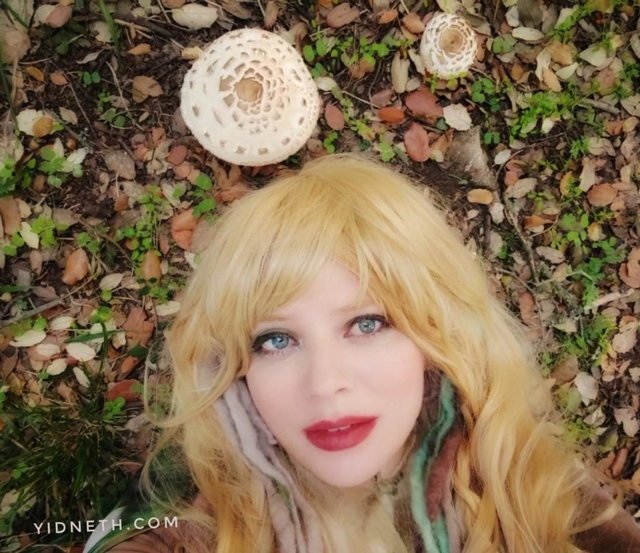 Another fun fact was that the day I filmed this I collected some huge mushrooms (that you can see in the video) and I joined @helpie. Not knowing if it was edible I asked @eonwarped and my friends there... we finally found sensible not to eat it XD but destiny gave me a rash and tummy ache anyway XD and I was super paranoid I had inhaled spores or something... but they happen to be non poisonous yet mildly toxic macropeliotas. Mushrooms were sometimes as big as a dish and they are known as "shaggy parasols*
The variants that are found in the fields are likely edible but when growing in forests like this there are subspecies that can cause nasty side effects... :)
Fairy rings are rings of mushrooms that appear in the fields or forests, and they are often seen as a dangerous find as it's told they grow where fae folk dance and those who dare to join the fairies in it may vanish and be lost in time forever.
Said this, I did right. I know not much about edible mushrooms so I did not eat it! :) Now that's fall seasons... be careful what you forage!
My previous two Dark of Crystal tributes
As The Dark Crystal was such an important inspiration for me as a child I've recorded previously two other covers that I had shared previously, three of them have been filmed this year including this new one.
Gelfling Song
Dark Crystal Age of Resistance
Gelfling Song sung by Kira in the original movie (1982) here performed by me with just voice, double Ocarina and ambient sounds I recorded myself along with @hedac
Jen Play His Pipes
My Network
Networks

Priscilla Hernandez
singer-songwriter & illustrator
http://yidneth.com