The art of groove and rhythmic reading .. music drummer girl rock steemit
The rhythmic reading helps you explore different rhythms, creating a sea of ​​combinations on the instrument. I recommend the reading book: Syncopation where each exercise serves as a guide to develop a basic execution allowing a good start for rhythmic notation.
The "syncopation" begins at the beginning of the world of reading and has appropriate exercises for beginners who need to learn the basic rhythmic figures in simple and easy exercises.
The sections on eighth notes, triplets and sixteenth notes are excellent as an introduction to these figures because the exercises are very linear and, therefore, easy to follow. "Syncopation" progresses and becomes more difficult, but I suppose it's a great introduction to perfect reading for beginners.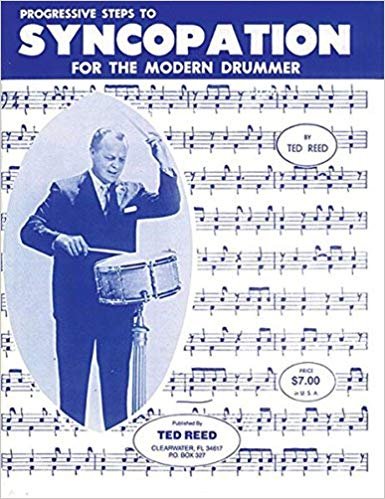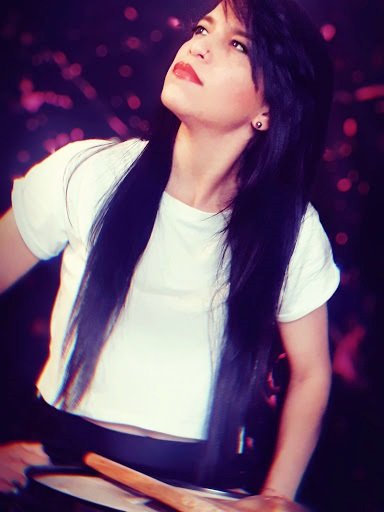 www.blushmagenta.com