Musing; why you should answer questions here
Musing is doing great as a dapp on list - State Of The DApps is the proof.
I love Musing a lot because I have a great experience with Musing. I have been using this dapp a lot once they removed the delegation from Musing many people left from this platform. Because they were earning through answering or asking questions. I was also giving a maximum effort to answer questions and I was enjoying my rewards. But Musing is not active now on as it was before...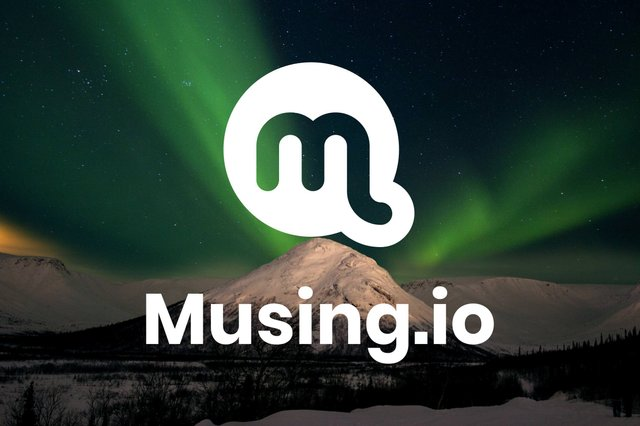 borrowed image from this source
Musing is the platform where any person can take part in first by owning an account on our blockchain than, going to musing to answer questions which they know in a professional way. Also if they are interested to find an answer to any question they can write down a question. BUT:
first, check if somebody else asked that question in a search bar if there is no answer, you can go to the competitor website of Quora. Even if it is not in Quora you can find maybe the answer there. If also the answer is not there, Musing is the right place for you
Even there are curators if they find an answer interesting they can reward you for your question and answer. Musing works very simply and is a great destination for many steemians to express what they think in the answers.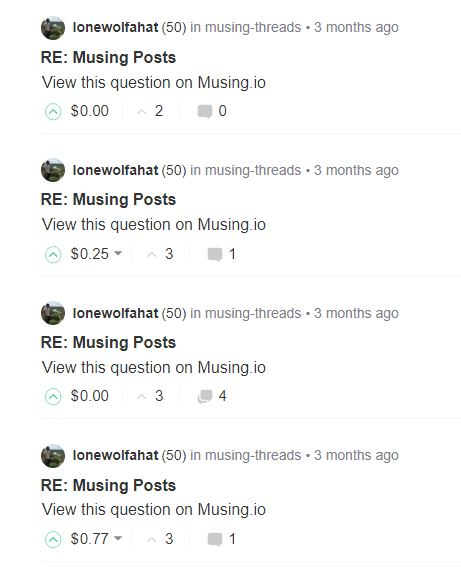 The other thing is that the question and the answers are shown in comments a comment, not as a post. This means that you can continually give answers without a problem and they will not appear into your steem account as a post. Me personally I have been doing this a lot and I am encouraging you to do the same thing. Because you will enjoy, also you will get better writing skills in English as I did and I am writing again with ease.
And enjoy your rewards with an upvotes on steem cryptocurrency. So what are you waiting for?
Check Musing for more in State of The Dapps
https://www.stateofthedapps.com/dapps/musing