How can we earn on fundition.io?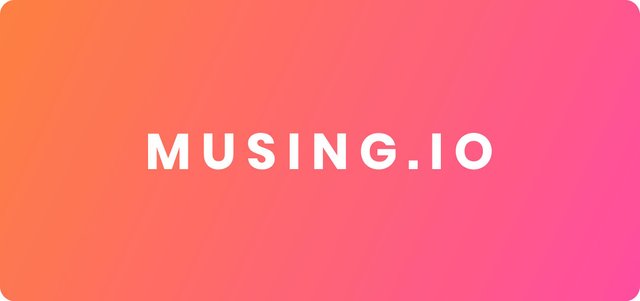 I did research about fundition after reading your question. In my opinion that platform is not for directly earning Steem or SBD but it caters to the necessities of a developer who lacks funding and is not in touch with the right kind of Venture Capitalists. Fundition provides an opportunity to the crowd with a small amount of capital to collectively build or invest into a good project. Fundition aims to utilise to the power of the people by giving them an opportunity which has always been with the super rich of the society.
If your are looking to earn, fundition is not the right place however if you have a project that needs funding to evolve, fundition might be able to help you out. If you are looking for trustworthy developers to invest something fundition can help you with that as well.