How MXC will change the game for Agriculture.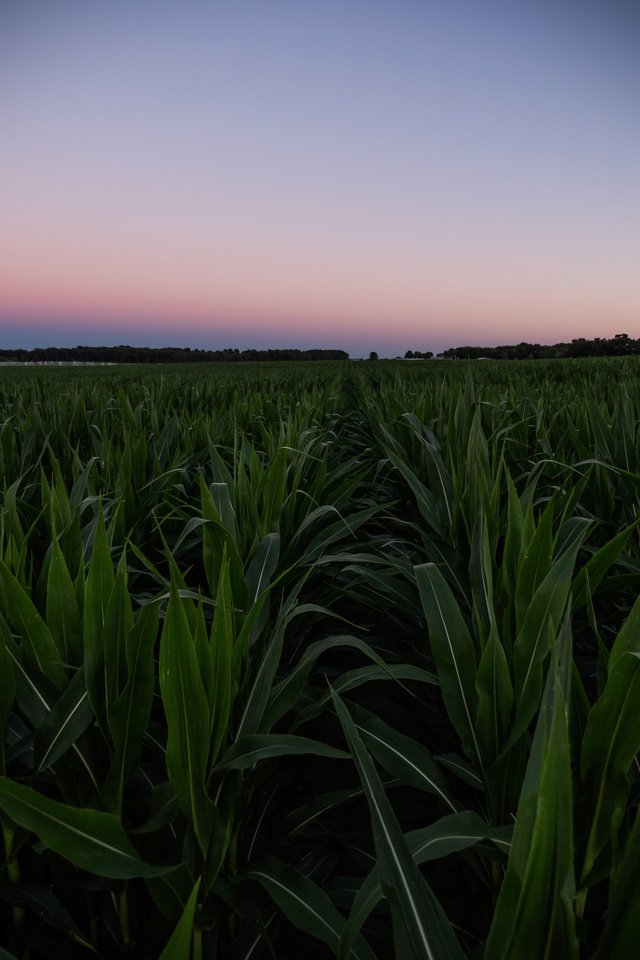 We have seen massive changes in many industries, from the motor vehicle industry to the financial industry, but one industry that has remained predominantly the same is the agricultural industry. Which should be the case considering the global population has been increasing rapidly over the years. It's true that more people equal extra mouths to feed. In fact according to a report, the world needs to produce as much as 70% more food by 2050 to keep up with the pressure of the growing population.
As you can imagine this isn't an easy task and to achieve it the world needs to embrace technology into its agriculture. It needs to automate more, it needs to monitor more, it needs to augment more.
All this can be made possible by utilizing a platform like MXC. MXC will allow farmers and food producers to gather important data such as weather patterns, soil quality plus animal and discover better insights with regards to how they can yield better produce in their farms and make the farm generally more efficient, whether it's in terms of staff performance or equipment performance.
All this data is transferred without interruption through devices and sensors far and wide because of the next generation LPWAN technology the company uses, which has a range of about 40Km (Over 9500 acres) that's alot. LPWAN also allows the devices to stay on over long periods of time because of the amount of battery they drain to send and receive information. An IoT module you set up can stay on for upto 5 years just from one AAA battery.
Another benefit of MXC is that it allows for better internal process management thanks to it's LPWAN Gateways which will link together to create a mesh network. Through the MXProtocol, the sensors will transfer data with each other in a bi-directional direction to avoid data collision and eventually the loss of important information, which is just unacceptable.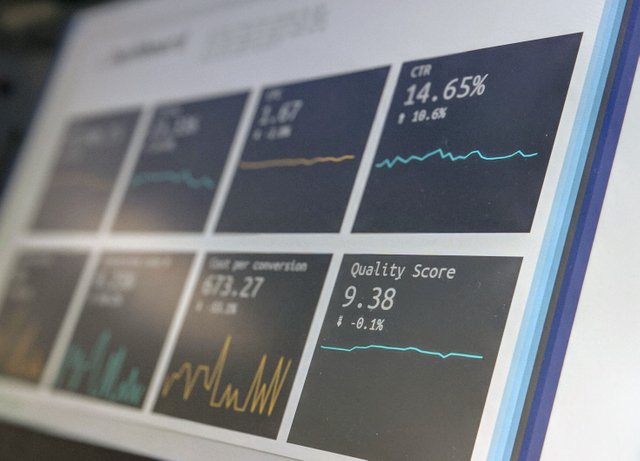 The best part is thanks to the interoperable nature of the system, LPWAN aren't the only products that are compatible with each other, they can also work with LoRaWAN compatible sensors. All these processes will allow farmers to predict how much production the farm will produce, to better plan for product distribution. Basically if you know how many crops you expect to harvest you can come up with an accurate distribution plan to ensure none of your products remain storage for too long.
Implementing the MXProtocol and LPWAN technology will not just make your processes more efficient, they will also increase your revenue numbers. For instance if you can discover any issues with your crops or animals at an earlier date you can perform accurate damage control to save the situation and protect your yields, the other way MXC will help increase your bottom line is through automation, by having better control over your processes you can achieve higher standards of crop quality and ultimately improve your production capacity, same goes for automation with smart devices, which allow you save on costly resources such as fertilizers and water by allowing you use these resources only when necessary.
One of the best use case scenarios of MXC on farms would be through an end to end farm management system, which is when you install an array of IoT devices and sensors on-site to work with each other and serve up data on an intuitive dashboard that is complete with accounting and reporting features, this process means you can monitor all your farm activities remotely and adjust when necessary.
Another way MXC can prove useful for agriculture is with it's cattle monitoring systems, for example, sensors can be placed on say the animals collars to keep tabs on their overall health by delivering important data such as the animal's body temperature, their health and how active they have been, all in real-time.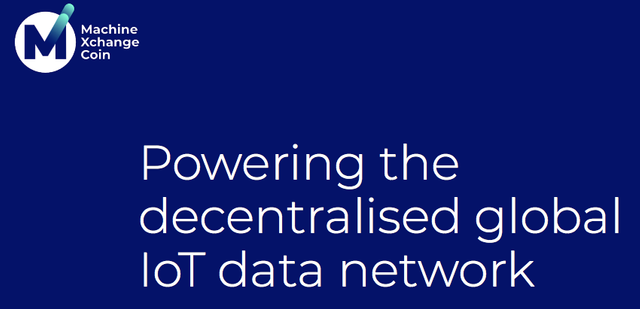 Token Information.
MXC just concluded it's ICO on 19th October, issuing a total of 2,664,965,800 MXC tokens and hitting their hard cap target of $24,000,000 USD. This means the dream for a global decentralized IoT network is just that step closer.
Just incase your wondering how the funds will be used.
30% of the funds raised ($7,200,000) will be used to fund outreach and marketing efforts meaning it will pay for advertising costs, publication costs, agency fees etc. The next 10% (2,400,000) will be used on legal matters, specifically to finance the KYC / AML as well as comply with tax regulations. The next 20% (4,800,000) will be used to fund administrative costs. The biggest bulk of the money will be used on research and development, which is crucial. It will also be used on platform development and bug bounties.

If you're looking for more information. Feel free to read the resources below.

MXC Website:
MXC Telegram Group:
Economic Whitepaper
Technical whitepaper
Twitter
Medium

---
Thank you for reading.

This Blog by:
Rhinoboy11
Steemit
Medium
Facebook
BitcoinTalk
Bitcoin Username: @Sammygye
If you like my blogs and would like to see others like this one. Please follow me on steemit and my other channels.
Don't forget to leave me a like, comment, clap, upvote and follow. Any or all of this gestures will be highly appreciated.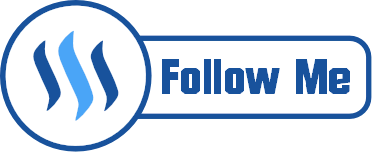 All the views presented in this post are based off personal opinions and thus shouldn't be misconstrued as investment advice.
---
PART OF BOUNTY0X blogs