I've always loved art
Hello everyone,
if u follow my blog you will see I do a lot of health related posts. Guess what? the picture below shows a secret part of me.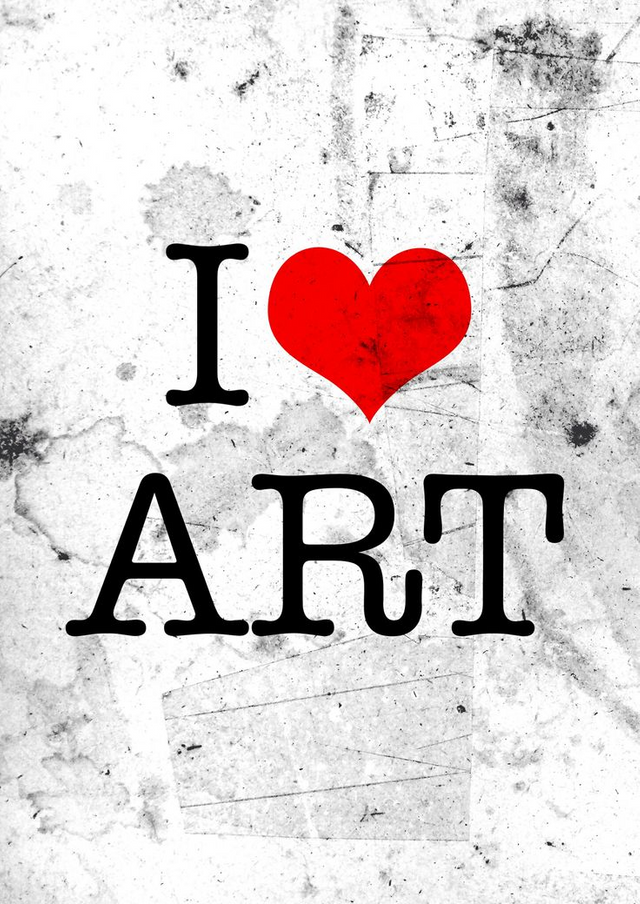 source
---
---
I've always had the science and art side of me. I excelled in science subjects but at the same time my love for art never wavered. I had to make a decision and here is a little part of the story behind it.
I'm the last child in a family of 6 and i'm the only science student. Everyone of us has a penchant for drawing, my eldest brother is a professional sculptor and is the Head of the Fine and Applied Arts Department in Delta State University, Abraka. My immediate elder brother was a 3rd year Fine art student before his untimely demise and here i was the last child drawing as if my life depended on it. As an 11 yr old kid I was making better drawings than students in the higher institution and my graphic designs on PC were just cool. On the other side I had the childhood dream of being a medical doctor and that is the path I pursued, I wanted to carve my own niche and not just play second fiddle to my brother's in the world of artists.
It took a while before I realized that architecture was a good blend of science and art but I had already made my decision and gotten admission into medical school. I saw that admission as a sign that I was always meant to be a doctor.
My-niche
I've succeeded in carving it in the world of medicine and that's where you will find me at all times.

Thanks to @airhawk-project for the #my-niche contest.