My first post!
                                                              MY FIRST POST!
-Hi! I'm Manuel, and I am 8 years old!!

-I like to play ROBLOX Minecraft and other cool games!!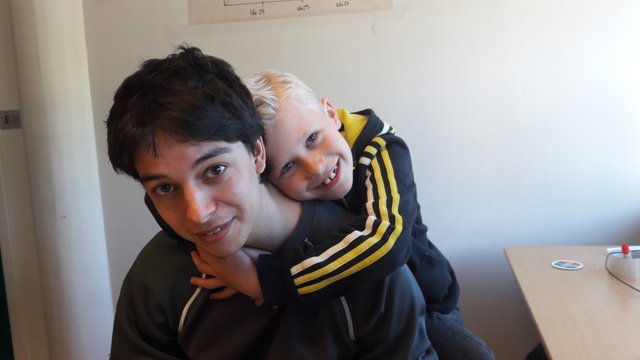 -I'm  a youtuber!! Check out my channel!! 
-My channel has 20 subs right now!!
-I am doing an ICO soon!!!
-Wanna enter early?! comment below!