My new mobile phone
I'm a student. I have a mobile phone in class 7. That was my first mobile phone. I was so happy. That phone was of LAVA brand. The model of my phone was "Irish 505".
That was no good but perfect for me.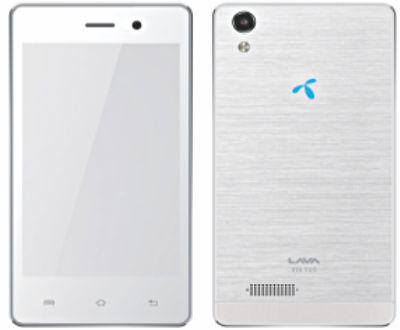 source
My mother bougth me that. That was about 3000 BDT. My brother took that .
I used that only one year. Then I don't use any mobile phone for a year. Then I bought a new phone.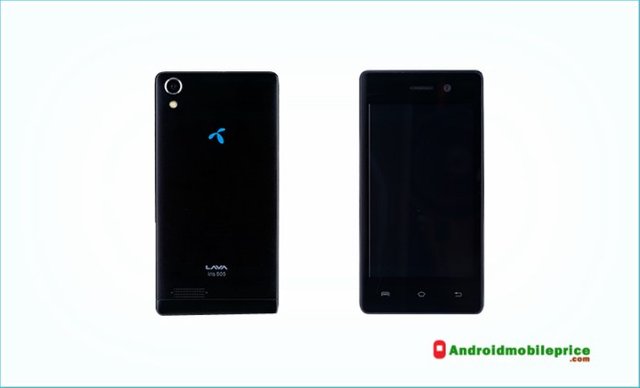 source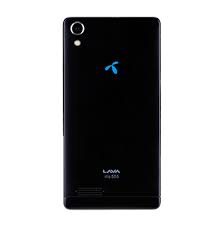 source
That was so good. It was a good branded phone. The phone was of l"Lenovo" Brand . It was a famous brand. I am now using that phone. It is so good.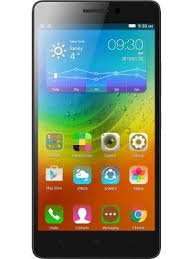 source
![download (2).jpg]
source
Its R.A.M is 2 GB. R.O.M is 16 GB. The camera of my phone is 13 mp back camera and 8 mp Front camera. Its battery is 3000mAh.
Its price is 12k BDT in market only.
I recommend you all to use this phone.
It is not costly.
So use this phone
My Facebook Facebook
My G-mail Contact