My 2018 - This is my Hobby: Photography , Events , Sports , Poetry , Music ... Trying to live my life
2018 has been a good year for me not so good not so bad but i gotta keep going, and figth to get better every day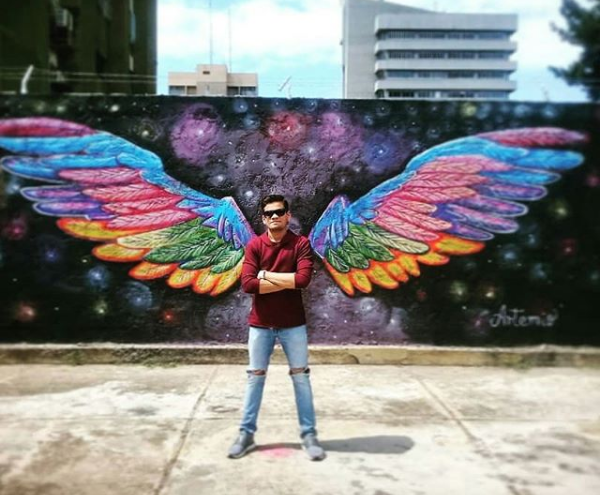 This is a art wall that I think is representing one of the most beautiful peaces of art in this city and also its has a very good meaning because its dedicated to a girl (or actually for kids that have cancer) her name is Jamie and this are her wings made by a recident artist ,Artemio ... since I saw this i wanted to take a picture in there and of course I did(that was in my birthday actually it was apretty dope day)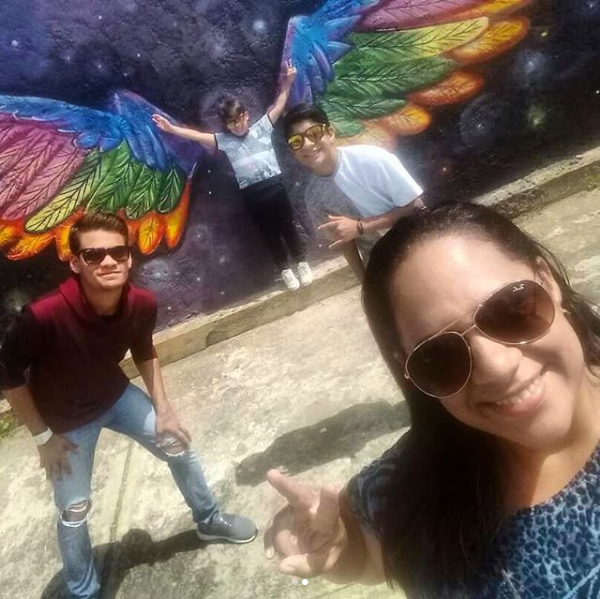 So yeah, my main hobbie is the Photography I love taking pictures around my city
,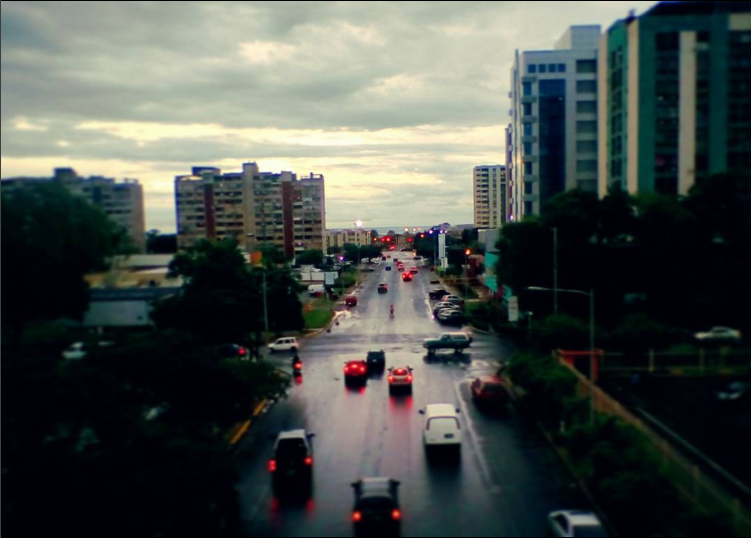 I really love those sunsets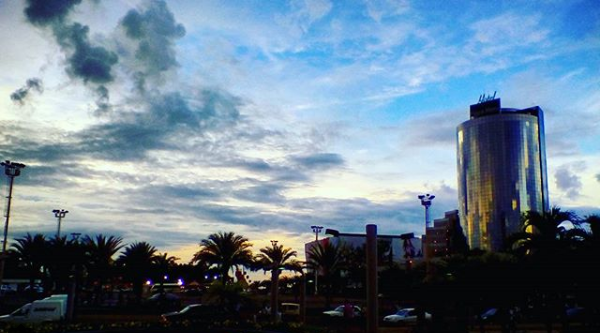 This are some other pictures that I have taken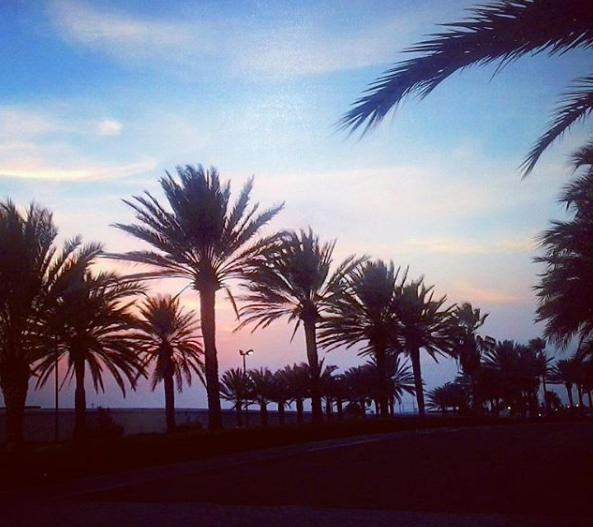 this one is around my old house , i remember thos beautiful clouds and the big palms fitting perfectly with the sunset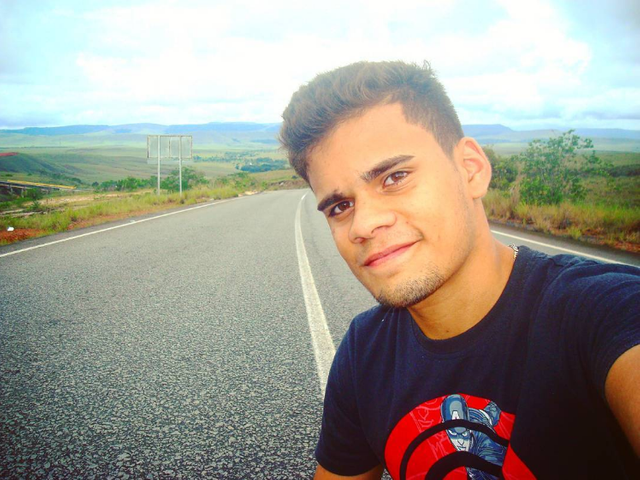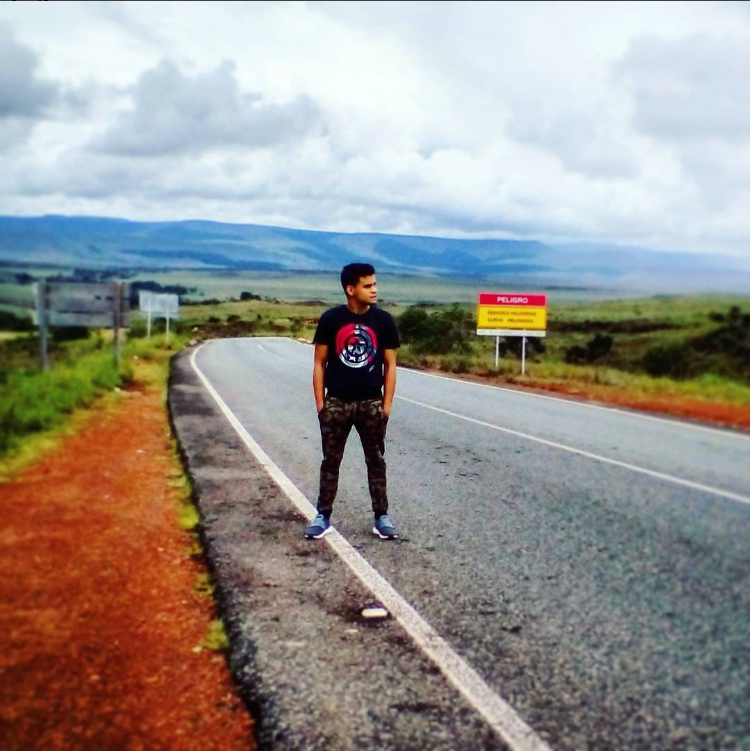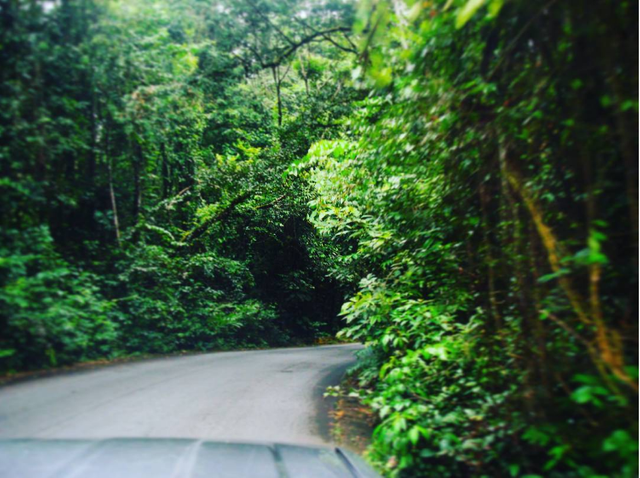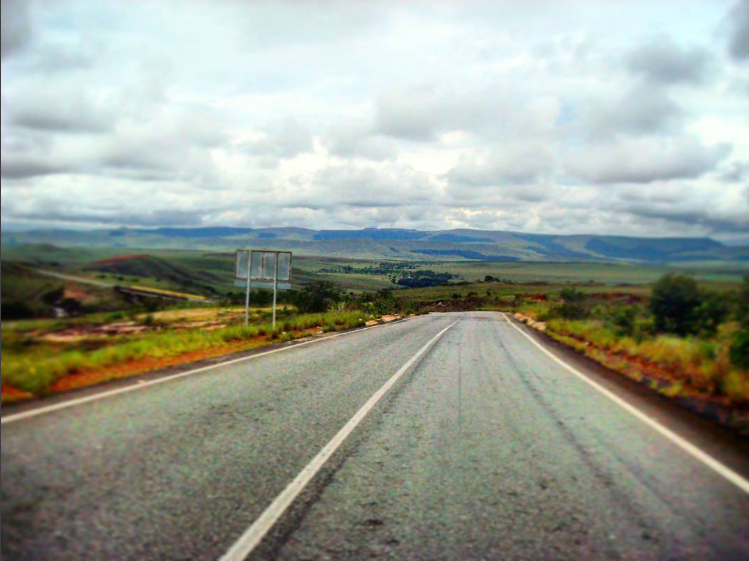 that day i went to the club to have fun and i just toke a few picture but its a good memorie, and thats why i like to take photos To capture all those good memories in my life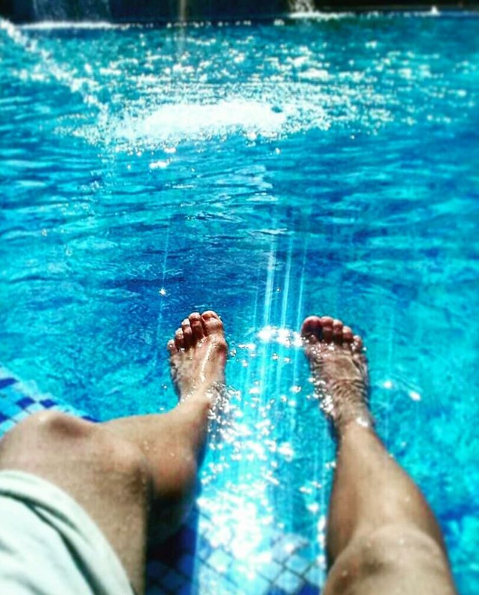 having fun with my family ( they were inside the pool tho XD )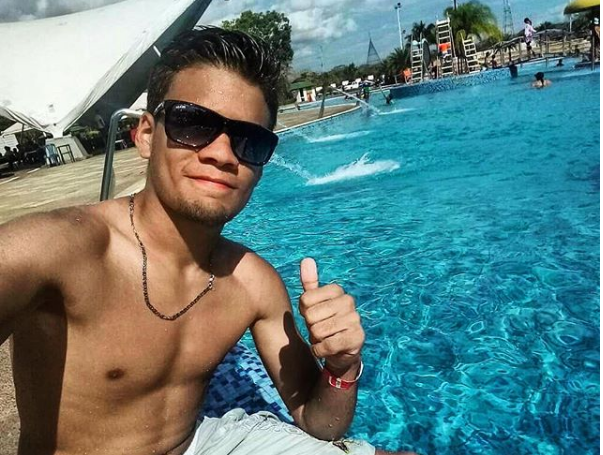 And of course that I need some sports in my life, so i like to go to the crossfit events or hikes, soccer games everything! this time I just participated in a little contest and won a prize but it was very fun to be there , and also watch all those athletes even females older than me that can lift three times more than me haha ;D !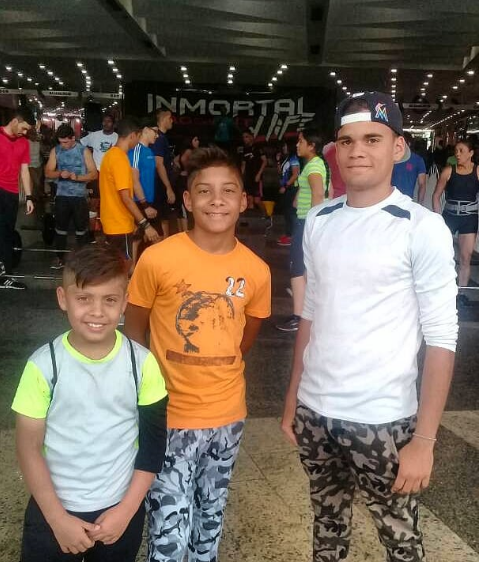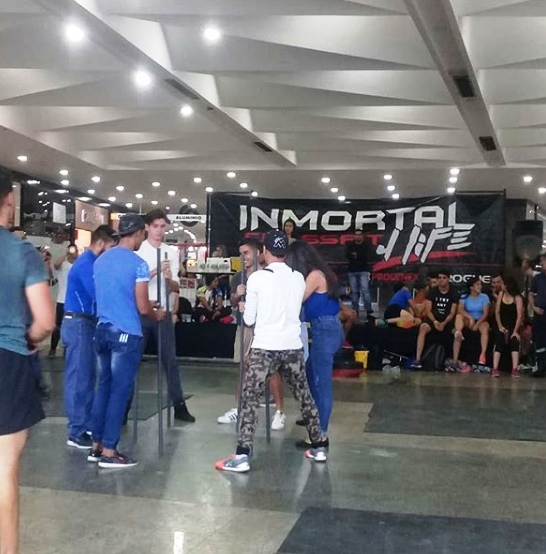 I went there with my cousins and as always we needed to win something, haha and we did! , each one in its category its was pretty dope.After that i signed in Crossfit Immortal
practicing sports makes me feel powerfull and full of energy .. also after that i feel destroyed haha but happy and glad to do it , and gives me the strength to keep going to what it comes
One of those sports that make me feel stronger and simply great like a tiger is the Tennis!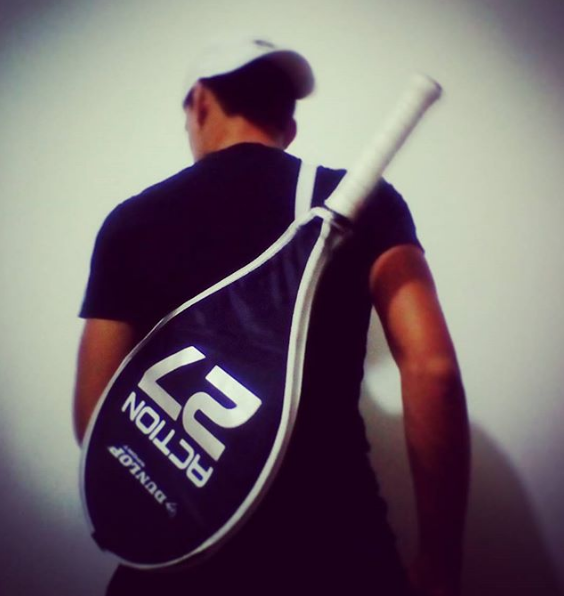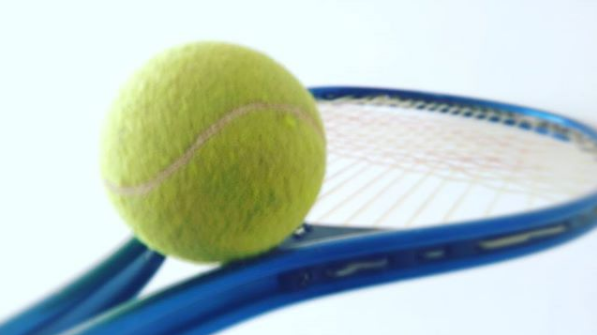 My favorite sport! ... It is not surprising that scientists and doctors around the world see tennis as one of the healthiest activities in which one can participate. There are many other sports that can offer many benefits in health, and others that can offer psychological benefits and emotional maturity. But no sport has been applauded as much as tennis for offering great benefits in all these areas.
Tennis is an ideal sport for children and young people. What father would not want his children to have all the benefits that tennis can offer?
i think that It's not too late for adults either. The human body can be trained and improved at any stage of life so go ahead gannys
Here is the secret ... me being you must start playing tennis now to have all these benefits for the rest of your life. And this brings us to big reasons to play tennis: Tennis is truly a sport for life. fact!!!
Other of my passions is the music paying piano or guitar is the best to me is a it is a energy for my soul, relaxes me when im stressed out (like the song XD) makes me happy when im sad and everybody ejoys the music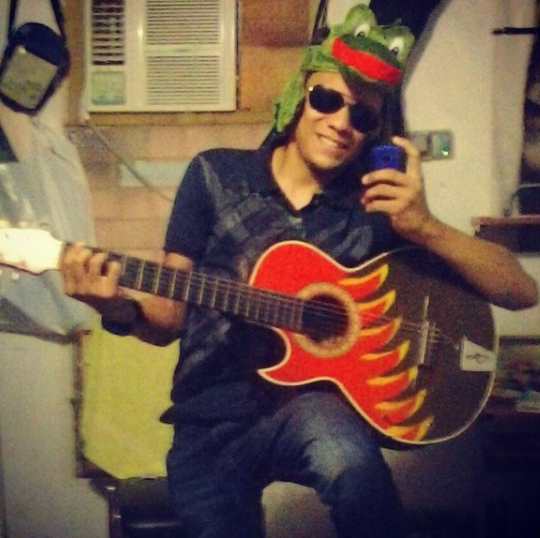 yeah i can be pretty dumb too :)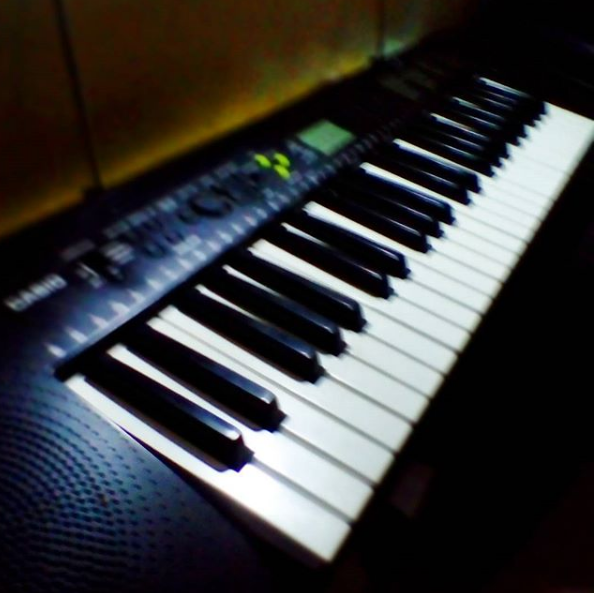 Music makes me feel love
And it reminds me of the songs we share
The songs that united us when we loved each other
Music fills my soul ...
Music is your memory
The music leads me to listen to the beating of your heart
Music makes me love you more every time I listen to it
And also get so much!
For you I will fly ... it makes me cry for you
Music is the art of loving with music
Musical hugs
now, Drawing ! other of my favorit hobbies
its just a way of expression that is visibly beautiful i love drawing and im a graphic designer, so i work with it and i can say that i was born with this talent , bacause i was just 1 year old and my mom was behind me because i was
scratching the walls haha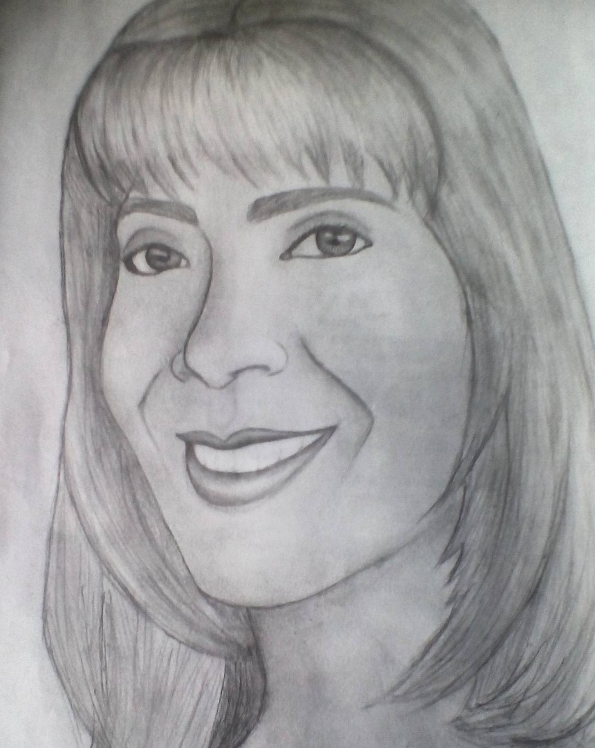 this is my mom tho ;)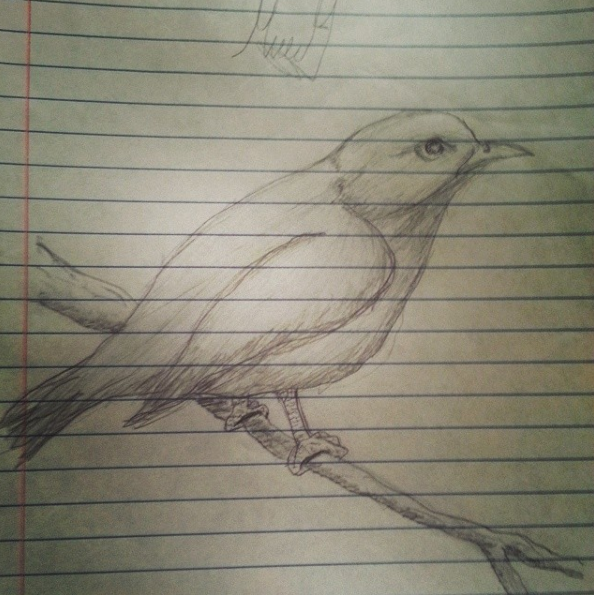 this are just a few draws that i´ve made in my life ... the drawing of the bird I did it a long time ago, the one of kaneki (tokyo ghoul) I did it a while ago after,and my mom's drawing yeah it's more recent ... around two years ago
All good and genuine cartoonists draw according to the image in their minds and not according to nature.Drawing is like making an expressive gesture with the advantage of permanence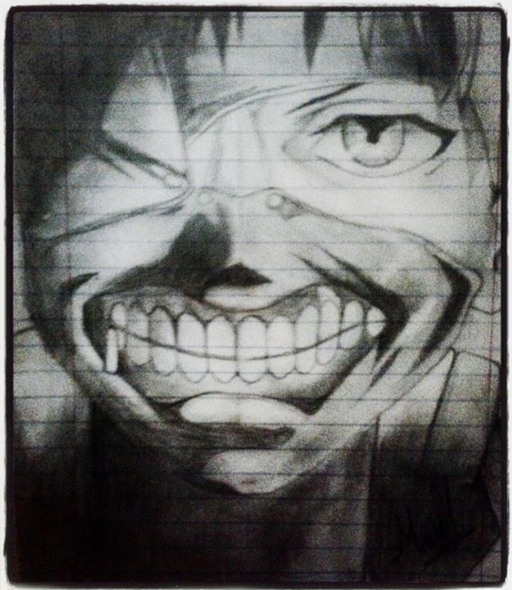 doing this i realised that i have a Tons of things that i like to do and that enjoy a lot like i say ... playing all type of sports, earing all type of music , taking photos everywhere , traveling , having fun ( and of course that i like to win tho ;D)
focus on what you want and you will see that the oportunities will come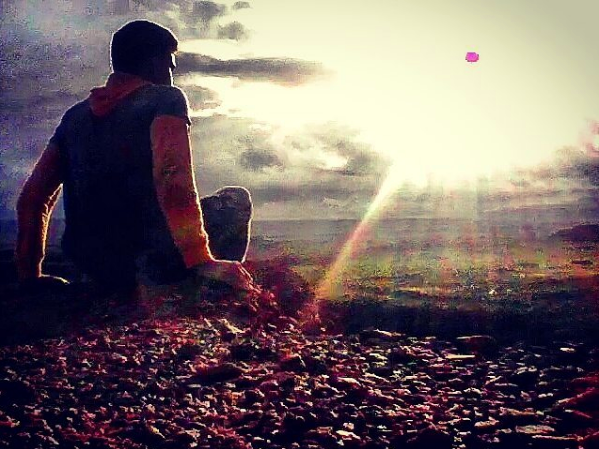 now let me tell you something very important
remember that life can be quite short (if we do not know aprobechar) but we must also know how beautiful it can be if we know how to see it from the right side, from the side of good humor, positivity and joy of life.
LIFE is EASY if you only think about LIVING IT.
Let yourself go and live life to Stop, that the best things happen without being planned.
Never stop Living your Life for anyone, Time never exceeds.
Never be so busy winnig money to live ... that you forget to live.
Take a chance, and make your life worth the penalty.
Enjoy the maximum of each day, because each one is unique and unrepeatable, and you will not be able to Live it again
get this post upvoted plese, come on!