I just played Gravity dot, see what's funny the game😂
Gravity dot
Hello guys!... With appreciation and love, I greet you calmly and how has been your day so far and I hope its been awesome, if so glory be to the almighty God.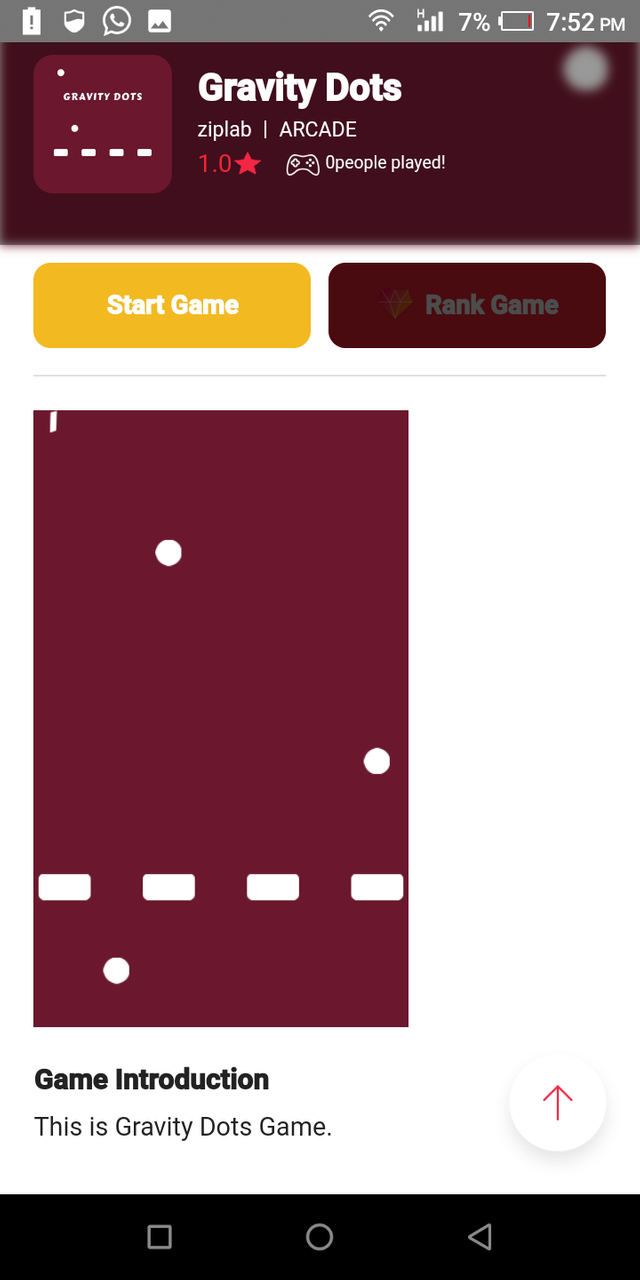 I actually played Gravity dot today and I see vividly that it's fantasmagorical, it will be my honor and privilege to share with you all what I know about Gravity dot.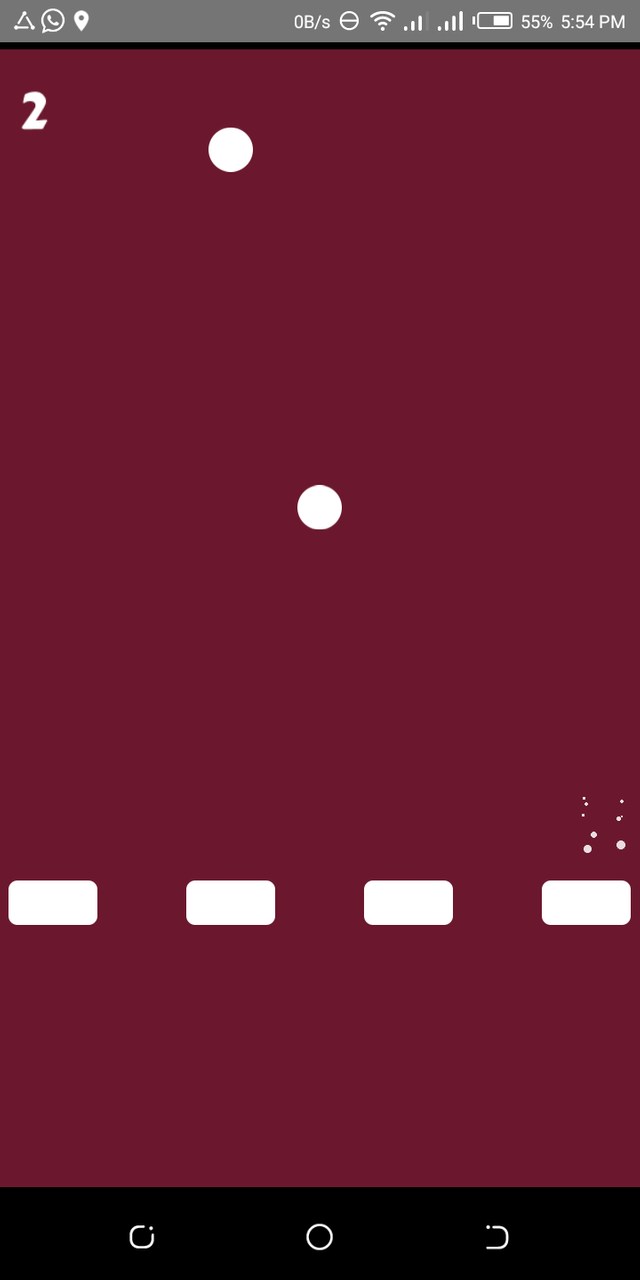 Base on its given name, "Gravity". What does it really implement. According to wiktionary, Resultant force on Earth's surface, of the attraction by the Earth's masses, and the centrifugal pseudo-force caused by the Earth's rotation....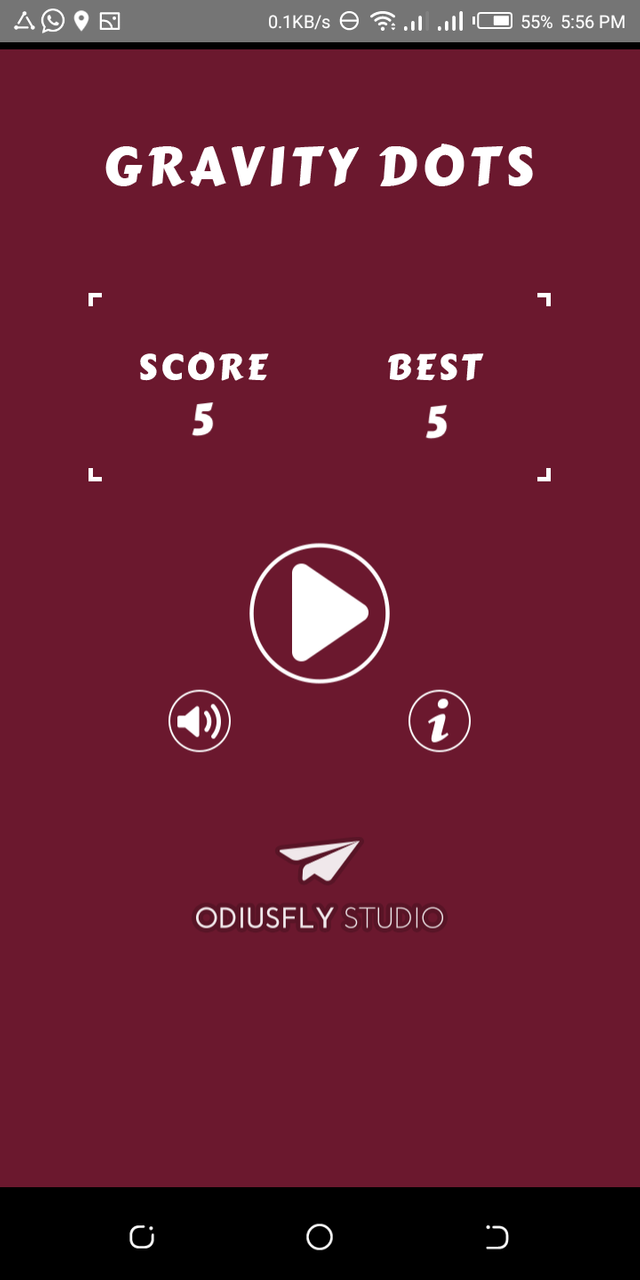 In this game, balls falls from up and wants to land on a dash. But what is your ambition? Your ambition is to attain the highest rank and for you to get there, you must make sure that those balls mustn't fall on the dashs. I tried playing this game consecutively and what I could only aim was 5th grade, looks very poor but I tell you, its still one of the best grade. The highest could only attempt 9th grade, just 4 diffence 😁😁... And the funniest thing is that the falling balls won't pity you 😁😁😢... Although the game is such an interesting game and I'd love to play it again and again.
https://play.google.com/store/apps/details?id=com.ziplab.rorgame download this game through this link 👈👈
Thanks for reading... 🙏🙏