A Walk Through A Hidden Redwood Grove in Southern California
Think you have to drive all the way Northern California to see the famous Coastal Redwood trees? If you find yourself confined to Southern California you may be surprised to know that there's a grove of redwoods in a regional park in Orange County.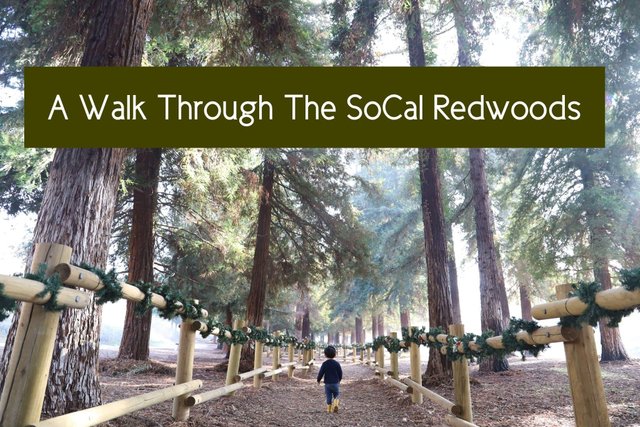 Carbon Canyon Regional Park in Brea, California is the home of a hidden redwood grove of about 200 trees. Go ahead and enter the park, pay the $3-$5 entrance fee, and find some parking. Take a look around. Looks like a normal park, right?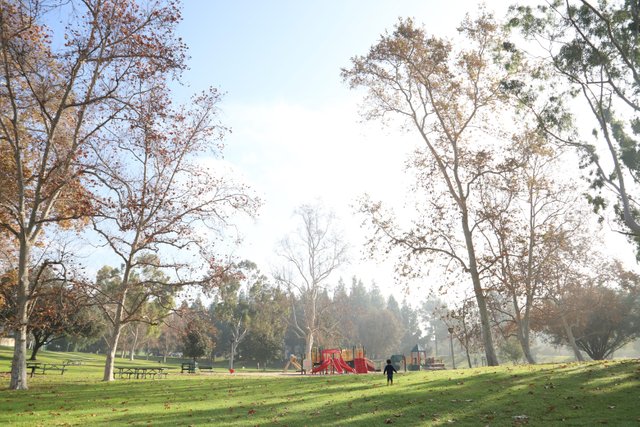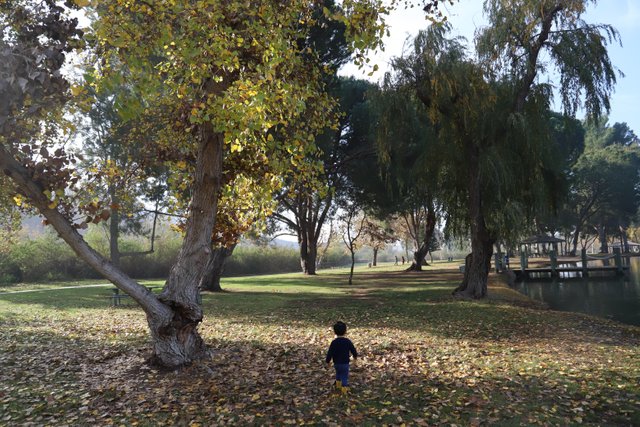 But if you can pry your @suitcasetoddler ('sup @checky?) away from the sweeeeeeet playgrounds and the tranquil lake, there's a dusty trail in the back of the park. That's what you want.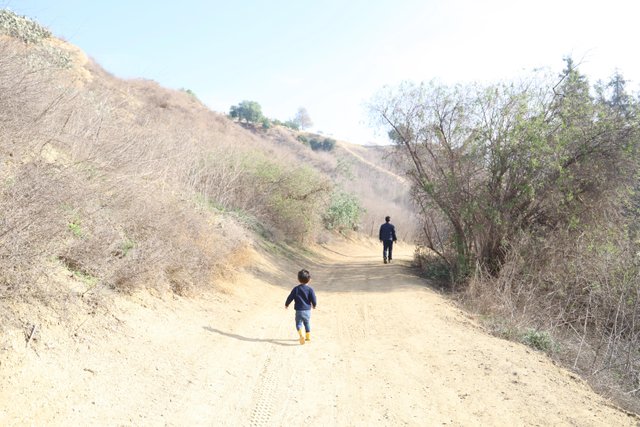 Surely this can't be the way to the redwoods! Redwoods need water and fog and cold and this is none of those things! Abort Mission!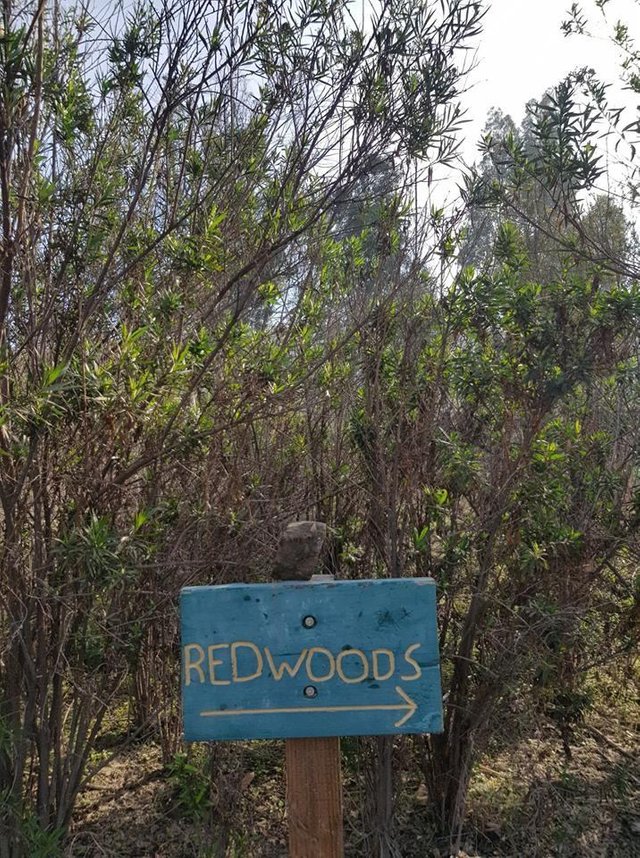 Oh, hey there! We must be on the right track! Carry on!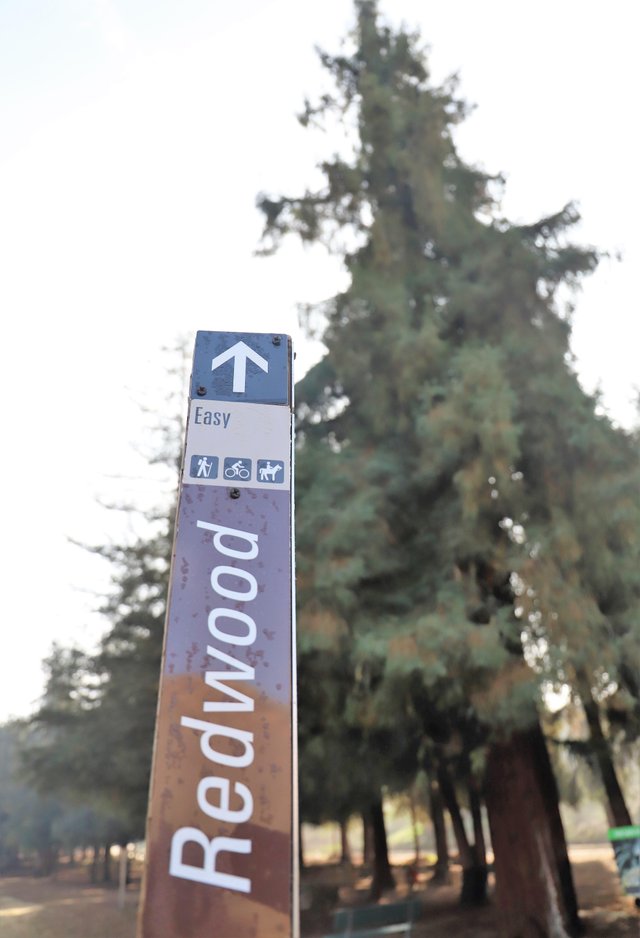 Definitely on the right track!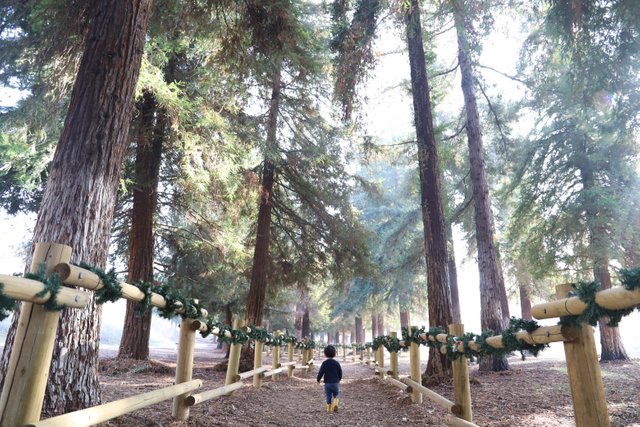 And there they are, smack in middle of Orange County. Redwoods!!
But how did they get here?
Funny you should ask.
In 1970s a local bank ran a promotion: open a bank account and get a free Redwood seedling. In Southern California? Pressumably to watch the seedling slowly die? Madness? Genius?
It seems to have worked alright for at least some of the seedlings. As Carbon Canyon Regional Park was founded in 1975, they took on about 200 of the seedlings and planted them in a grove in the back.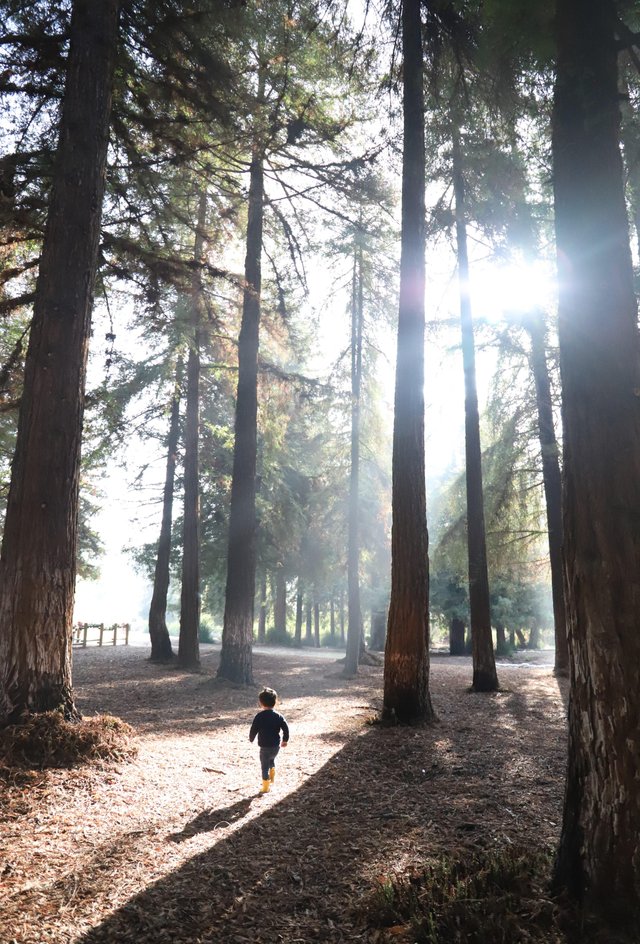 The tallest of the Brea grove is only about 100 feet, so not nearly as majestic as their Northern Californian cousins. They grow to roughly three times that height.
But not bad for seedlings that were 5 to 10 feet in 1975 and who are definitely out of their element, plopped down in basically a desert and wished good luck.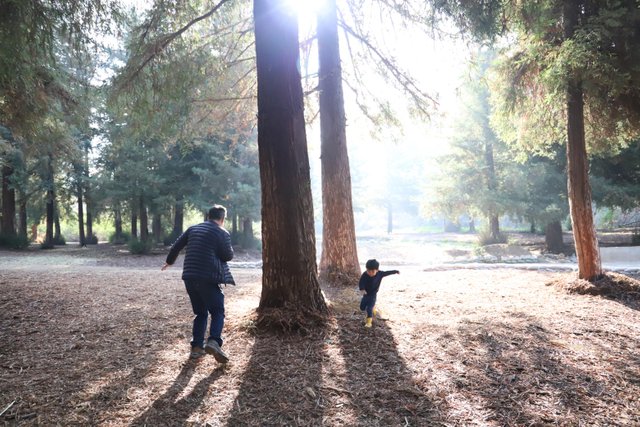 All in all, a nice little one hour hike in the middle of suburbia for @suitcasemama, @suitcasetoddler, @suitcasebaby, and I.
Throw in a quick game of hide 'n seek and you'll have a great morning!
All photos mine and @suitcasemama's
---
This is my SECOND entry in to the #mycalifornia contest run by @socalsteemit. Check out the links below!!


#SoCalSteemit is building and supporting the Steemit community of Southern California. If you are from SoCal and are into creating quality content here on Steemit, we'd love for you to follow us @SoCalSteemit and join our group on Discord
---
Enjoy this post? Learn more about me here:
Allow Me to Introduce Myself! | Husband / Father / Humanitarian / Traveler / Expat Abroad

Follow @eoj and check out my recent posts:
I'm also running a super nerdy Top Ten Cryptocurrency Experiement for 2018 over at my @starthere account. Check it out if you're into that sort of thing...
---
@eoj is kindly supported with a 50 SP delegation by @steemfunding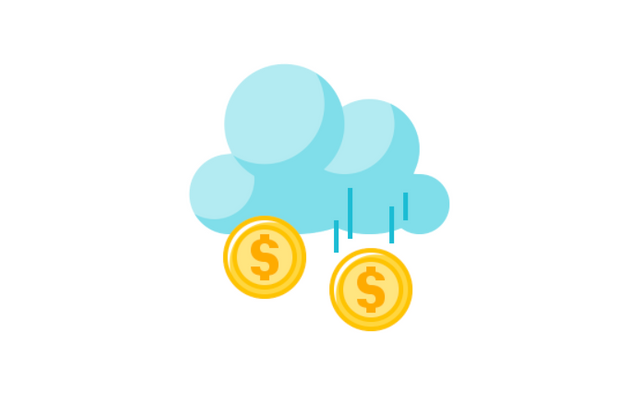 A big thanks to @steemfunding!